Out of all the movie characters which left an everlasting impact in the history of film, that of James Bond is probably on the pedestal.
The secret agent working for MI6 under the codename 007 has been portrayed by some of the most famous names in Hollywood, Sean Connery, David Niven, George Lazenby, Roger Moore, Timothy Dalton, Pierce Brosnan, and last but not least, Daniel Craig.
When Craig landed the role, he was already a famous name in the industry and seemed like the perfect choice. Well, he indeed was.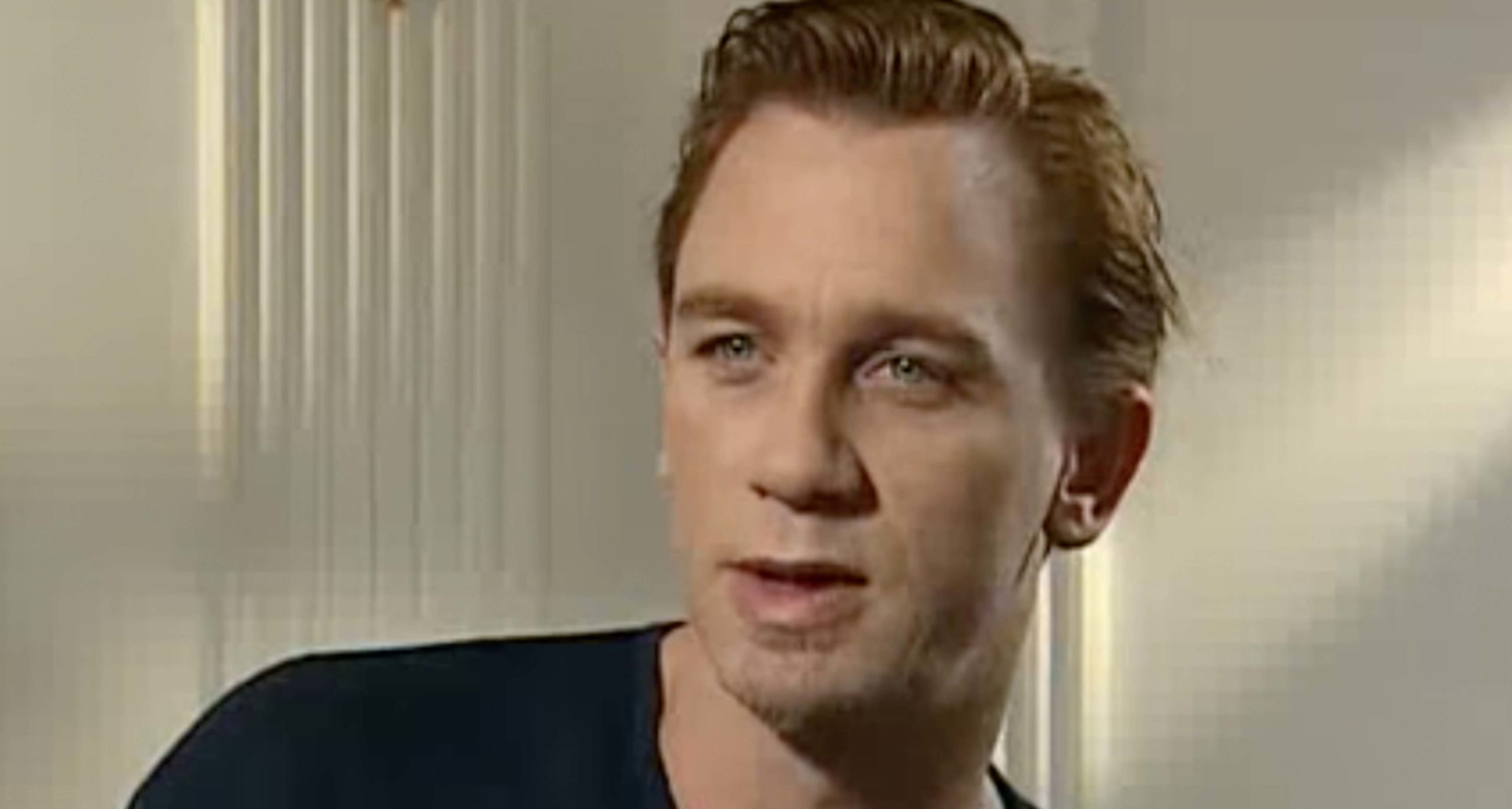 James Bond came to life through the books of novelist Ian Fleming, with the first one, titled Casino Royale, being published in 1953. Ever since, the fascination with the agent has only grew bigger and bigger. The story behind the name of what would become a prestigious role came after Fleming read the ornithological book entitled Birds Of The West Indies whose author's name was, well, guess what? James Bond.
"I wanted the simplest, dullest, plainest-sounding name I could think of. James Bond seemed perfect," Flemming explained.
As for Craig, he has always dreamed of becoming an actor.
"There's an essay that my mother kept that I wrote at school when I was six, saying I wanted to be an actor," he told Candis Magazine.
"I don't remember writing it, but I do remember that I had a toy Winchester rifle and that my friends and I used to go out to the sand dunes, and we'd pretend to shoot each other and roll down the hills. I think that early pretending to be dead was the first acting I ever did!"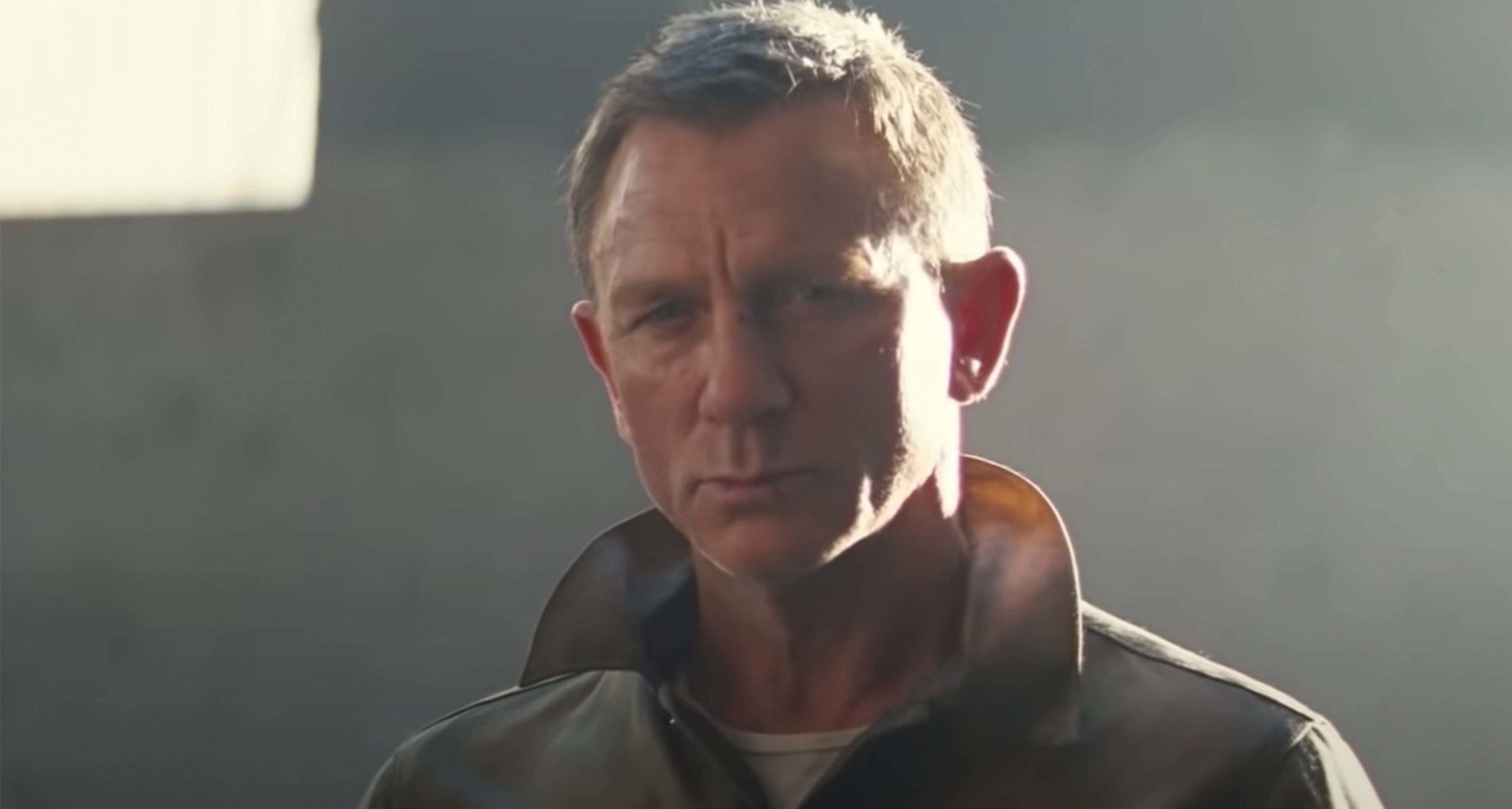 He attended drama classes and his love for acting intensified during high school so at the age of 16 he was accepted into the National Youth Theatre and later moved on to study at Guildhall School of Music & Drama.
Being a struggling actor with the NYT, he was working in restaurant kitchens and as a waiter. He performed with NYT on tours to Valencia, Spain, and to Moscow, Russia, under the leadership of director Edward Wilson.
"I had a lot of fortune at the beginning with the National Youth Theater. It was learning the discipline," Craig recalled when appearing on BAFTA: A Life In Pictures.
"If you were late, you got so much shit. It was truly priceless. I skipped drama school, and the first year was late all the time. I almost got fired three times, I made up a long excuse once, and a teacher said, 'This is a bit wrong, Daniel.'"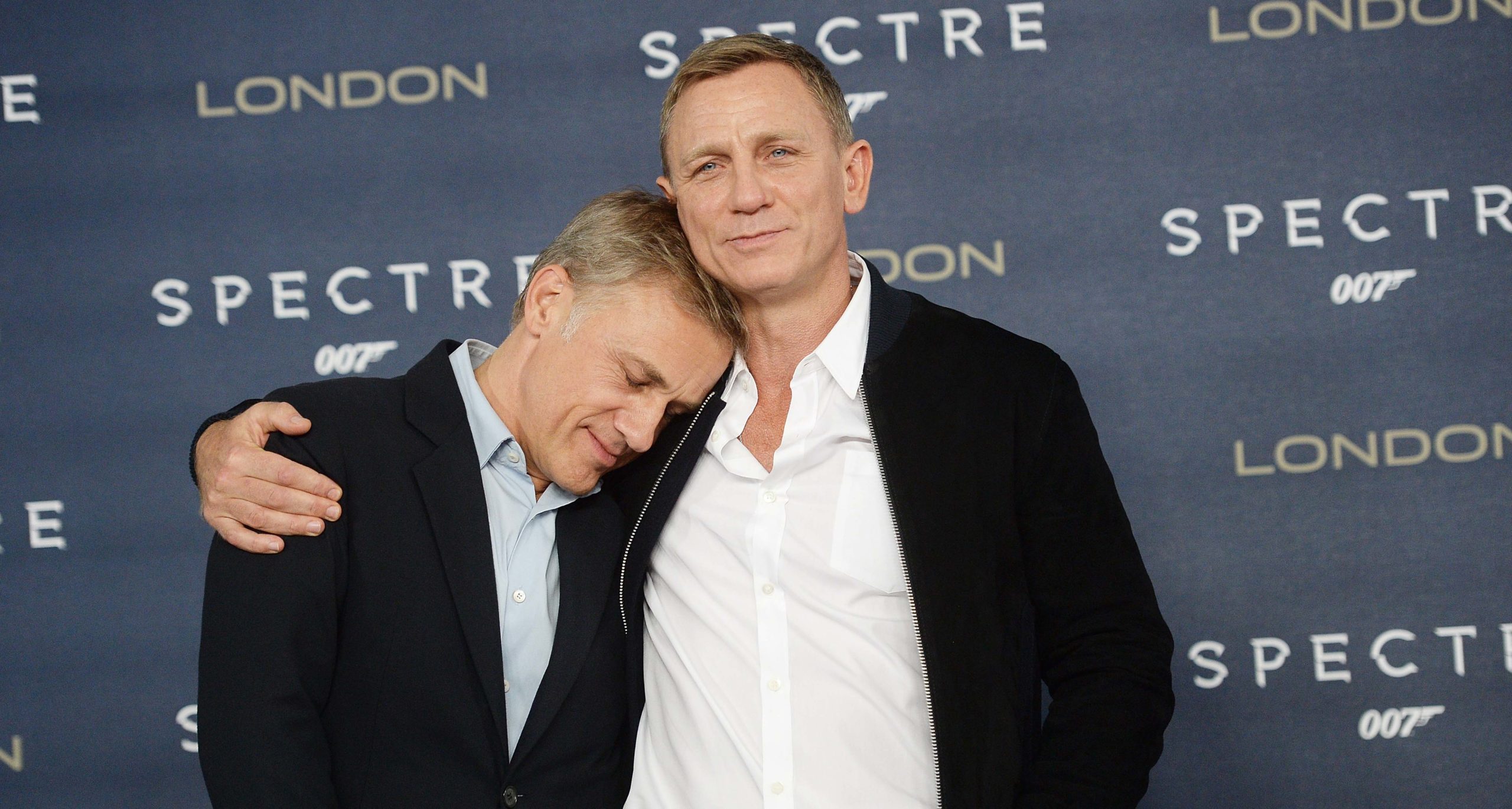 His career started as early as 1991 when he made debut in The Power of One. What followed were some great pieces who helped him make a name for himself.
When it comes to his private life, he tends to keep it out of the spotlight. What we know of him is that he has one daughter, Ella Craig, with his first wife Fiona Loudon, a Scottish actress, but the marriage didn't last long. After filming Dream House together with fellow colleague Rachel Weisz they fell for one another. They tied the knot back in 2011 and have been together ever since. Rachel has a son from a previous relationship.
"We did it privately. And I've got a lot of people to thank for that. But that was the point. We did it for private reasons," Craig told GQ about his wedding.
"Because we didn't want it f***ed up because that would be sharing a secret. And the whole point is that it was a secret. A secret is a secret in my mind."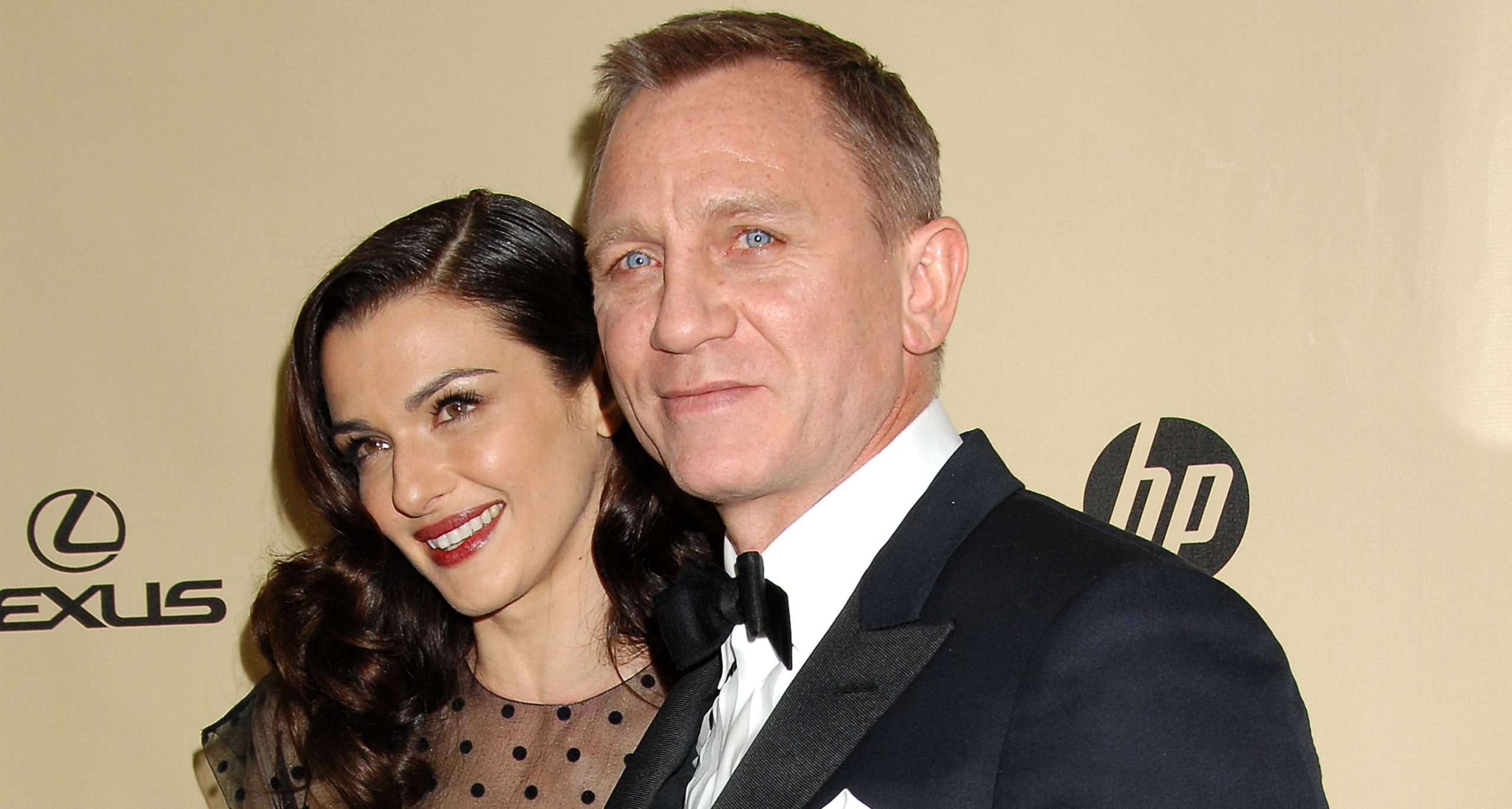 She on the other hand also spoke of her marriage and she always does it with a dose of pride in her voice.
"I never thought I would get married," she shared with Evening Standard.
"It was not an ambition of mine. It was the opposite. I couldn't relate to romantic comedies – marriage seems to be the whole point of them. Then it just happened, happily, at a more mature moment."
Neither, however, share any details about their relationship and believe that's the key to success.
"He's just too famous. It would be a betrayal. You have to protect your marriage," Rachel told Entertainment Online.
"When you're young, you tell your girlfriends everything. One of the great pleasures of not being an adolescent is that you don't have to share everything. When you're married, that door closes. The audience goes, and you're in your own life."
"Daniel and I are really similar. We're just really crap at talking about our private lives," she added.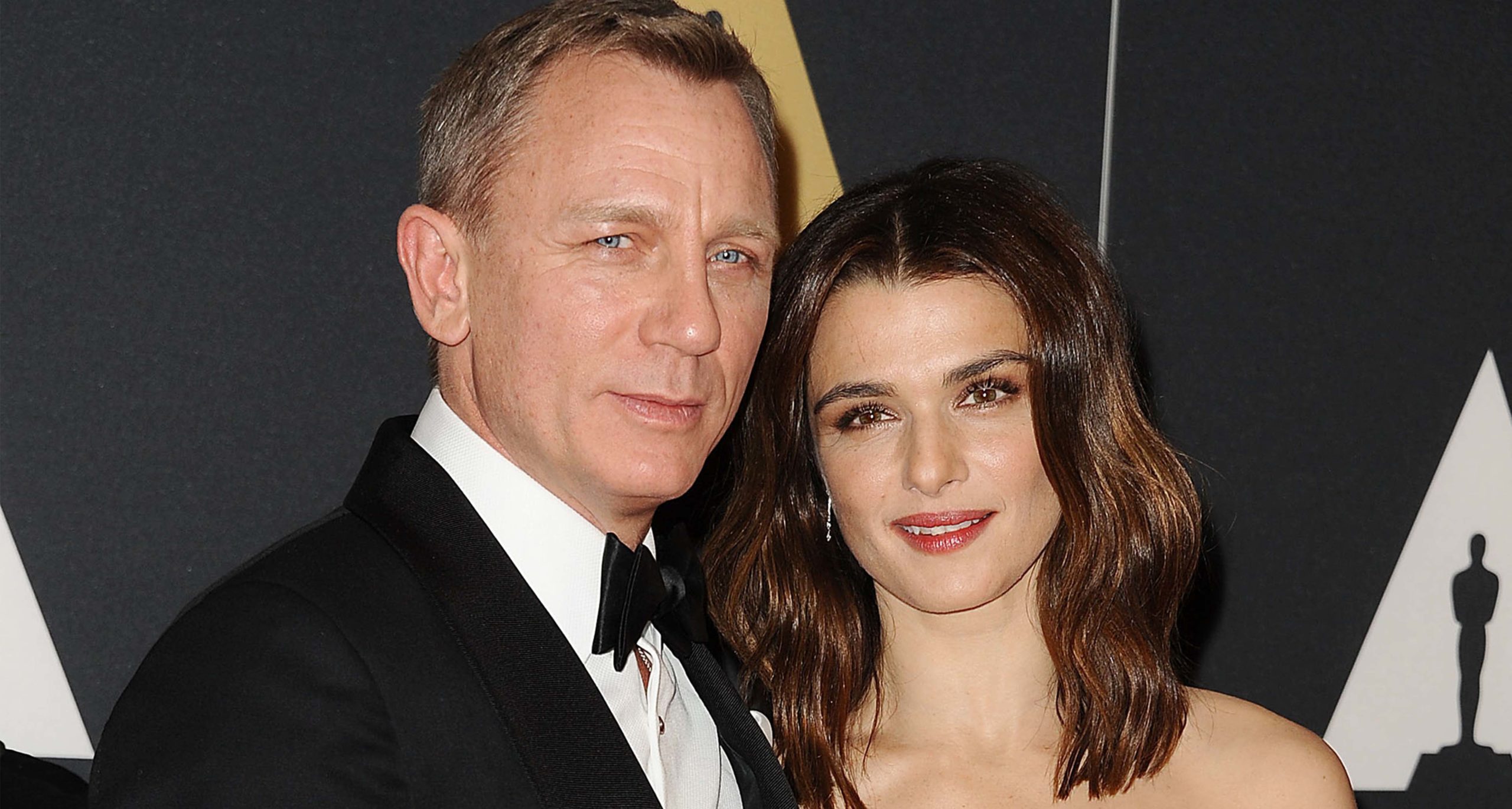 Casino Royale turned to be one of the highest-grossing Bond films to date, making over $600 million worldwide.
What followed after Casino Royale were Quantum of Solace, Skyfall, Spectre, and No Time to Die.
Craig's net worth is estimated at $160 million, but besides being that rich, he's not planning on leaving any money to her daughter.
"Isn't there an old adage that if you die a rich person, you've failed?" Craig said, as quoted by The Times.
"I think Andrew Carnegie gave away what in today's money would be about $11 billion, which shows how rich he was because I'll bet he kept some of it, too.
"I don't want to leave great sums to the next generation. I think inheritance is quite distasteful. My philosophy is get rid of it or give it away before you go."
Ella is famous in her own right. She's a model and is involved with several charities.