Simultaneous dance performances have always been my favorite. Watching a group of people moving with incredible precision and in a perfect harmony is pretty mesmerizing. On top of that, it takes a lot of time and effort to master such routines.
Black Diamonds are a Drill Dance team whose latest performance has gone viral and took a lot of breaths away. At first glance, these team resembles that of cheerleaders, but they are far from that. Instead of jumping and performing different stunts, Drill Dancers move at the same time throughout most of the routine.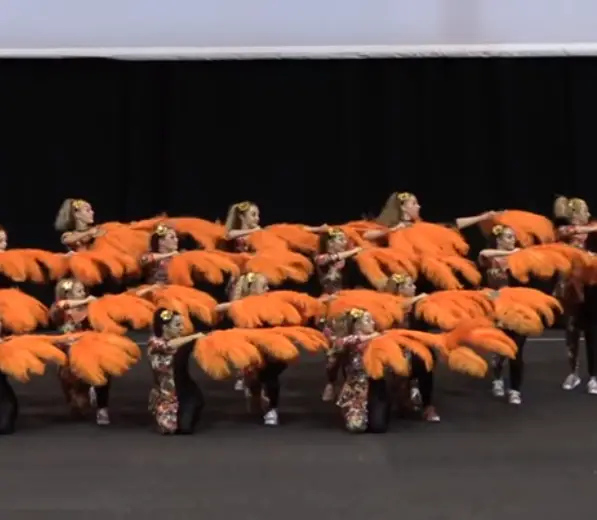 Wearing matching outfits consisting of half black and half colored print and holding neon orange props with huge feathers, they opted for Queen's "Bohemian Rhapsody" and stole many hearts.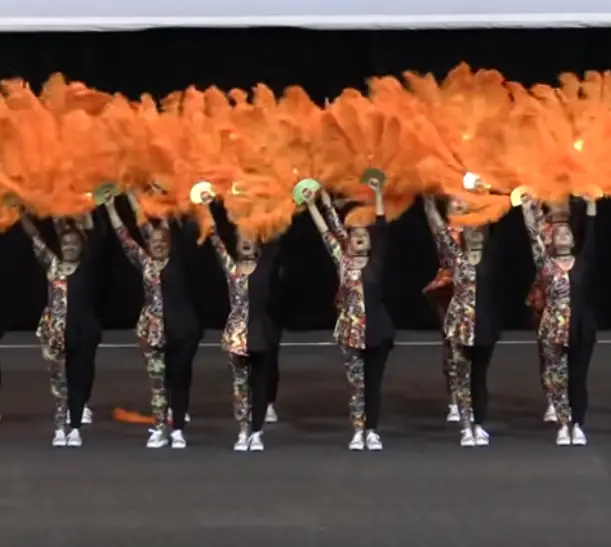 What Black Diamonds offered is so precise and unique that they did a great job and actually won the Australian National Championship.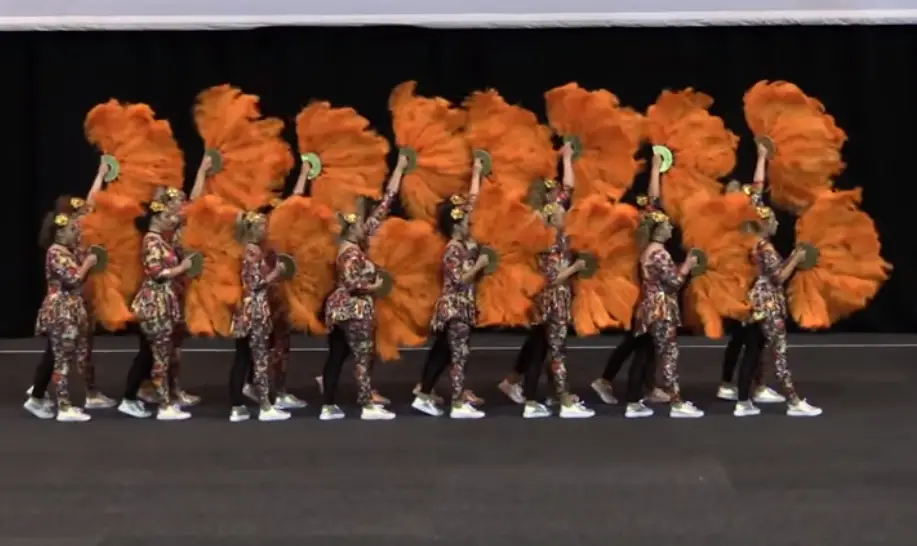 Their drill moves combined with Dance/Prop section brought Freddie's lyrics to life. Honestly, we don't believe they could have chosen a better piece of music than this one.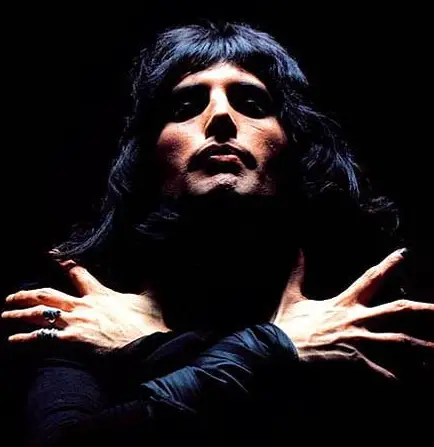 At one moment, the group resembles a silhouette which forms a line and performs a sequence that reminds us of a mirror reflection. Next, they move further from one another and pretend their feathers to be their skirts.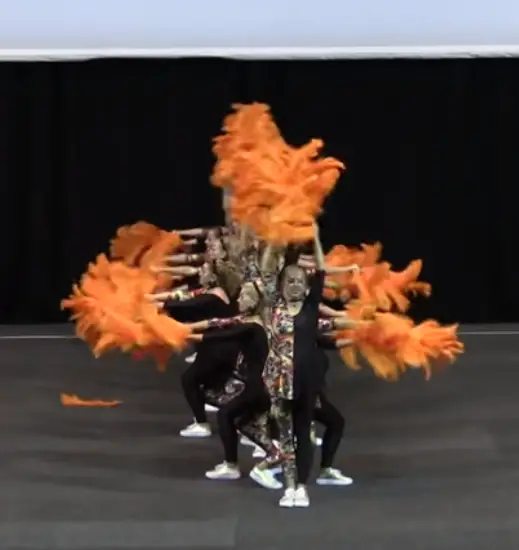 All the flawless dance sequences that Black Diamond pulled off in front of the staring eyes of the audience made them the stars of the competition. What's most, they truly did justice to the everlasting piece of music that is still regarded one of the greatest rock hits of all time.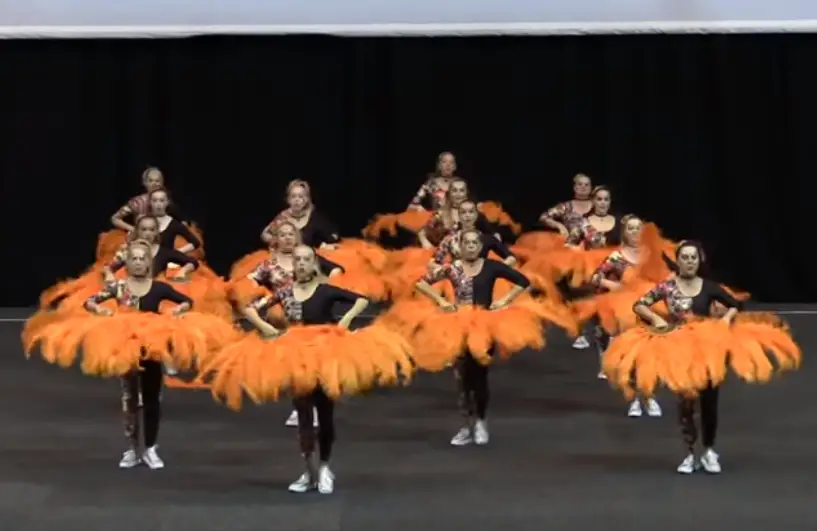 These ladies showed talent, impeccable skills, and absolute confidence. It sure took them a lot of time and energy to excel the choreography, but the outcome was all worth it. They didn't only end up winning the first prize, but people's admiration as well.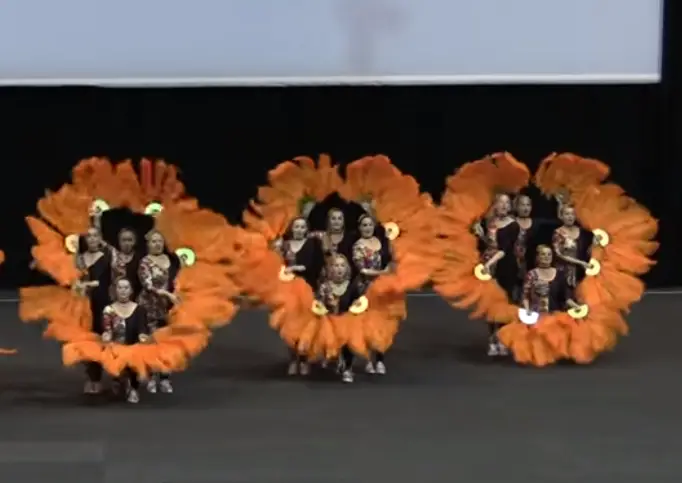 As the melody comes to an end, the group forms what looks like a huge rotating flower, and the sight is just mesmerizing. This truly is a dance routine to remember, we are sure you don't want to miss it.