Well, as it turns out, not all "good boys" are dogs. Yes, people keep unique and unusual animals as pets and seeing them bonding with them is always satisfying to watch. 
Now if you think you've seen it all, wait until you take a look at the video of this owner who has a very special friend. It does run like a four-legged furry companion, but as we already told you, it isn't one.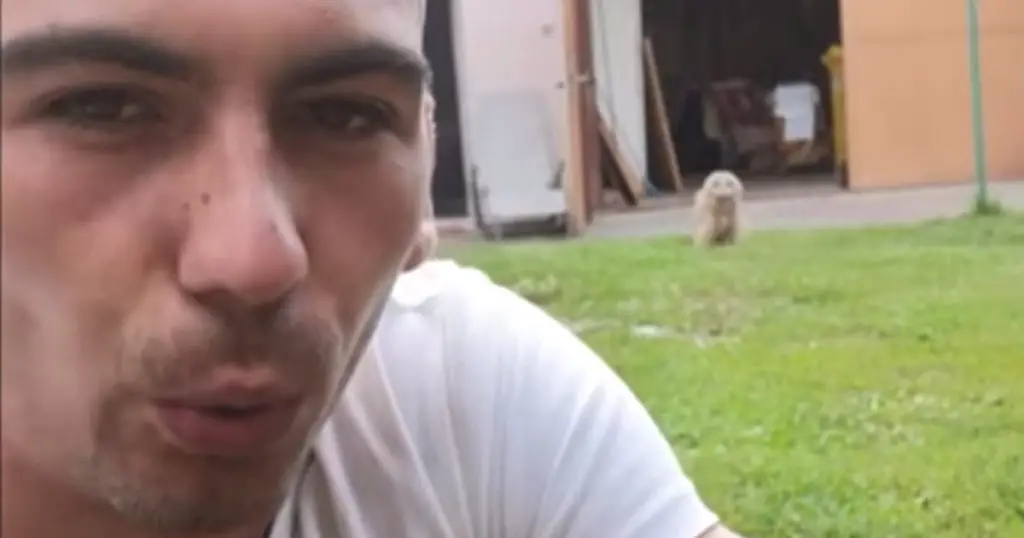 Only a whistle is enough for the big bird to come and spread its wings in excitement. The dad knows exactly what is going to happen and decides to film the whole thing so that we can see the incredible moment.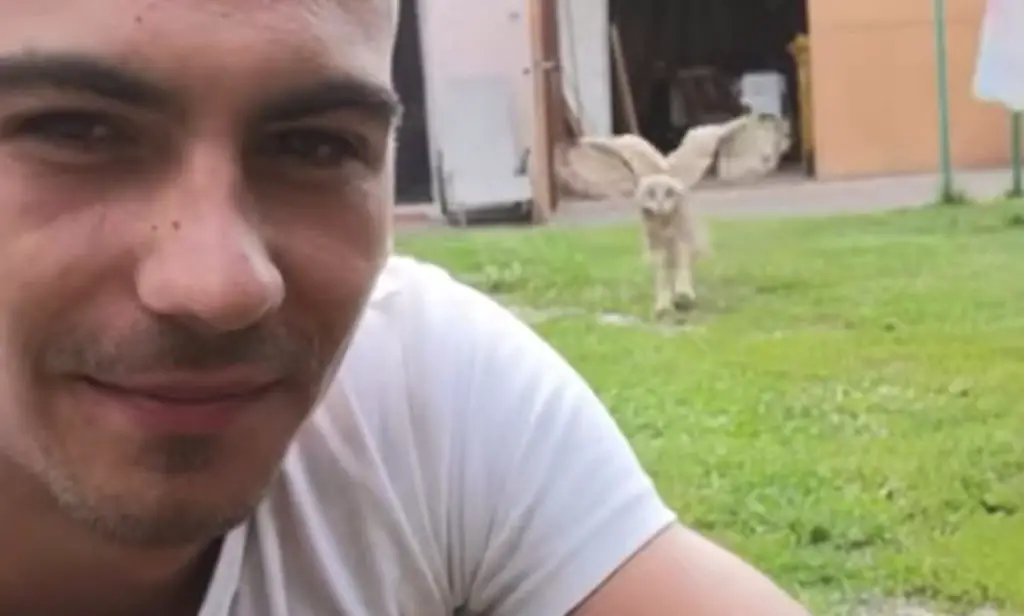 We can say that this human dad and his beautiful white owl really love each other and have fun time around. 
If you have never seen such a bird running to its owner when called, here you have it.