The life of Connie Culp was marked with a big tragedy and a number of struggles which she managed to overcome one step at a time.
When she was 16, she run away from home with her high-school sweetheart who would later try to claim her life. Although she was in love with her husband, Tom, she became aware that he mistreated her, the same as her father. For a long time, she believed it was normal, but she them decided to stand for herself.
"He would push me and people would see it, and I would get up and I'd say, 'I'm a good person, and I don't deserve that,'" she told Oprah. "He wasn't used to me talking back."
On September 21, 2004, this woman's life changed forever when her husband accused her of flirting with another man and shot her in the face. He then pulled the trigger on himself but survived.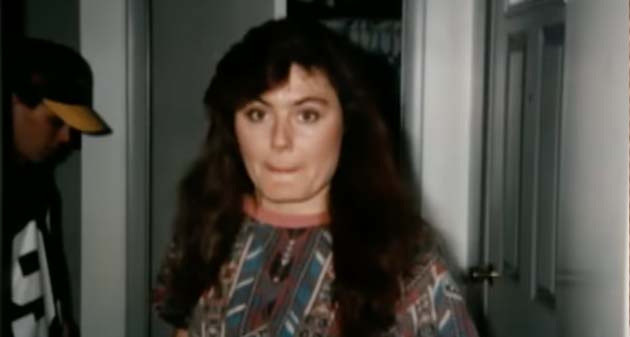 Connie survived as well, and she somehow managed to call her sister, who then called Connie's daughter Alicia.
The blast shattered Connie's nose, cheeks, the roof of her mouth, and her eye. Her survival was dubbed a miracle.
"I lost my sense of smell. I lost my eye, my nose. My jaw they had to wire shut. I didn't lose any teeth during the [incident], but the top of my mouth deteriorated, so I lost my whole top mouth," Connie explained. "I could feel my face just sliding down." 
Although she experienced excruciating pain, she said that she forgave Tom, whom she divorced and who was sentenced to nine years in prison.
"I always will [love him.] I mean, I have two kids to him," Culp said. "But you know what? I cannot be with him anymore," she told ABC. "I won't let anybody talk about that, I spent six years thinking about it. And you know what? Now, it's a new beginning. I have a new face. I'm a new me."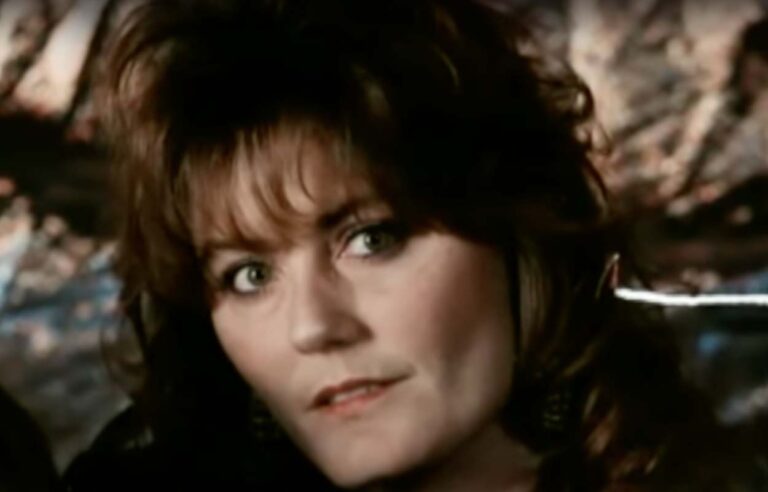 Connie was forced to undergo over 30 surgeries and she was starred at and even called names when she would go out in public.
One time, while she was shopping at a store, a young boy called her a monster.
"'You said there were no real monsters, Mommy, and there's one right there,'" Connie recalled the boy saying as he pointed towards her.
"'I'm not a monster,'" Connie responded as she pulled out her driver's licence and showed him how she looked before. "I'm a person who was shot."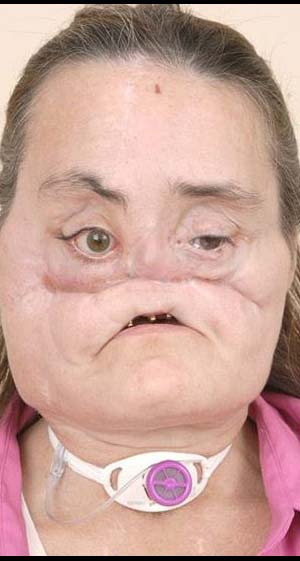 On December 9, 2008, Connie's life would change once again. As doctors considered a face transplant surgery, something that hadn't been done in the U.S up until that point, finding a donor was like looking for a needle in a haystack. Even if a donor was found, no one could say with certainty that such a surgery could be a success.
Then, the Cleveland Clinic had found a donor, a woman named Anna Kasper who collapsed in the cold and passed away after getting out at her back porch to lit a cigarette.
Anna's family described her as the most caring and most loving woman there was, and they knew she would want to donate her face to someone in need so they agreed to donate it to Connie. Anna happened to be a matching donor, which was yet another miracle.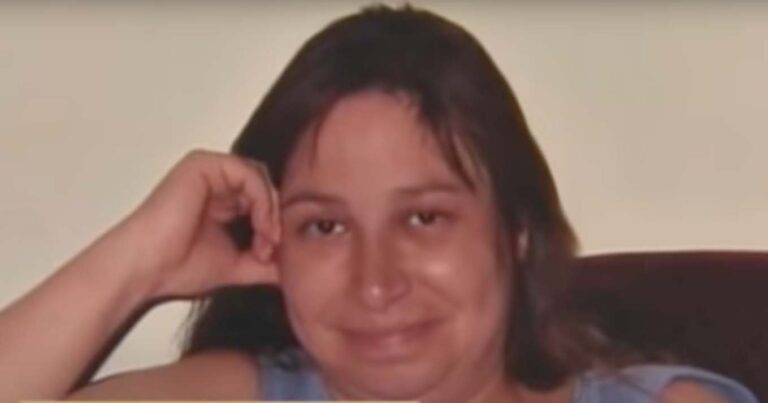 The surgery lasted for 23 long hours.
"This is amazing both technically, surgically, but also philosophically. The face of someone else is being adopted and accepted by the face of the recipient," Dr. Maria Siemionow, the Cleveland Clinic surgeon who led the team performing the transplant surgery, said. "You can see a live person who is happy her life is back."
The recovery was a long and tiring one and it included a lot of anti-rejection medications.
Connie could start her life over. She learned how to speak again, and she even cracked jokes. She learned how to eat solid food, and even how to walk again because she was forced to spend a lot of time in the hospital bed. "You know, it was scary when I walked out," Connie she recalled. "All I could see were my doctors up front because of their white coats. I didn't even see the reporters. That's probably the one day I was glad to be blind.
"The importance of a face transplant was getting my mouth back in order and letting me smile again," she told the Post-Gazette.
"And now, for instance, I can drink out of a cup and eat solid food. Before, I had to use a straw all the time and eat soft foods."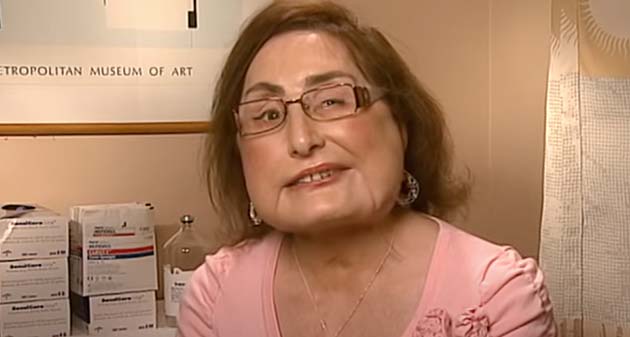 Connie regained her self confidence and even started dating again. She felt happy and fulfilled.
Unfortunately, in 2020, this brave woman passed away due to an infection not related to her surgery.
"Connie was an incredibly brave, vibrant woman and an inspiration to many," Dr. Frank Papay, chair of Cleveland Clinic's Dermatology and Plastic Surgery Institute, who was part of Connie's surgical team, told CNN.
"Her strength was evident in the fact that she had been the longest-living face transplant patient to date," Papay said in a statement. "She was a great pioneer, and her decision to undergo a sometimes daunting procedure is an enduring gift for all of humanity."
Connie was a true inspiration. May she rest in peace.
Please SHARE this story with your family and friends on Facebook.
Bored Daddy
Love and Peace