Over the course of his career, actor Clint Eastwood won a number of awards, including four Academy Awards (out of 11 nominations), and four Golden Globes (out of 13 nominations). Some of his most legendary roles are those in Dirty Harry, American Sniper, and Million Dollar Baby. However, besides being one of the greatest names in Hollywood, Eastwood is equally known for his weakness for pretty women. The fact that he shares eight children with six different women is enough proof of that.
Recently, it has been revealed that the mother of his daughter Kimber, 59, passed away and that the actor is mourning the loss of one of the greatest loves of his life.
Eastwood and actress Roxanne Tunis, who sadly passed away in June at the age of 93, shared a love story which lasted many years. In fact, Eastwood's relationship with Tunis overlapped his first marriage. Allegedly, Tunis had been his mistress for over 14 years and their bond remained strong throughout their entire lives.
The news of Tunis's passing was shared by her daughter. "My mom passed after a brief illness," Kimber told Radar Online on August 7. She added that her famed father extended his condolences to her and his grandson and added that "He is just as sad as I am."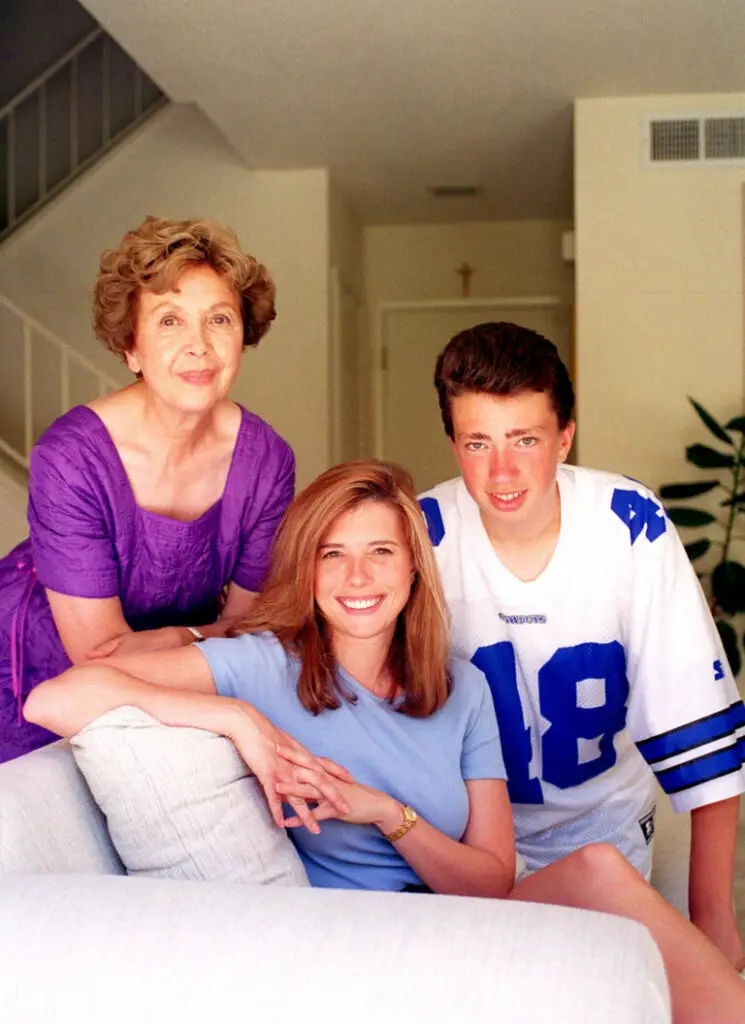 Eastwood and Tunis first met in 1959 on the set of the TV show Rawhide but only started dating in 1964, while the actor was still married to his first wife Maggie Johnson with whom he shared children Kyle and Allison. The marriage to Johnson ended in 1984 after 34 years.
During their romance, Tunis laded a role in Eastwood's 1978 action comedy Every Which Way But Loose.
Their relationship was kept a secret until the birth of Tunis' daughter when Clint's full name, Clinton Eastwood Jr., was revealed on the birth certificate.
According to RadarOnline, "Roxanne worshiped the ground [Clint] walked on" and was not into his fame or wealth.

Tunis started pursuing a dancing and an acting career when she was in her twenties. Further, she was interested in meditation, veganism, and leading a healthy lifestyle.
According to Kimber, her mother had diverse interests, including painting, drawing, and traveling.
When it came to her career in the world of film, Tunis appeared in films like 1963's Take Her, She's Mine, 1986's Blue City, 1973's Breezy (directed by Eastwood), and 1968's Hang 'Em High, which also featured Eastwood.
May she rest in peace.
Please SHARE this article with your family and friends on Facebook.
Bored Daddy
Love and Peace