Not everyone is courageous enough to step in when someone is in trouble, nor compassionate enough to lend a helping hand to those in need. But those who do are very special people who make the world a better and a safer place, and make our life shine a little brighter.
Mike Kelley is one of those people. Besides working as a police officer, he is also a security officer at Walmart, which means he is fighting crime around the clock.
Recently, this man's generosity was noticed by a customer who believed what he did was worth sharing.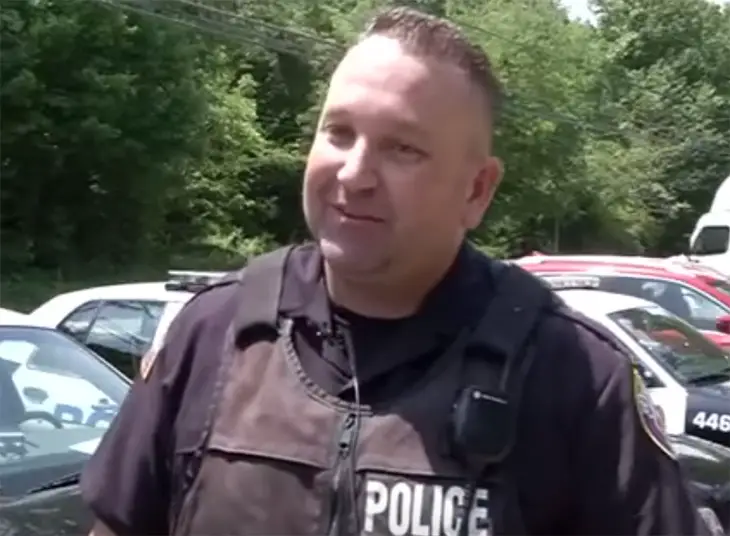 Although he had his hands full making sure everything ran smoothly with all those people coming in and out of the store, he took notice of a sight he couldn't ignore. A father who was accompanied by his four children was struggling to pay the grocery bill. Officer Mike could sense a discomfort in the man's behavior and didn't hesitate to take action.
For an interview for WRCB-TV, officer Mike said how he felt God told him not to let that man and his girls leave the store without what was in their shopping cart.
"I just felt God telling me, saying, 'Just go help him.' [I'm] getting extra money to be there and I'm just like, are these people going to go hungry when I'm just sitting here making a little extra money for myself?

… I'm looking down at the little girl, and the little girls looking up to her dad, and I look in the [shopping cart.] It's just Ramen noodles. I don't know if it's a financial thing, or if the card just didn't work."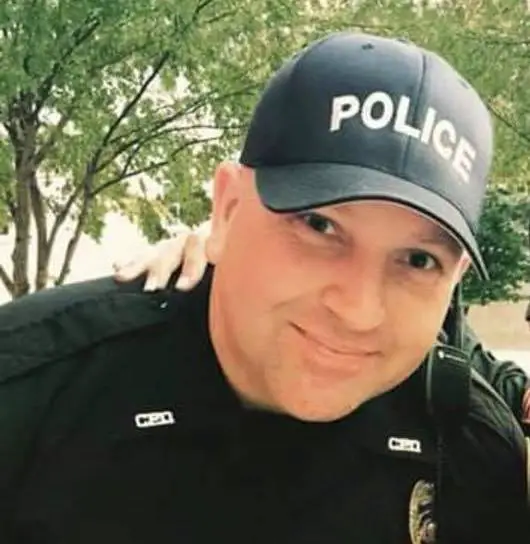 And as no good deed goes unnoticed, officer Mike's act of kindness was witnessed by Jermaine Bowe who happened to be waiting in the queue and was able to see the whole thing. Mike approached the man and offered to pay the bill.
Bowe was so touched by what the officer did that he posted it on Facebook in hopes of identifying the generous man who got back to his usual job routine after paying $80 for a random stranger.
"Just witnessed another extraordinary act by our men and women in uniform. A police officer paid for the groceries of a customer here at Walmart. The best part, the customer told the police officer 'God bless you,' and the police officer responded, 'I am already blessed.' I love it."
Once everyone learned Mike's name, this Cleveland officer was considered a hero, but he is so humble that he says how he only did what he though was the right thing to do.
He told WRCB-TV:
"Look for somebody to help there's someone around all the time to help maybe just food but maybe something else maybe just go up and talk to them."
We should be thankful for people like Mike Kelly who show us what it really means to serve the community.
Please share this story to inspire someone to do a good deed.