Most celebrities star small before they become household names adored by millions. Charming Chris O'Donnell is not an exception.
The now 51-year-old actor has always been aware of his good looks so he dreamed of becoming a model during his young years. He tried finding an agent who would represent him, but that didn't go smoothly until one of his sisters introduced him to an agent she met at a wedding.
After doing some modeling, the Illinois native starred in his first meaningful commercial which made it easier for him to turn to acting. It was a McDonald's commercial in which he wore a polyester outfit and served Michael Jordan breakfast.
"It was a crazy day because it rained 10 inches that day, so Jordan was six hours late for the shoot. So I was waiting around for six hours in a McDonald's for Jordan to arrive, and then he came, and it was awesome," O'Donnell revealed in an interview with NBC.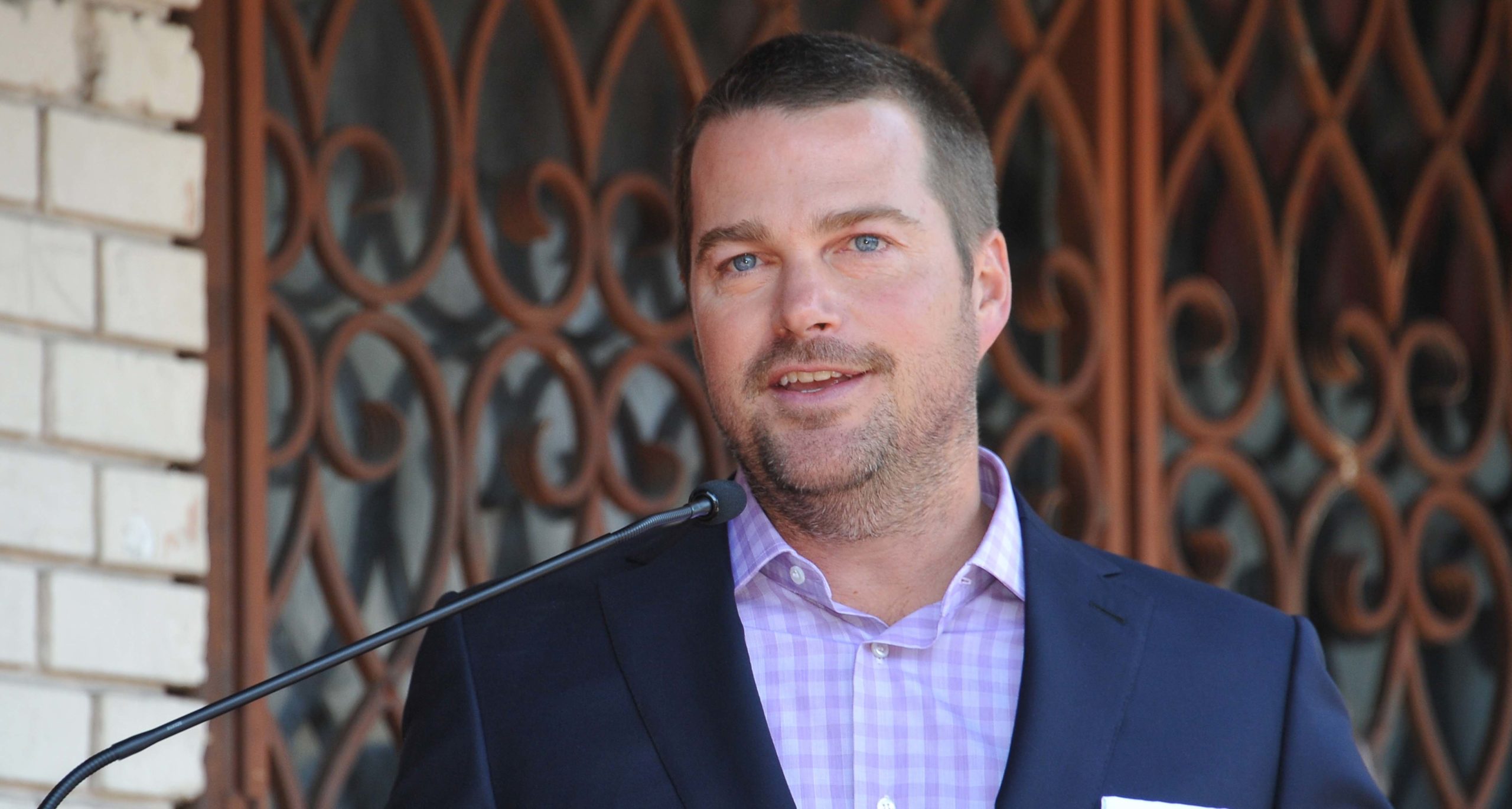 Before devoting his time to building a career in the film industry, O'Donnell graduated from the Loyola Academy in Wilmette, Illinois, in 1988, and later majored in marketing at Boston College.
While at college, he had already stared in some movies but never shared that with his college friends and roommates. However, they learned their friend was a star in the making when Barbra Streisand left a message for him.
As it turned out, O'Donnell was supposed to star in Prince of Tides, but Streisand never called him back.
"It was sophomore year, and I was living with some random people I didn't know very well, and I hadn't told anyone I had been making films because I wanted to know everybody without being the guy who made the films," O'Donnell recalled on Watch What Happens Live.
"So I'm at the library, and I come home, and my roommate goes, 'Oh hey, D, uh, Barbra Streisand called you,'" O'Donnell added. "I go, 'Okay man, thanks.' He goes, 'What's up with that?' And I go, 'What'd they say?' 'She's calling back tomorrow at 1 o'clock.' And so the entire hall was waiting to answer the phone."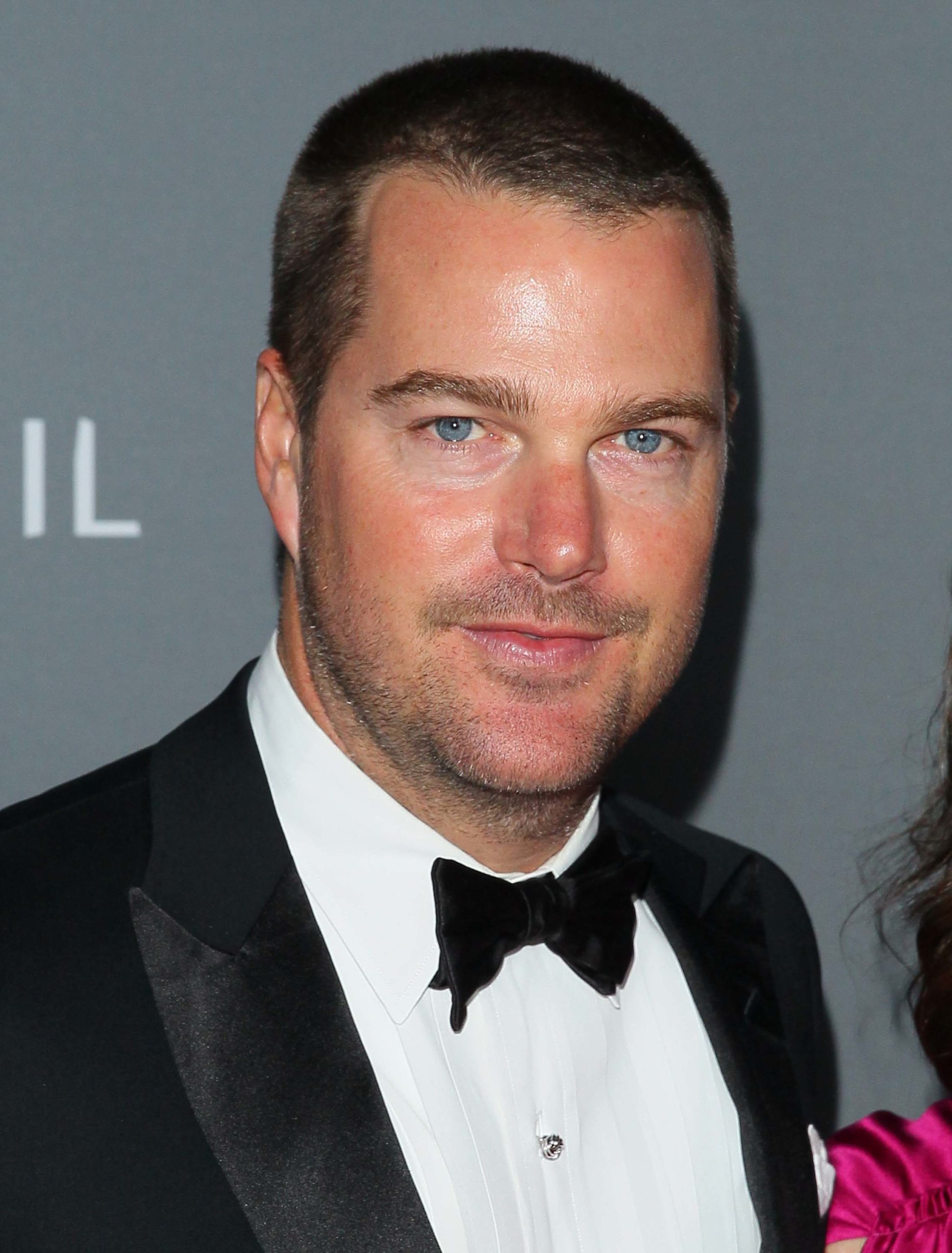 It was in 1992, when young O'Donnell had his breakthrough with the film Scent of a Woman in which he starred alongside one of the biggest names in the industry, Al Pacino.
The film brought Pacino an Oscar while O'Donnell won a Golden Globe for Best Performance by an Actor in a Supporting Role in a Motion Picture.
Needless to say, all eyes were on the young actor who enchanted many with his raw talent. It was very obvious that O'Donnell would become a huge name in the business, and so it was.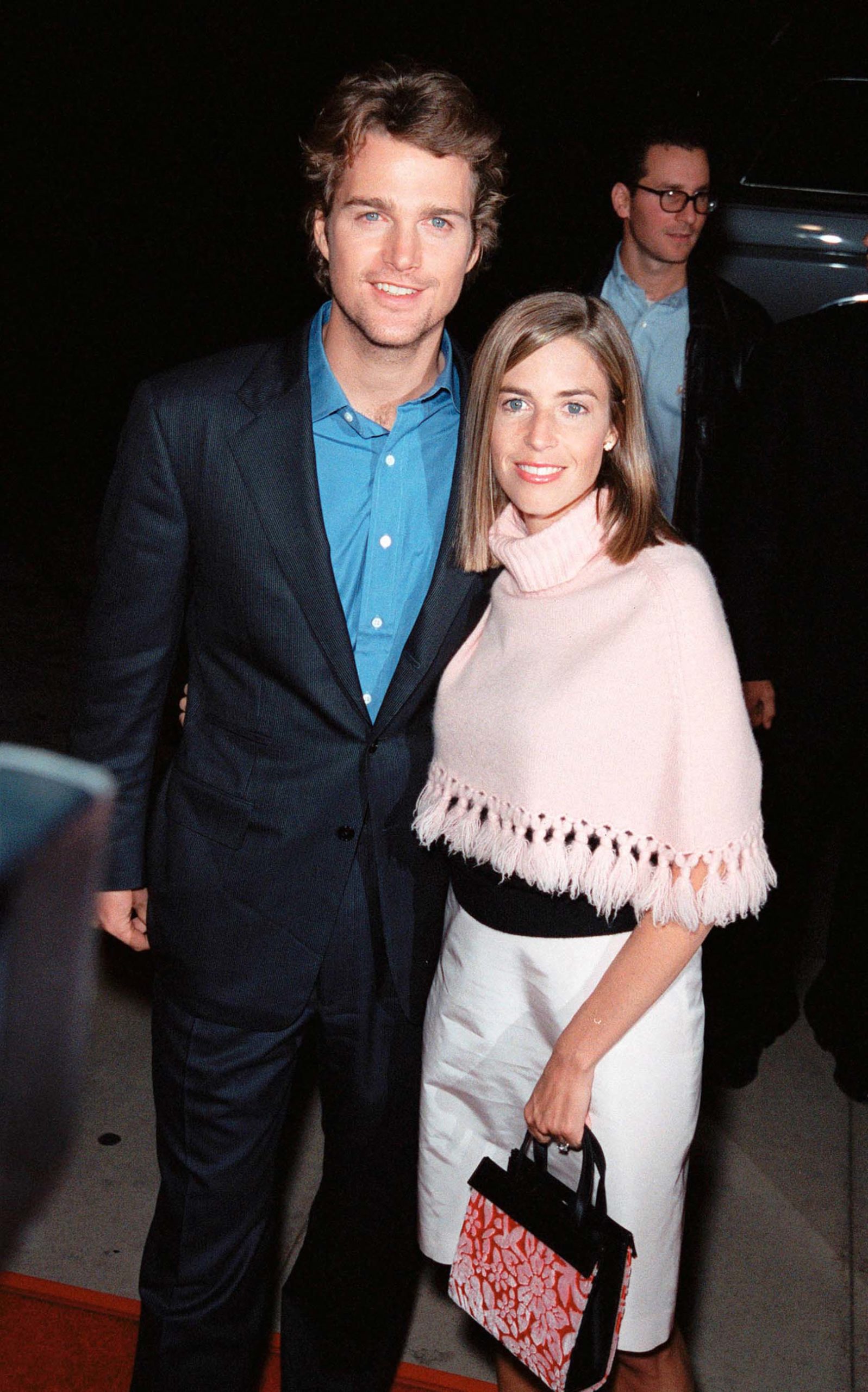 Speaking of the unique experience of sharing the set with Al Pacino, O'Donnell once shared, "It doesn't get much better than Al. He's one of the greats of his generation, maybe of all time. To have spent five or six months one on one for the majority of those scenes was incredible.
"And I would, I would just listen. He's just a creative genius. He could do 15 takes of one scene. Every take was completely different. And at the end of those 15 takes, he knew which ones he liked, specifically."
The two became close friends and Pacino even gave his young colleague some valuable pieces of advice.
"It was just the most nerve-wracking experience of my life, and being that nervous around Al Pacino for the majority of the film as well," O'Donnell shared with Big Morning Buzz Live.
"I knew at the time I was doing it that this is going to be the greatest single-acting experience of my life that I'll ever have."
"He always told me don't ever marry an actress," he recalled. "He said you'll always be second in their life."
Well, it looks like O'Donnell listened. In 1997 he married his wife Carolina Fentress with whom he has five children.
The NCIS Los Angeles star is the youngest of seven siblings. His family was Catholic and humble, a trait O'Donnell would keep close to himself his entire life. In fact, it's his devotion to his wife and children that caught the eye of many magazines back in the day, but instead of praising him for his values, he was dubbed "The Last Boy Scout," "Mr. Squeaky Clean," and "The Safe-Sex Symbol of the '90s." It went to the extent that the Chicago Tribune claimed that the Batman & Robin star suffered from "some of the worst press in the history of celebrity journalism."
"They take it as a challenge to unearth some dark secret about me," O'Donnell said. "It frustrates them that I have this clean-cut image. It's not normal for an actor to be like this, I guess. But I'm not trying to create an image. I'm just being myself."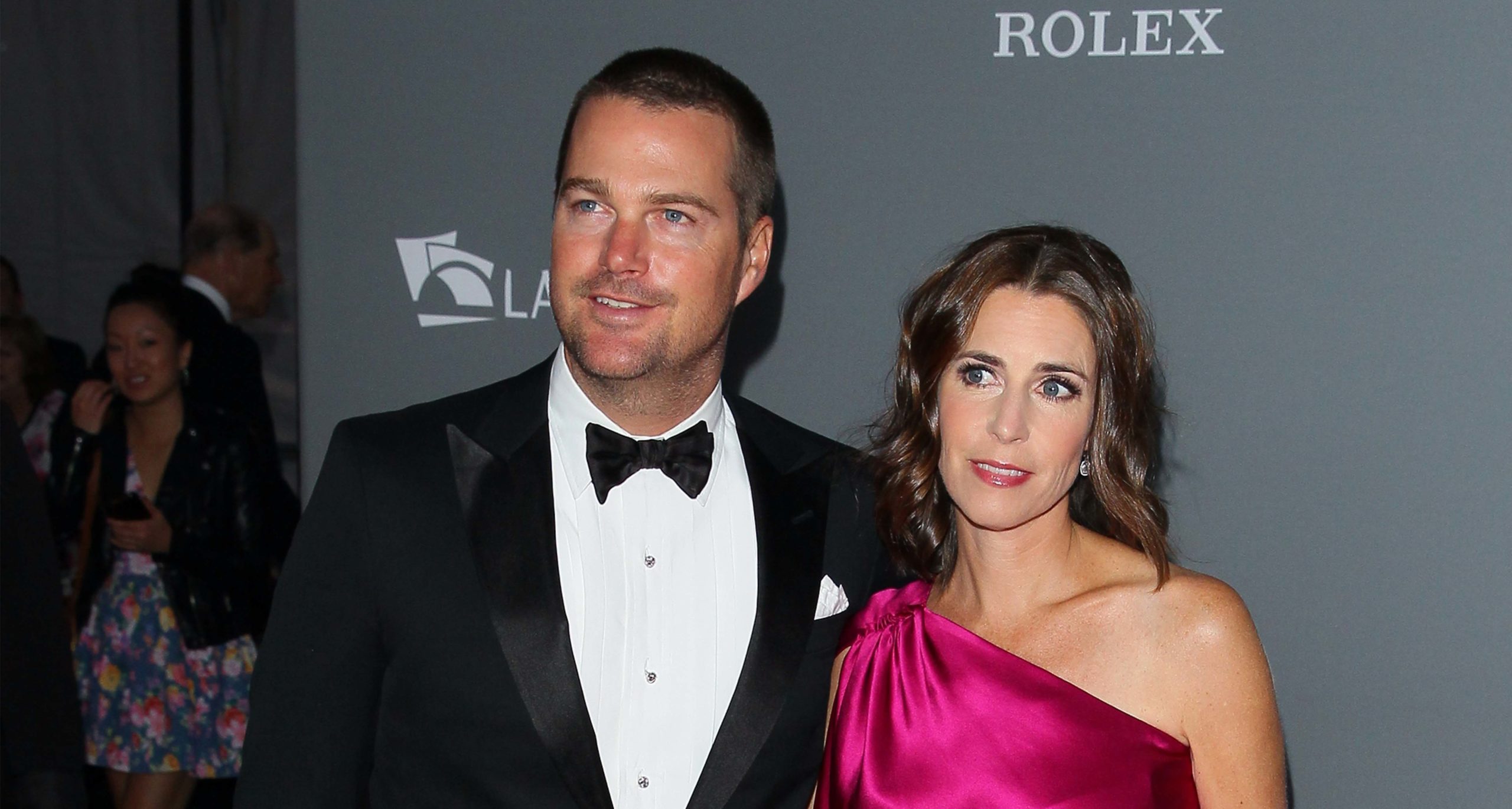 Speaking of how great of a colleague and a person O'Donnell is, Producer Frank Price told Los Angeles Times in 1995:
"He was just wonderful in a situation that could've turned out quite differently.
"Here's this young actor, a budding American star, who comes into a picture that is cast totally with Europeans. Clearly, he's getting paid more; he's the star. That can create resentment. What was terrific about it was how unassuming he is and was, how friendly. He wasn't doing the star thing. Everyone liked him. He's thoughtful, considerate, just a very decent guy."
"He was able to do this in a way that you still cared very much for him," Price added. "It's impressive to find a guy with that kind of good grounding and instincts."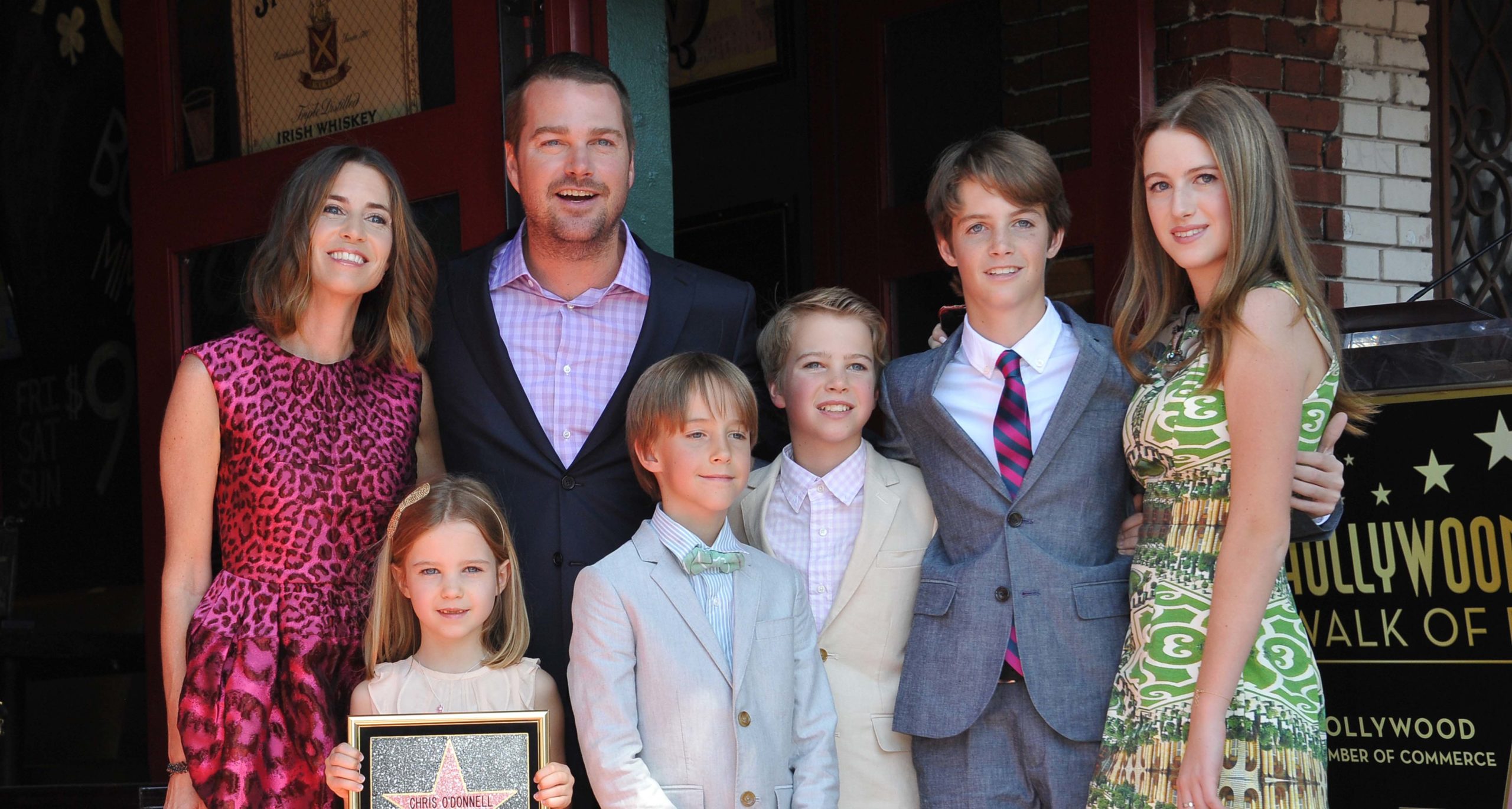 O'Donnell, who has a net worth of $25 million, has starred in whooping 287 episodes of NCIS Los Angeles, and he loves it.
"It's been amazing," he shared with ET Online. "It seems like it's gone by very fast, but I know when I look at my kids how young they were when we started. I still had kids in diapers, and they're all, you know — some of them are adults now.
"It's been amazing, but I think that from an acting standpoint, it's been fantastic because of the development of these characters and the richness to the storylines. You know, it does raise the stakes, and it does lead to more emotion and that sort of thing.
"But purely from a personal life, it's been unbelievable," he added. "As an actor, you know… you're a gypsy. You're moving around, and you're living in different parts of the world, and you're looking for your next job. To have a steady bit of work here while my kids are in their formative years, it's been a great gift.
"I know I'm very grateful, and I think most of our cast has been as well to have, you know, to park ourselves here for a while and work on this amazing show."
Confident, devoted, and very much grounded, Chris O'Donnell truly is one hell of an actor and a person.