Few child actors have ever reached the fame of incredible Shirley Temple who was considered the cutest and most talented young actress during the 1930's. She starred in a number of movies, including Curly Top and Heidi, which brought her plenty of awards, among which a special Juvenile Academy Award for her outstanding contribution as a juvenile performer in motion pictures during 1934.
What's most, Shirley capitalized on licensed merchandise, such as dolls, dishes, and clothing, that featured her wholesome image.
In the midst of her popularity, Shirley retired from acting at the age of just 22. Some years later, however, she returned to acting, making guest appearances on television shows in the early 1960s.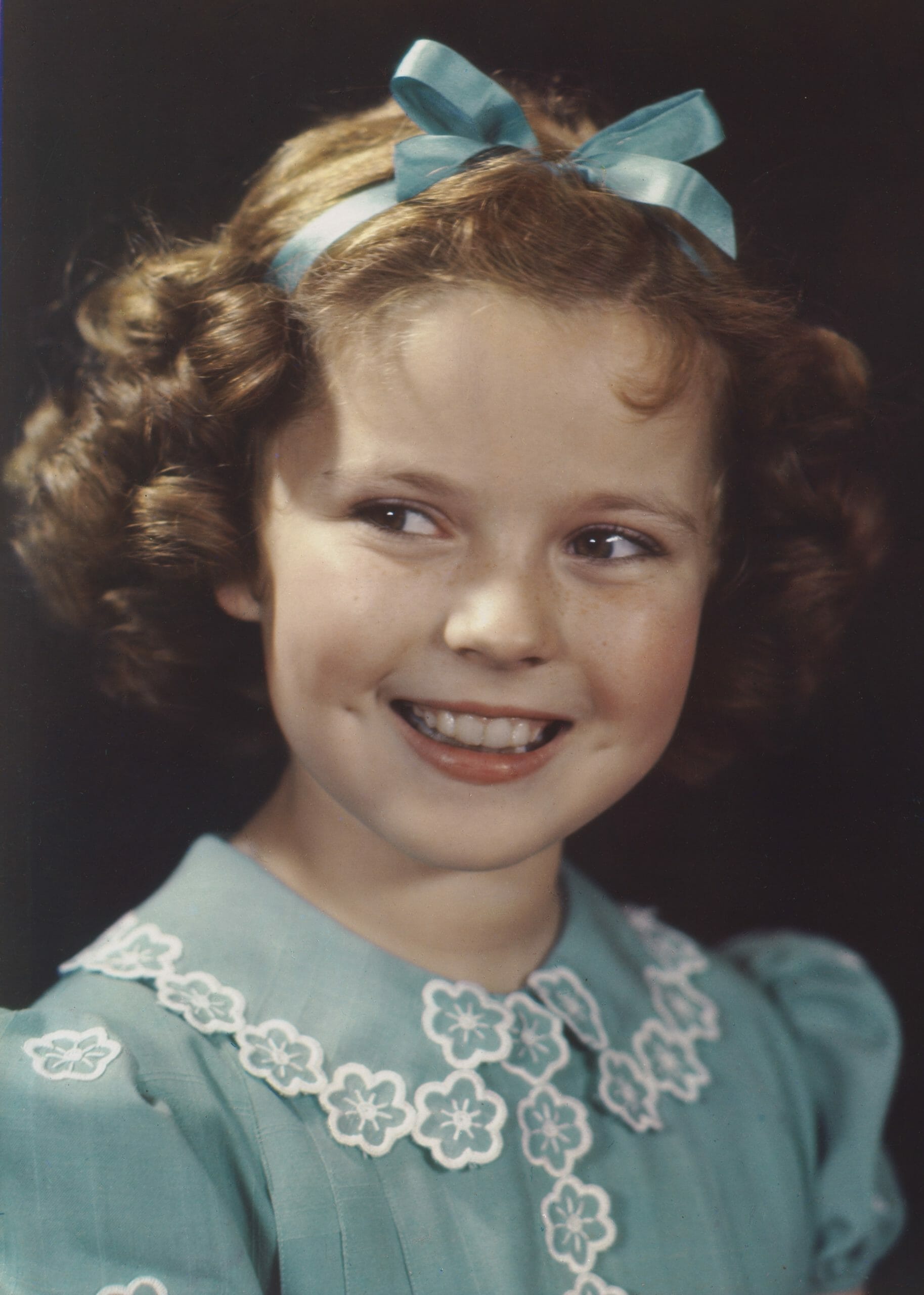 Besides her acting career, Shirley was also a very successful business woman who sat on the boards of corporations and organizations, including The Walt Disney Company, Del Monte Foods, and the National Wildlife Federation.
At the same time, this versatile woman was a diplomat as well, serving as the United States ambassador to Ghana and Czechoslovakia and becoming the first female Chief of Protocol.
Shirley led quite a life. She was married twice and had three children. Sadly, she passed away in 2014 at the age of 85 due to a chronic obstructive pulmonary disease.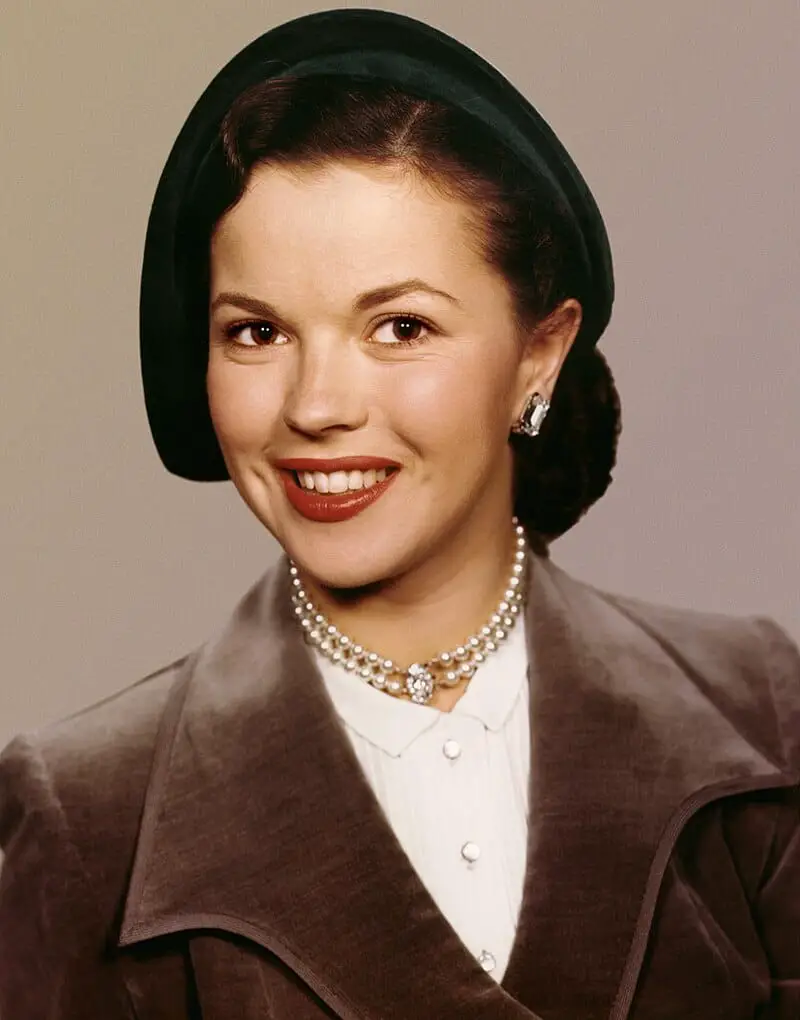 From her first marriage to husband John Agar, Shirley welcomed daughter Linda Susan Agar. While married to her second husband, Charles Alden Black, Shirley gave birth to son Charles Alden Black Jr. and daughter Lori Black.
Lori was the child who gave Shirley much trouble. Namely, Lori was a musician who played bass for the bands "Clown Alley" and the "Melvins." During the 80's, she got involved with drugs and struggled to overcome the addiction. During that time, her mother was always by her side.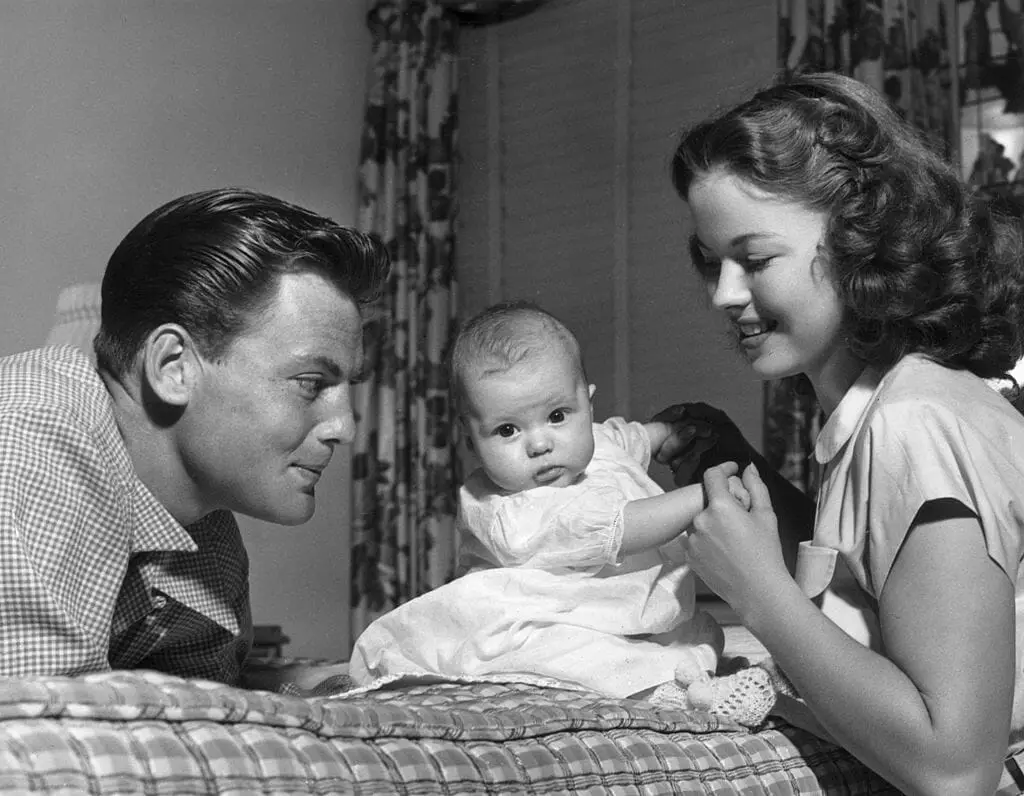 On what was supposed to be Shirley's 90th birthday, her children gathered together to pay tribute to their mother. Her son Charles shared what it was like growing up with a famous mother. "The only time I noticed her star quality was when someone else would ask for her autograph. She was an amazing person. She was wonderful — and normal. We had dinner at the table every night all together."
Her daughter, Linda added: "She was devoted and generous, and she could be a little stern if we didn't behave. But she was also a lot of fun. Very inventive and imaginative. She was all about her children and her husband.
"We had a lot of fun decorating the dining room. Being a wife and mom is the greatest of her achievements. We were shopping and travel buddies. We went many places together. She was one of my very best friends…"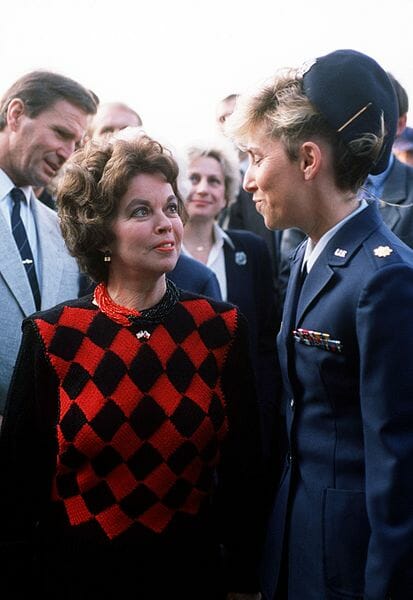 Shirley Temple was an amazing lady.