No matter how humble someone is, becoming famous means experiencing troubles staying grounded. Most of the celebrities enjoy their fame and live luxurious lives while under the limelight. However, there are also those who opt for a quieter life, despite being recognized worldwide for what they do.
Actor Jonathan Lipnicki seems to be part of the latter. He had his major breakthrough playing the role of Ray in the movie Jerry McGuire when he was just five years old. His cuteness stole the hearts of millions of fans and he is considered one of the best child actors. Jonathan found himself on the VHS's list of the '100 Greatest Kid Stars' and ranked number 8 on E's "Cutest Child Stars: All Grown Up."
None of Jonathan's parents or family members were into acting, so how did it all start for him?
His older sister, Alexis, showed interest in acting, and Jonathan followed her. "My sister was in an acting class and I gave it a try. I loved it right off the bat and started auditioning. I booked a few commercials and then Jerry Maguire," the child actor said.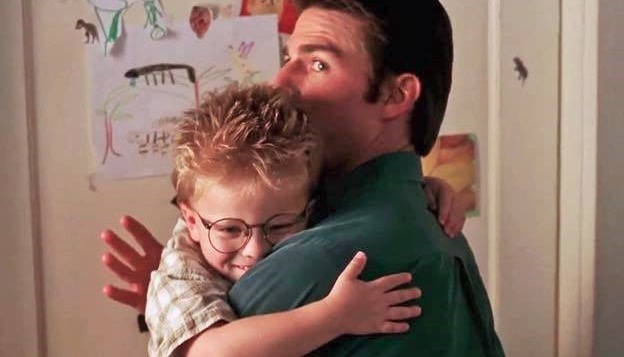 Well, this movie and the chance to act alongside huge names like Tom Cruise, who is still Jonathan's favorite actor ever, and Renée Zellweger opened the doors to Hollywood to him, and soon after, he landed another much-loved role, that of George Little in the animated/live-action comedy Stuart Little.
He was also part of the sequel in 2002 and the film was a huge success.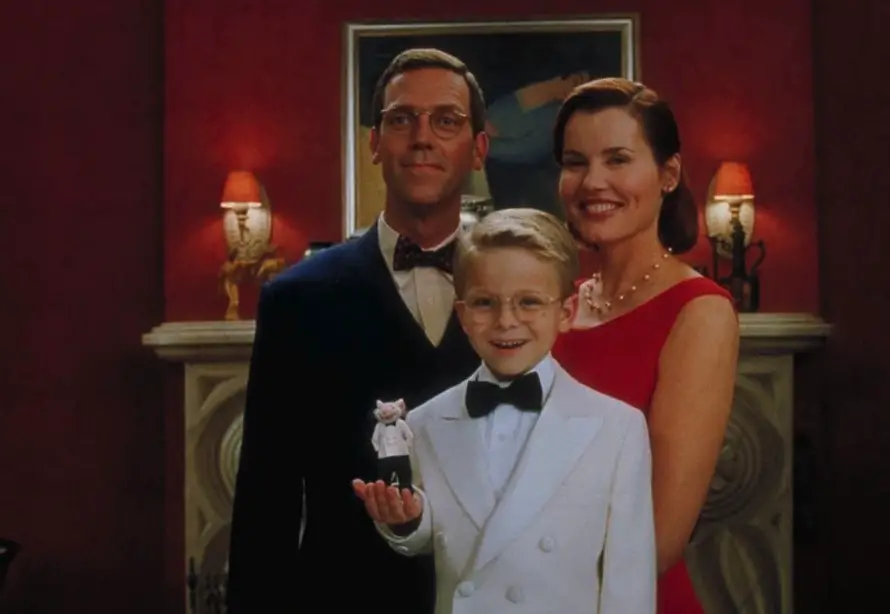 After that, Jonathan played in a number of films and series, including Dawson's Creek, before he felt he had it enough of filming and turned to an ordinary life and practicing martial arts.
While at middle school, his friends teased him for being an actor. "As a kid/teen I was made fun of relentlessly by some people who are now even my friends on FB," he wrote on his Instagram. "I was told I was a has-been and would never book a job again. I was made to feel like garbage every day of middle school."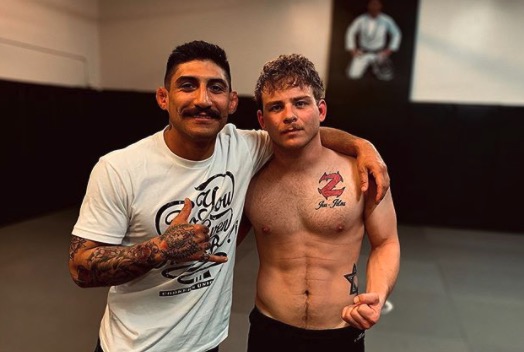 However, a few years after graduating, our favorite child star got back to Hollywood and has been acting ever since. This year, he played the role of Sydney 'The Chef' Lawson in the horror movie Broil.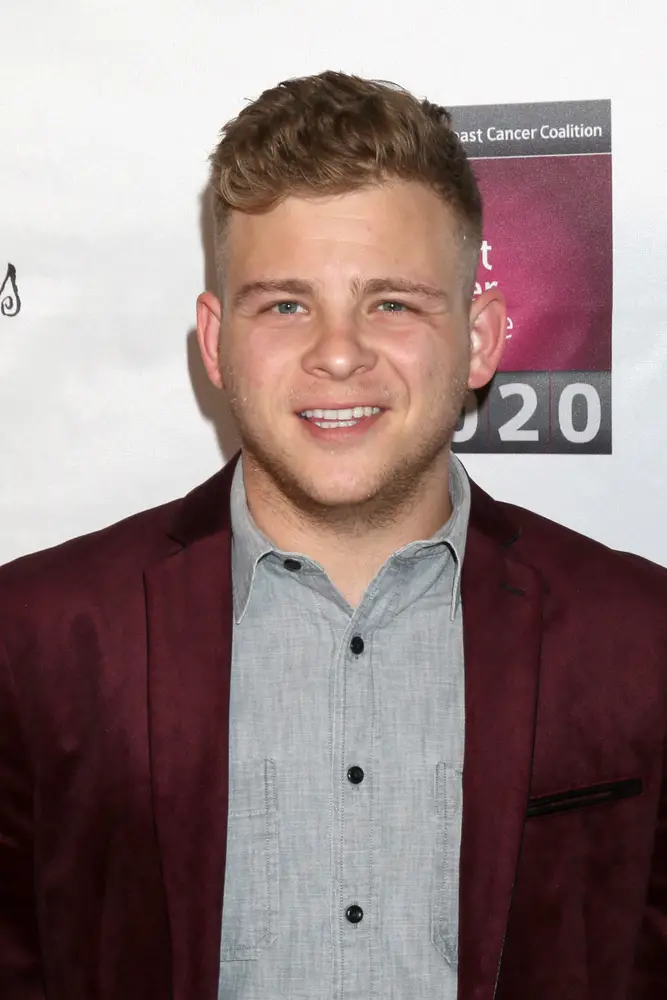 Today, the actor is 30 years old and he's involved in a number of organizations, including the Breast Cancer Research Foundation and the Juvenile Diabetes Research Foundation. His impact and role within these foundations is huge. In 2001, the Juvenile Diabetes Research Foundation hailed Jonathan as one of its "Heroes of 2001" for his work.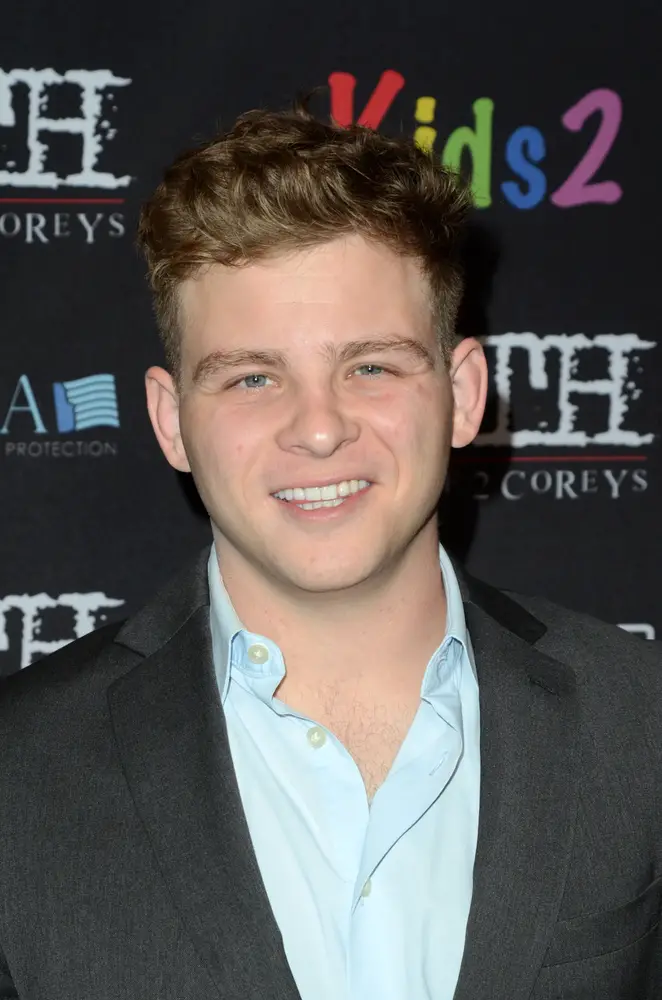 Jonathan's net worth is around $5 million, and he is yet to show what he's capable of when it comes to acting. We have to agree that he turned into a nice guy and is looking cute.