Cher's singing career started back in the day, but she still remains one of the most popular female singers that have ever walked this Earth.
Considered the "Goddess of Pop" by the media, this incredibly versatile woman has had her fair share in a number of different areas of entertainment. She has adopted a variety of styles and appearances throughout her six-decade-long career and stunned her fans over and over again.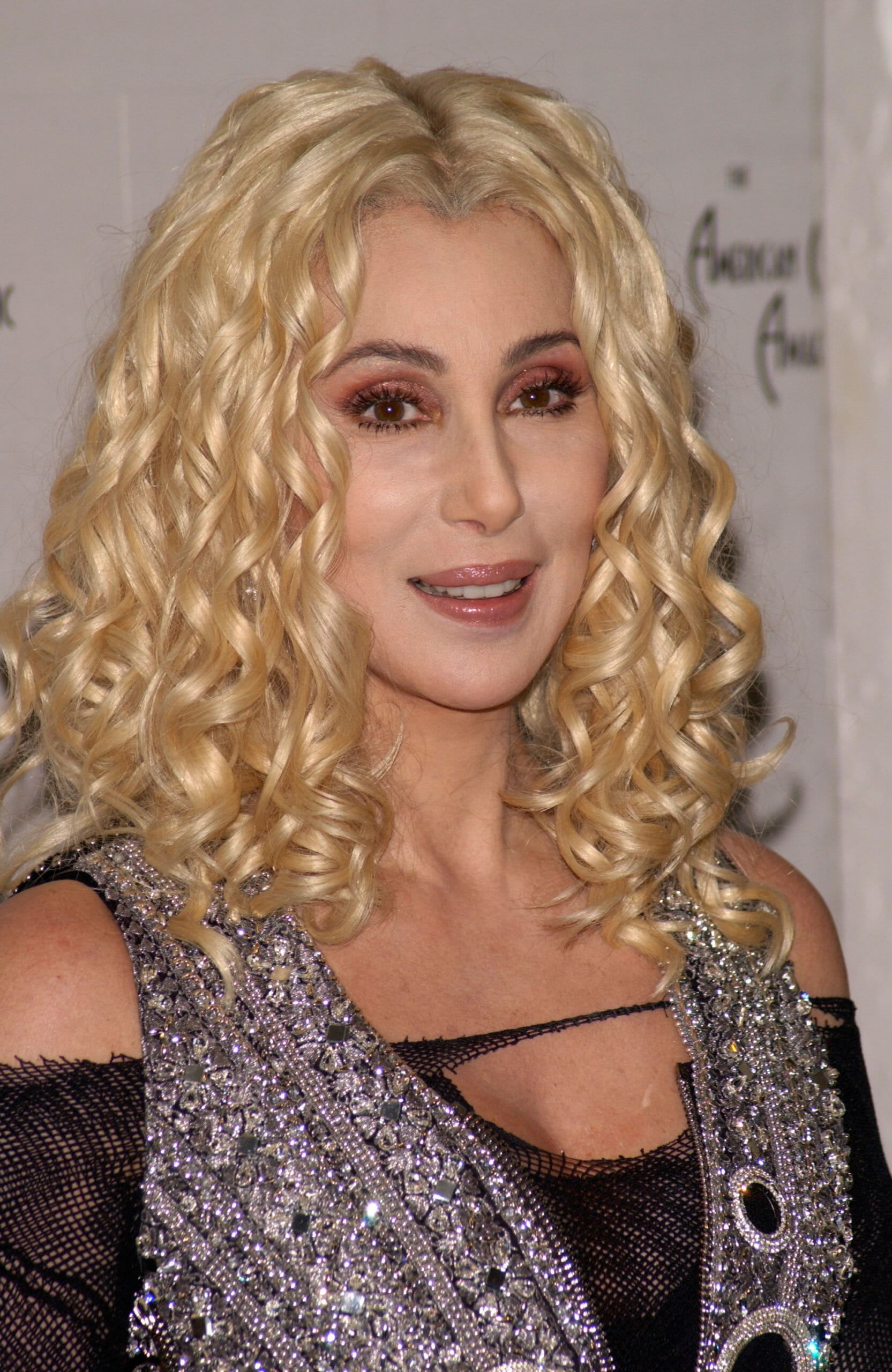 Cher's private life and her numerous romances with celebrities is as impressive as her professional life.
At the age of just 16, she married her first husband, Sonny Bono, with whom she stayed together for six years before calling their marriage quits. Cher welcomed daughter Chasity Bono who transitioned into a man later in life.
Just four days after she officially divorce Sonny, Cher married her second husband, Gregg Allman, with whom she has son Elijah Blue Allman, professionally known as P. Exeter Blue, the lead vocalist, guitarist and lyricist of the industrial metal band Deadsy.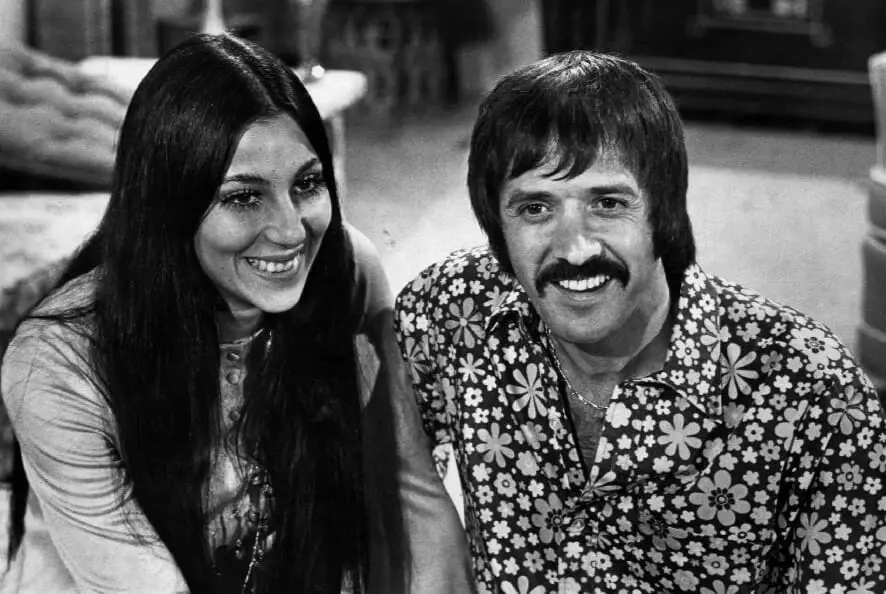 Once her second marriage ended in 1979, Cher was romantically involved with other people, among which actor Tom Cruise. She first spoke of her relationship with the Mission Impossible star back in 2013. Then, in 2018, she opened up about Cruise once again when she revealed in an interview with Daily Mail that he was "just the most adorable man you can imagine."
Apparently, the two first met at Madonna and Sean Penn's wedding in 1985 and bonded over their mutual learning disorder, dyslexia. "It was pretty hot and heavy for a little minute," she told Watch What Happens Live.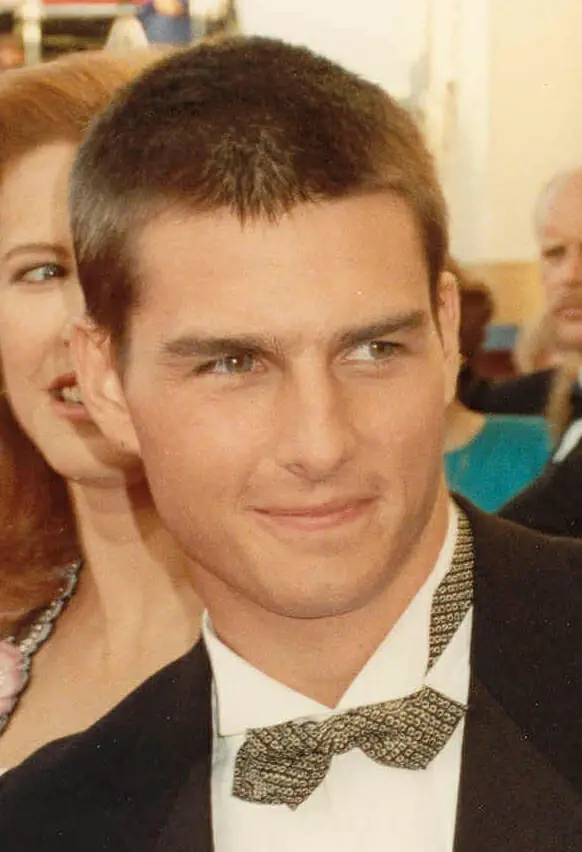 After their first encounter they met again at the White House. "Then, a bunch of people who were dyslexic were invited to the White House, and Tom and I are both dyslexic. We didn't go out 'til way later, but there definitely was a connection there."
Cher was obviously enchanted with Cruise and even put him of the list of her all-time top five lovers. Other celebs who got on that list were Warren Beatty, Richie Sambora, Gene Simmons and Val Kilmer.
She added that at the time they dated, Cruise wasn't involved with Scientology.
However, as she felt comfortable sharing details of their romance, Cruise wasn't happy she spoke about him publicly. According to Mirror, a source said about the actor: "Everyone knows he was not happy – it seemed to be a sensitive topic."