The friendship between Cher and late Tina Turner had been a strong one. The two divas, each in her own right, shared much more that their celebrity status and their love for music.
Following the passing of the 'Queen of Rock and Roll,' Cher paid tribute to her friend of many years and recalled the last time she visited Turner who was battling an illness.
"I started going to visit her because I thought, 'I need to put this time into our friendship, so she knows we haven't forgotten her," Cher explained in an interview, explaining how she decided to prioritize her friendship with Turner. "So we all took turns going and spending time with her and it made her happy."
Although the exact cause of death hasn't been confirmed yet, Cher revealed that Turned had her dialysis machine in her home. Back in 2017, Turner experienced kidney failure and was forced to undergo a kidney transplant after her husband Erwin Bach gave her his kidney.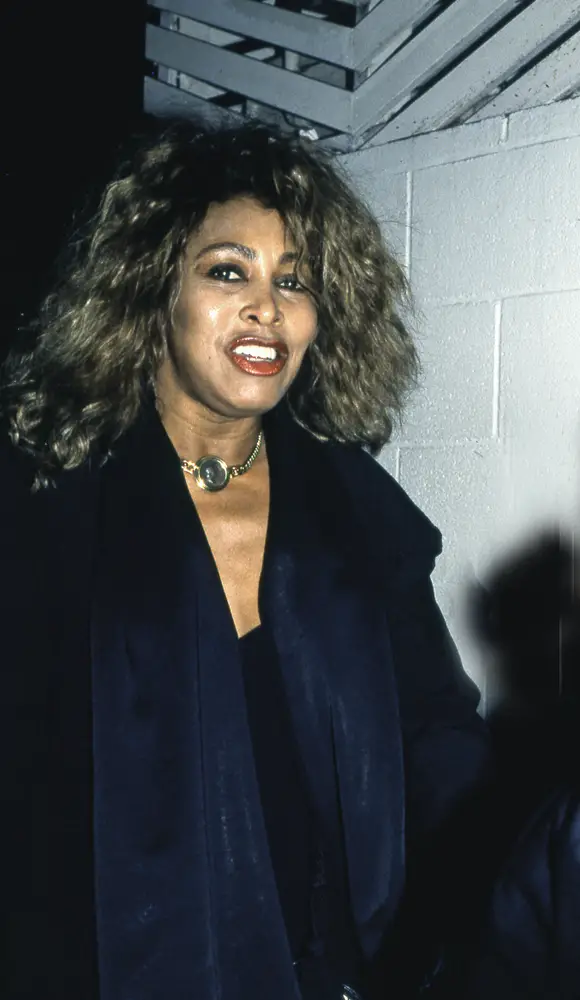 "She fought this sickness for such a long time and she was so strong as you think she would be, but I know towards the end, she told me once, she said, 'I'm really ready. I just don't want to put up with this anymore,'" Cher said of her friend.
She also noted that Turner "was really happy" nonetheless.
"She said, 'I can't spend too much time,' and then five hours later we were laughing like crazy and she wanted to get up and show everything she bought in the house," the singer said of the first time visiting Turner in Switzerland. "… She was having a good time in spite of the fact that she was really sick and not wanting people to know about it."
During the last visit, Turner gifted Cher shoes. "She gave me a pair of shoes the last time I saw her. What kind of shoes? Tina Turner shoes!" Cher added. "The big high heels that she just [walked] around in like they were nothing."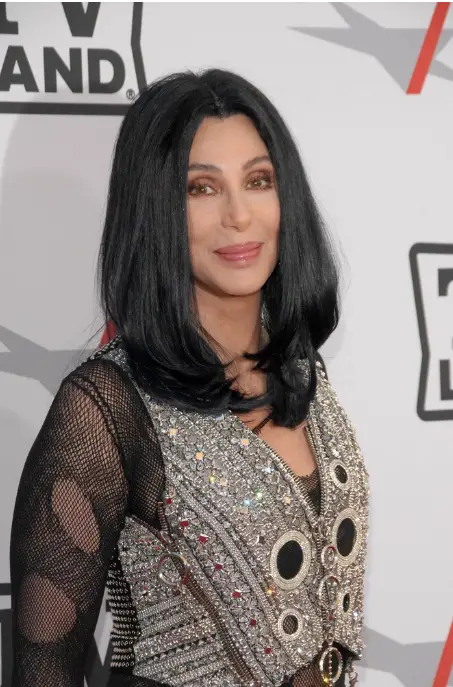 Two two singers first met and became friends while Turner was still married to her abusive husband Ike Turner.
"When I first knew her, she was still with Ike," Cher recalled. "It was very strange to see her with Ike and afterward. I was so thrilled, because afterward, she was so free. You could just see her being able to take a big breath. Her new life was like a big, fresh breath."
In fact, it was following Turner's divorce from Ike when she and Cher started spending even more time together.
The memories of Turner are a beautiful reminder of a special bond the singers shared. "She was such a force. Honestly, I think she just hit everything head-on… She wasn't about to stop. She might not have won every battle, but she fought every war. She was there fighting for all the things she believed in," Cher told E Online. "… She's one of the great artists in our generation, in rock and roll. There was no other person like her. There's no other person who could come close to who she was."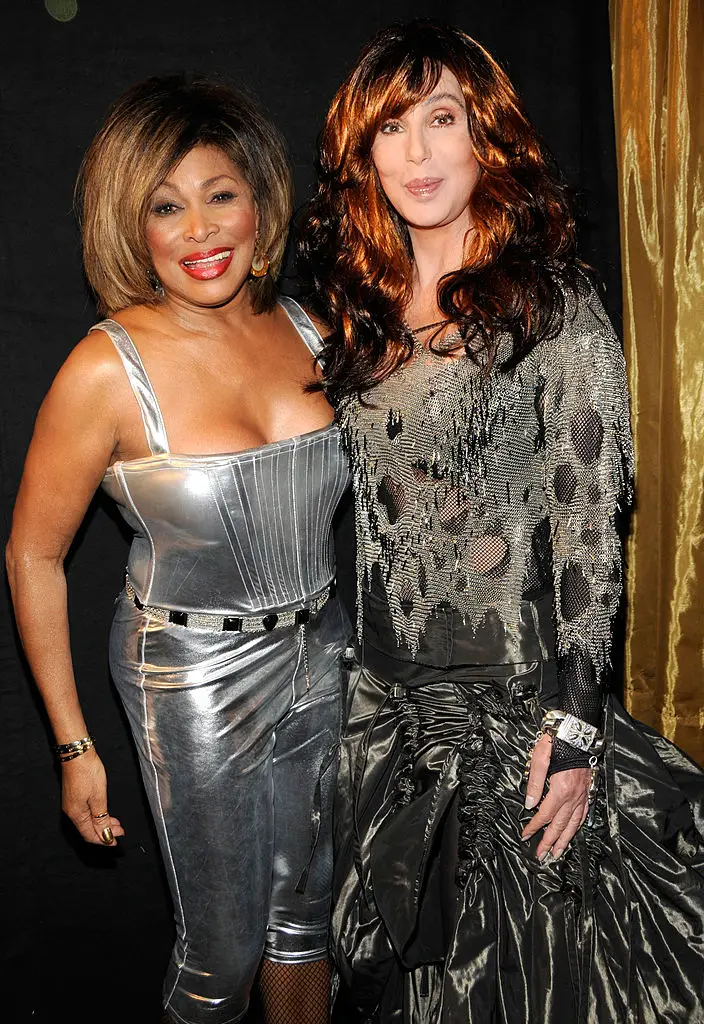 Losing such a great friend and a person as special as Turner left a deep mark at Cher who is left heartbroken. "She gave me lots of strength sometimes, and I gave her lots of strength too."
The devastating news of Tina Turner's passing was shared by her representative.
"It is with great sadness that we announce the passing of Tina Turner. With her music and her boundless passion for life, she enchanted millions of fans around the world and inspired the stars of tomorrow," the statement read. "Today we say goodbye to a dear friend who leaves us all her greatest work: her music. All our heartfelt compassion goes out to her family. Tina, we will miss you dearly."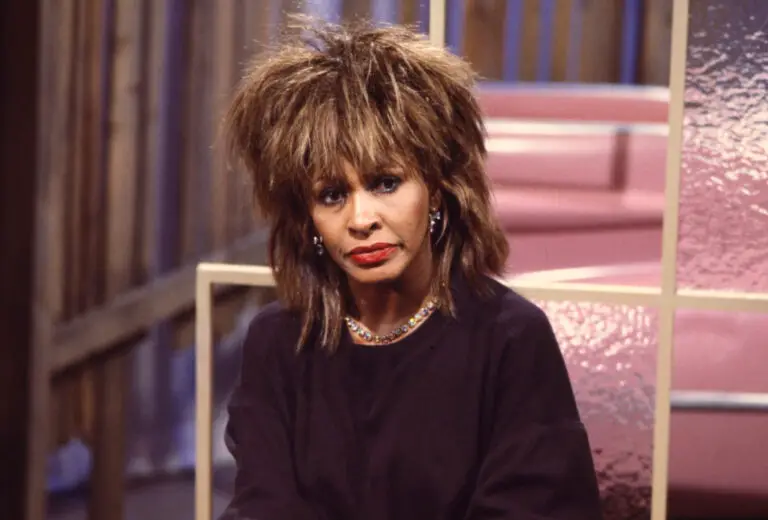 She died in her home in Switzerland where she resided during the last years of her life.
With a career spanning over five decades, Tina Turner, the greatest diva in the history of mankind, remains one of the best-selling recording artists.
Please SHARE this article with your family and friends on Facebook.
Bored Daddy
Love and Peace