Besides being a famous name in the world of film and winning a Golden Globe among the rest, actor Charlie Sheen is also well known for his rebellious lifestyle which is now taking its toll. Back in 2017, he opened up about his HIV diagnosis and said he's "carrying the torch" for others battling the disease that causes AIDS.
Speaking of the moment he received the diagnosis, he said during an appearance on Good Morning America, "The day I was diagnosed, I immediately wanted to eat a bullet. But my mom was there, I wouldn't do that in front of her, or let her find me to clean up that mess." 
Sheen then added: "But then, something else came over me. They gave me a handful of pills and said, 'You can go home now, and you're going to live.'"
Sadly, it looks like that the One and a Half Man star is battling other health issues as well, including memory loss and mood swings, according to people close to him. As reported by Radar Online, it's because of the medicines he's taking to keep his illness in check he's having a hard time to complete even the simplest of tasks.
Speaking of the medications he's taking, Sheen has said they "kept me suppressed and alive, but I struggled with a constant migraine and, at times, borderline dementia."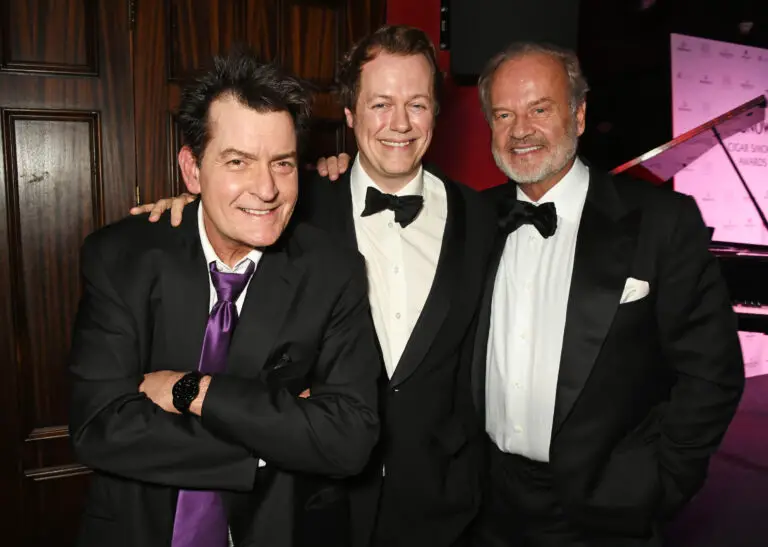 During the last couple of years Sheen has tried to get his life back on track and stay away from scandals which he has become a synonym of throughout the years. Sadly, Dr. Stuart Fischer believes Sheen's change of attitude may be too little, too late.
"The symptoms of dementia may not be an outgrowth of his medications alone," Dr. Fischer said. "You cannot discount the years of drugs and alcohol abuse along with dangerous sexual promiscuity."
The doctor continued: "He has caused untold damage to himself. Hopefully, his brain function can be restored, but after a lifetime of self-destructive behavior, it may be too late to head off possible long-term effects."
The good thing is that Sheen is determined to take things into his own hands and do everything it takes to leave his old habits behind.
"Charlie knows he's not the only person he's damaged and he's desperately hoping his medical care and lifestyle changes will give him time to work his way back into their hearts," an insider reportedly told Radar Online.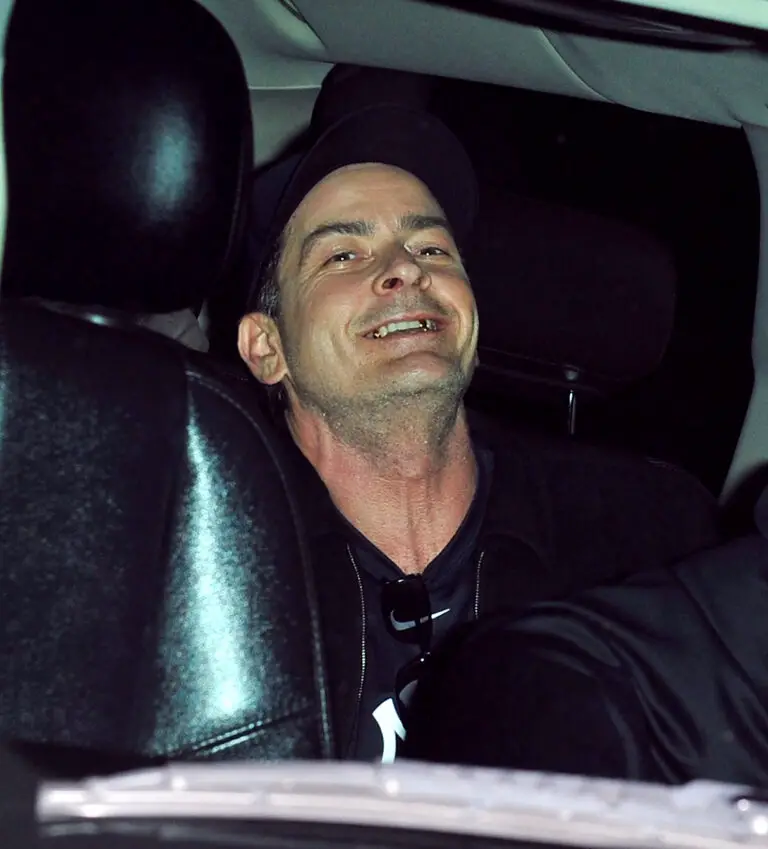 At the height of his fame, Sheen was axed from Two and a Half Man due to alcohol abuse. He was admitted to rehab for crack cocaine abuse and was ostracized from Hollywood following the shocking revelation that he had unprotected sex besides being HIV positive.
We truly hope Charlie Sheen would be able to recover from everything he's going through.
Please SHARE this article with your family and friends on Facebook.
Bored Daddy
Love and Peace