Charlbi Dean, the South-African star in-the-making best known for her portrayals in Black Lightning and Triangle of Sadness, died in August at the age of 32 in a matter of hours after she complained of feeling unwell.
According to her brother, Alex Jacobs, who spoke to Rolling Stones, his sister asked from her fiancé to take her to the emergency room, but unfortunately, she passed away.
"This happened literally within the span of a day: getting a headache, going to sleep, waking up her boyfriend and saying please take me to the hospital," Alex explained.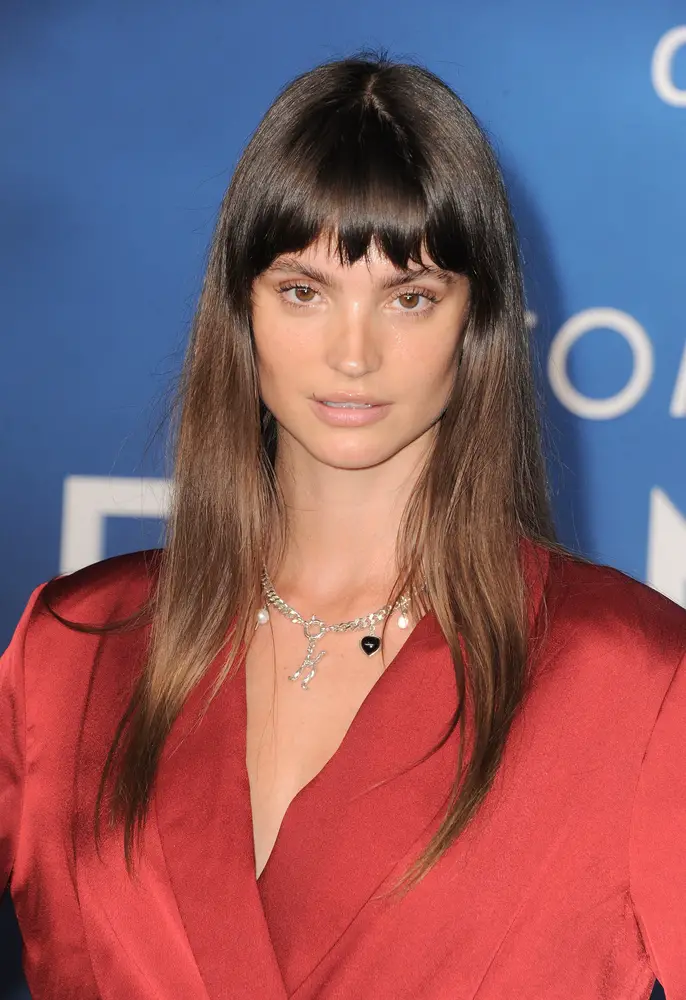 Now, four months after the devastating tragedy, the New York City medical examiner confirmed Dean's death was caused by bacterial sepsis, as per Fox News.
The result of the autopsy read that the actress had "bacterial (Capnocytophaga) sepsis complicating asplenia due to remote blunt force trauma of torso."
One reason she developed this infection in the first place may have something to do with an accident she was involved in some years prior.
When she was 18 years old, Dean was involved in a car crash which left her with a broken back, broken ribs, and a broken wrist. She was forced to undergo a life-threatening surgery during which her spleen was removed. Unfortunately, when a person is left without this organ, there is a small risk that infections may develop.
"[The spleen is] involved in fighting off infections, and that could have had something to do with what happened," Jacobs said. "Her spleen not being there just added on to the reason why she perhaps couldn't fight it off."
Another possible reason how she contracted the bacteria is from dogs' or cats' scratches or bites.
According to the Centers for Disease Control and Prevention, "Capnocytophaga germs can spread to people through bites, scratches, or close contact from a dog or cat and may cause illness, including sepsis.
"People with certain health conditions are at greater risk of infection, but anyone could become sick from Capnocytophaga bacteria."
Since the full autopsy has not been provided, it is not certain how Dean contracted the bacteria which claimed her life.
After her death, her fiancé, Luke Valker, shared a video on Instagram which he captioned, "Nothing I write here will ever feel good enough. She's the best person I've ever met and I was the luckiest guy in the world to have spent my days with her. I hope there's a heaven up there."
The director of the satirical movie Triangle of Sadness, in which Dean starred alongside Woody Harrelson and Harris Dickinson and managed to shine, Ruben Östlund was in shock when he heard of the star's passing.
"It is an honour to have gotten to know and work with her," he wrote on his Instagram.
"Charlbi had a care and sensitivity that lifted her colleagues and the entire film crew. The thought that she will not be by our side in the future makes me very sad."
The Guardian's famous film critic, Peter Bradshaw, wrote, "Charlbi Dean was a true star-in-the-making. Her loss is a huge one."
Dean was very proud of her role in the film which won this year's top prize at the Cannes Film Festival, the Palme d'Or. She passed away before its premiere.
Please SHARE this article with your family and friends on Facebook.
Bored Daddy
Love and Peace