'Amazing Grace' was first published back in 1779 and was written some years earlier by famous English poet and Anglican clergyman John Newton. The story behind this masterpiece known as a Christian hymn is a story of enlightenment and trust in the mercy and power of God.
Newton wasn't always a religious person, on the contrary, Christianity and religion in general were very distant to him up until a moment in his life when he sought from God to spare his life.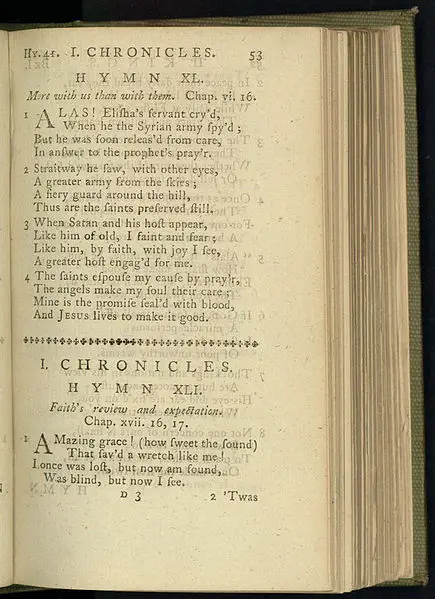 Namely, when he was still young, he was forced to serve the Royal Navy, but didn't see that as his calling and tried to escape. His plan failed, however, and Newton was publicly flogged in front of the whole crew, receiving 96 lashes. After he was transferred to another ship, the crew left him in he hands of a slave dealer from South Africa where he ended being a slave for the Princess Peye of the Sherbro people. This princess was known as a cruel woman who treated her slaves awfully. There, Newton learned the cruel reality behind the life of the slaves and did all in his power to put an end to slavery once he was set free.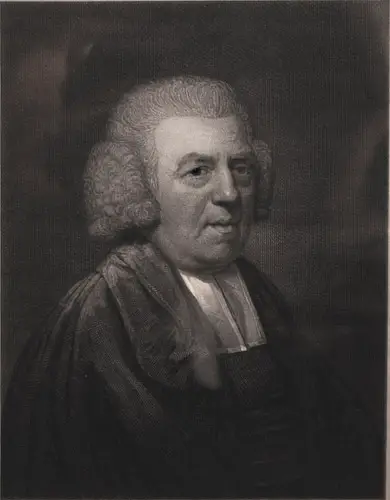 It was during his rescue, when his father sent a ship to get him home, that he discovered God. Horrific storm hit the ship and Newton turned to God to please him to be saved. After the storm was over and he was safe and sound he knew God and Christianity were his calling, so he became a priest. The hymn, Amazing Grace, has been written as a result of this experience.
We bet you have heard this extraordinary piece of music being performed by numerous artists, known and unknown, but we all have to agree that nothing sounds as angelic and as touching as the a capella version of Celtic Thunder.
This group steals the hearts of many whenever they perform. Their pure vocals and undeniable talents made them famous all around the world.
Soloists Keith Harkin, Ryan Kelly, Emmet Cahill, George Donaldson, Colm Keegan, and Neil Byrne, along with the band, make magic happen whenever they are on the stage.
Listening to them performing 'Amazing Grace' will leave you in chills. Check them out below and make sure you share the joy with your friends.