America's Got Talent is the place to shine. Taking that stage may be a once-in-a-lifetime opportunity to let your talent unfold before the eyes of the judges and the millions of people who are waiting in anticipation for each episode of the show to air.
This time, a very cute little person stole the audiences' hearts. Celine Tam is a 9-year-old girl who possesses a very powerful voice. Her lovely smile and sweet outfit along with her incredible talent made the crowd erupt in enthusiastic cheering and applause as she let her voice loose choosing to perform Celine Dion's famous song "My Heart Will Go On."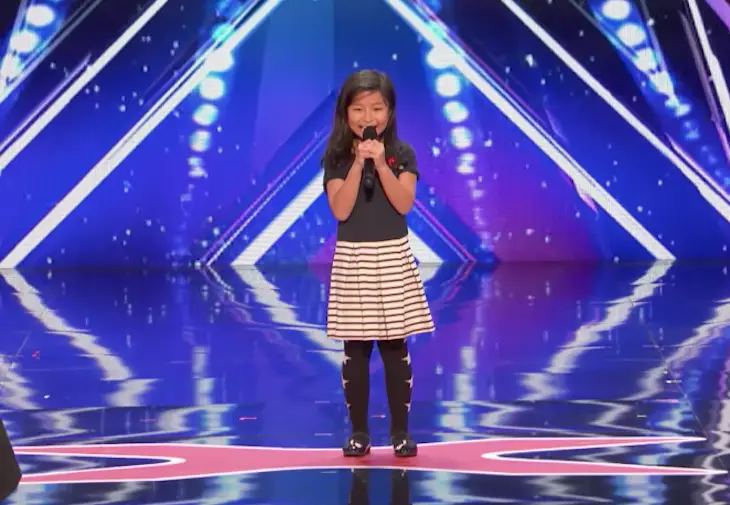 This girl's talent was first discovered by her parents. One day, while traveling by car, Celine Dion's song came on the radio and little Celine started singing along. It was a very special experience as mom and dad became aware that music will be important part of their daughter's life.
The most interesting part of this whole story is that Celine Dion is this family's favorite singer. They not only love her as one would love a celebrity, but their affection goes to the extent that little Celine was actually named after the famous singer and now she's even following into her namesake's footsteps. As for their youngest daughter, she got the name Dionne. 
Little Celine's parents did their best to provide their daughter with every resource she needed to truly thrive. Seeing her performing in front of the AGT judges they know all their effort paid off. 
So young and yet possessing so mature vocal abilities, Celine Tam knows what she wants from her life. Having her supportive parents by her side, she is determined to pursue a career in music and secure her spot under the sky full of stars. This sweet little lady will shine brightest if she continues nurturing her talent in the years to come.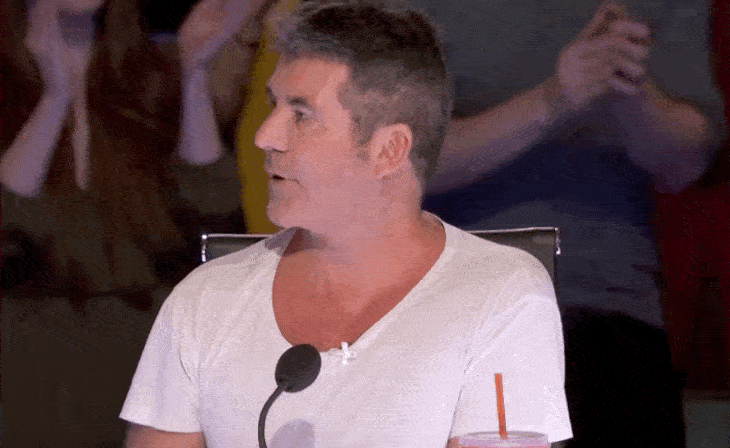 Take a look at her performance in the video below. 
Please SHARE this beautiful video with your family and friends on Facebook. You are going to make their day!
Bored Daddy
Love and Peace