Kiely Rodni, a 16-year-old girl from California, attended a party near Prosser Family Campground in Truckee, California on August 6 when she suddenly disappeared and was nowhere to be found.
Her family filed a missing person report and an extensive search was undertaken but to no avail. Then, weeks later, Adventures with Purpose, an independent group of divers, found a car and a body, which were later determined to be Kiely's.
According to her friends, she spent most of the time with them before she decided to spend the night at the Prosser Family Campground. 
"I know that she wasn't in the right mindset or state to drive. And if she were to have driven, she wouldn't have made it far," one of Kiely's friends, Sami Smith told CBS Sacramento.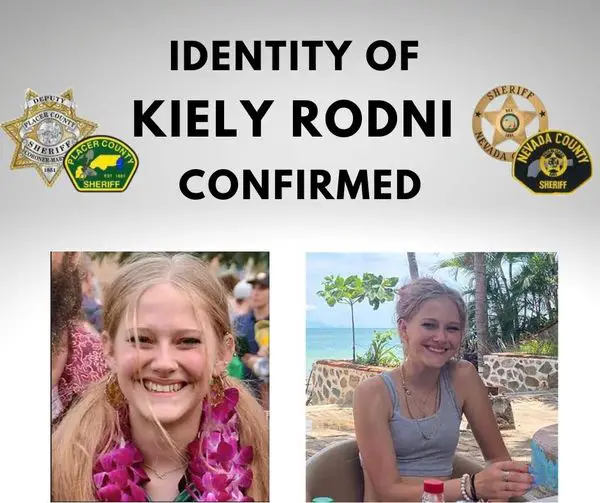 Initially, the police investigated Kiely's disappearance as abduction.
However, when her body was discovered, it was determined there were no signs of violence and a coroner ruled her death accidental. Kiely died of drowning.
"This ruling is based on the pathologist's finding that her death was the result of drowning and that there was no other information to suggest she was the victim of foul play," the Nevada County Sheriff's Office said in a statement, as per KTXL.
According to The U.S Sun, Kiely's body was cremated and there was no official funeral but a memorial.
Her friends described Kiely as a happy, vibrant, and a wonderful human being. She was an excellent listener always ready to lend a helping hand.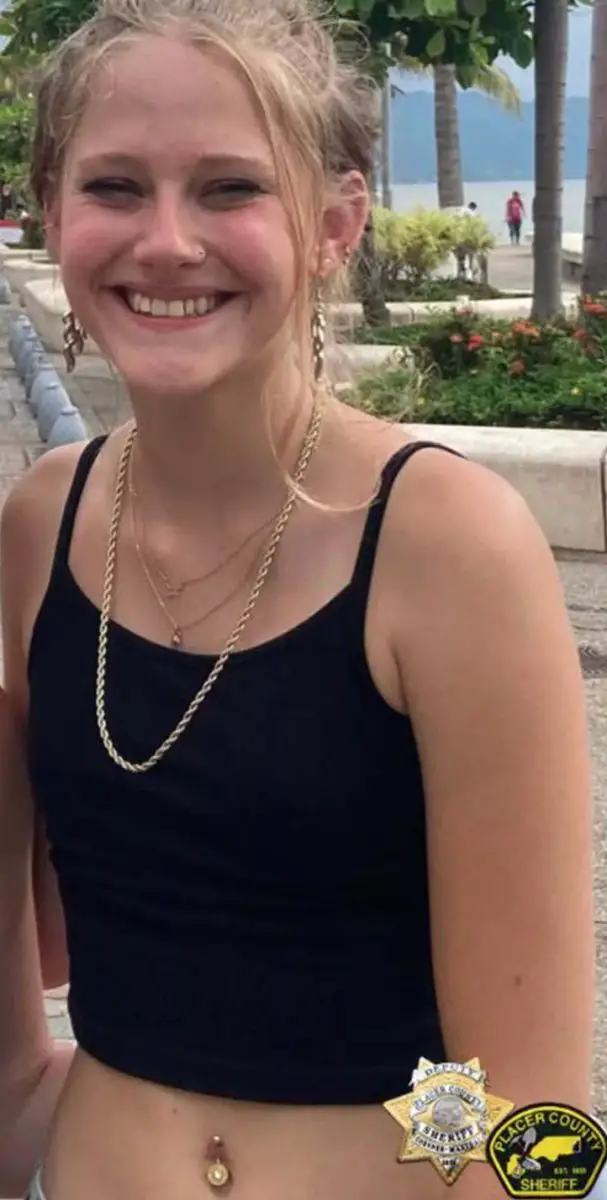 The family didn't want to give any comments as they said they have already shared so much and wanted to keep some decisions private.
Allegedly, on the night she drowned, Kiely was intoxicated.
Rest in peace, Kiley.
Please SHARE this story with your family and friends on Facebook.
Bored Daddy
Love and Peace