When it comes to Kathie Lee Gifford and her daughter Cassidy, it's safe to say that the apple doesn't fall far from the tree.
Kathie is definitely one of the most gracious women there is. Despite her age, she looks stunning and her beauty takes our breath away.
From the moment she appeared on TV as a host, she gained a celebrity status.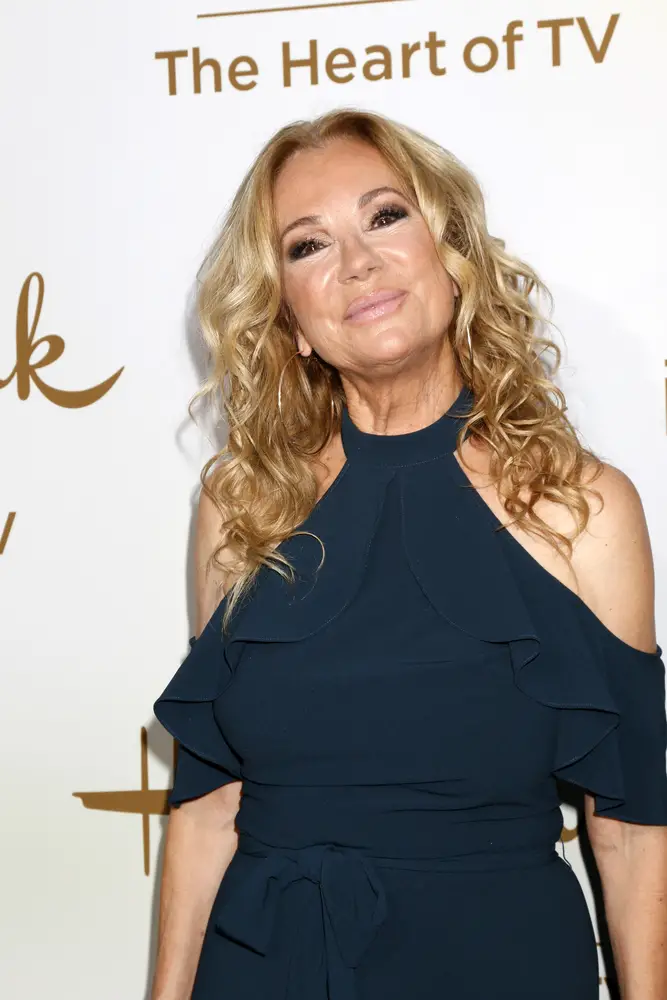 Kathie was married to the love of her life, Frank Gifford, American football player, actor, and television sports commentator, for 29 years and she fell in love with him the moment they first met. "It was love at first sight when I saw Frank Gifford (and his buns)" she told Today.
Sadly, Frank passed away five years ago and Katie was left heartbroken. She had a hard time coping with the loss, but her children have always been by her side and helped her overcome the pain. Recently, our favorite host said she started dating again.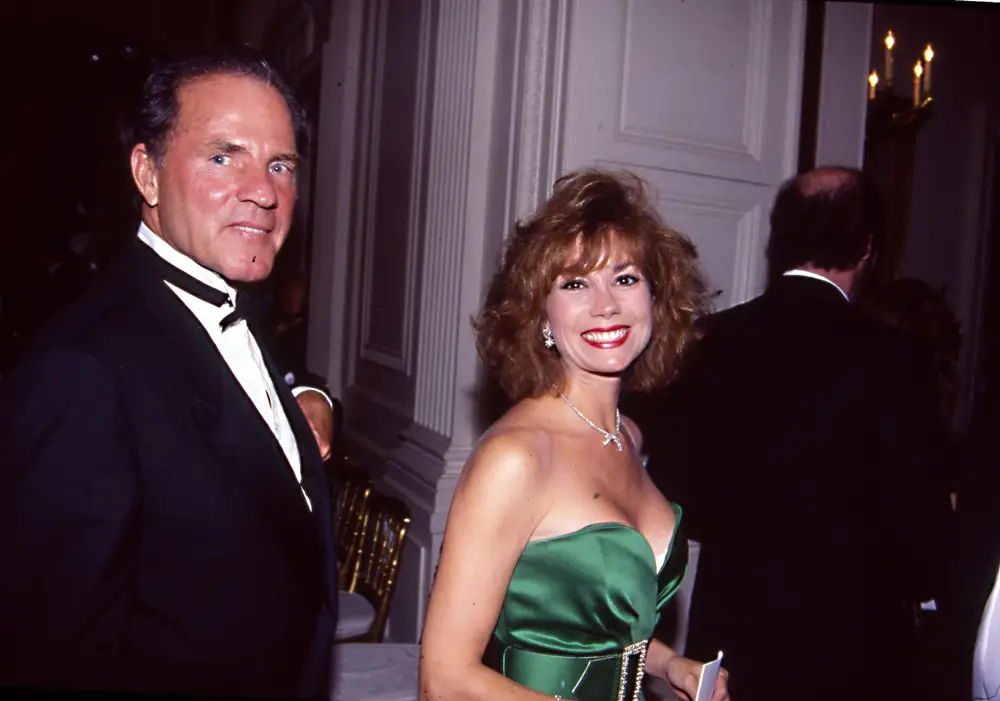 When Kathie and Frank married, he had three children from a previous marriage but they both wanted more kids. In 1990, they welcomed son Cody in their lives. Two years later, Kathie suffered a miscarriage and it was something that touched her forever.
"Frank and I were planning our second baby to be to come … this fall … this spring … I just wanted to tell everybody myself," Kathie shared during an episode of Live with Regis and Kathie Lee in August 1992. "Until you experience [a miscarriage] yourself, you really don't understand the heartbreak of it."
In 1993, Cassidy was born. She is as gorgeous as her mother and is working as a model and an actress. She's best known for the movies God's Not Dead, Time Trap, and The Gallows.
Both Kathie's children are happily married and very close to their mother.
Cody married his high school sweetheart Erika this year and Cassidy married the love of her life Ben Wierda whom she has known since she was 11 and he was 14. Kathie is very proud of her children and announced both their engagements and weddings on her Instagram account. "So thrilled to announce that my beautiful daughter, @cassidygiff, is engaged to a wonderful man, Ben @letsgetwierda," Kathie wrote alongside a photo of her daughter and her then-fiancé at the time. "I am beyond the moon and stars. Thank you, LORD!"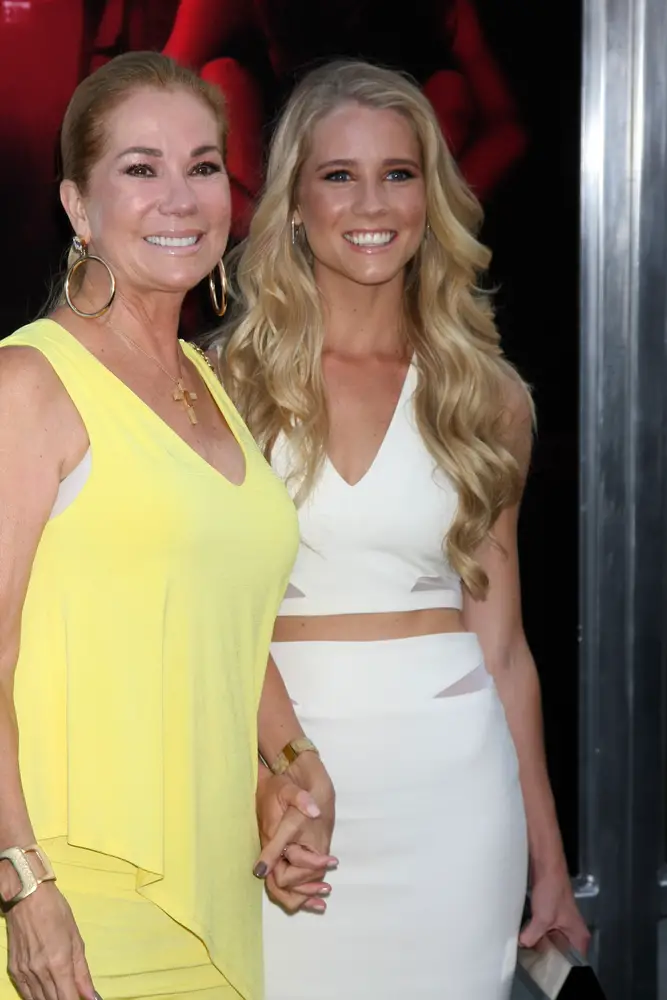 Everyone agrees that Cassidy resembles her mom a lot, and she even proved that once again with a hilarious photo of her and Kathie side by side with a black top, big sunglasses, and a big straw hat and wrote, "Quarantine is turning me into my mother."
We are very happy Kathie Lee Gifford is doing strong and is very happy with her life.