The Palace has confirmed May 6, 2023, to be the date when King Charles' becomes King of Britain. The coronation, which is given the code-name "Operation Golden Orb," is set to take place in Westminster Abbey.
The statement regarding this special event Britain hasn't seen since June 2, 1953, when Queen Elizabeth became the head of monarchy, states that King Charles' coronation "will reflect the monarch's role today and look towards the future, while being rooted in longstanding traditions and pageantry."
Further, the statement reads that "The Coronation is a solemn religious service, together with an occasion for celebration and pageantry."
It was reported that the initial date of the ceremony was planned to be June 3, a day after what would have marked the 70th anniversary of Queen Elizabeth's coronation, but May 6 is as significant, at least for the Sussexes, who celebrate Archie's birthday on that day.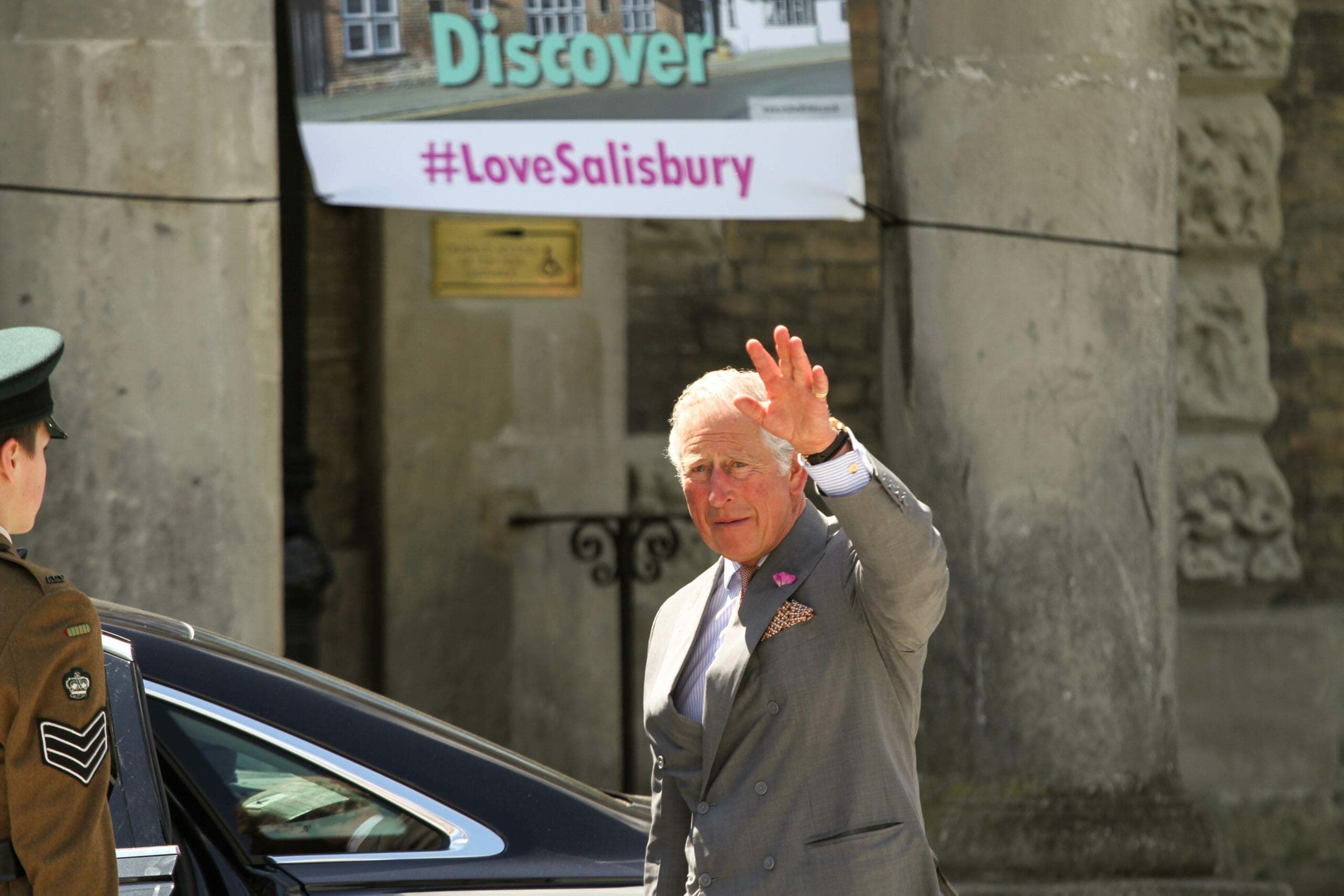 It has not yet been revealed who exactly will be invited to the coronation, although reports are that King Charles is planning on limiting the number of guests to 2,000. It has also been reported that the ceremony would only last for an hour. Charles will receive the orb and scepter as symbols of his new role as monarch. Then, the Archbishop of Canterbury will place a solid gold crown on his head.
Royal expert Katie Nicholl believes that Harry and Meghan will be asked to attend the coronation. Speaking to Entertainment Tonight, she said that King Charles and Camilla would want them in attendance.
"Behind the scenes, Camilla has done really everything she can to try and bring this family back together, and press the importance of trying to move on from this rift, and I think she would be very pleased, as would the king for Harry and Meghan to be at the coronation," she said.
"It remains to be seen whether or not they attend. But of course, it will be down to the Sussexes to make the ultimate decision as to whether they're going to come over for King Charles' coronation on May 6."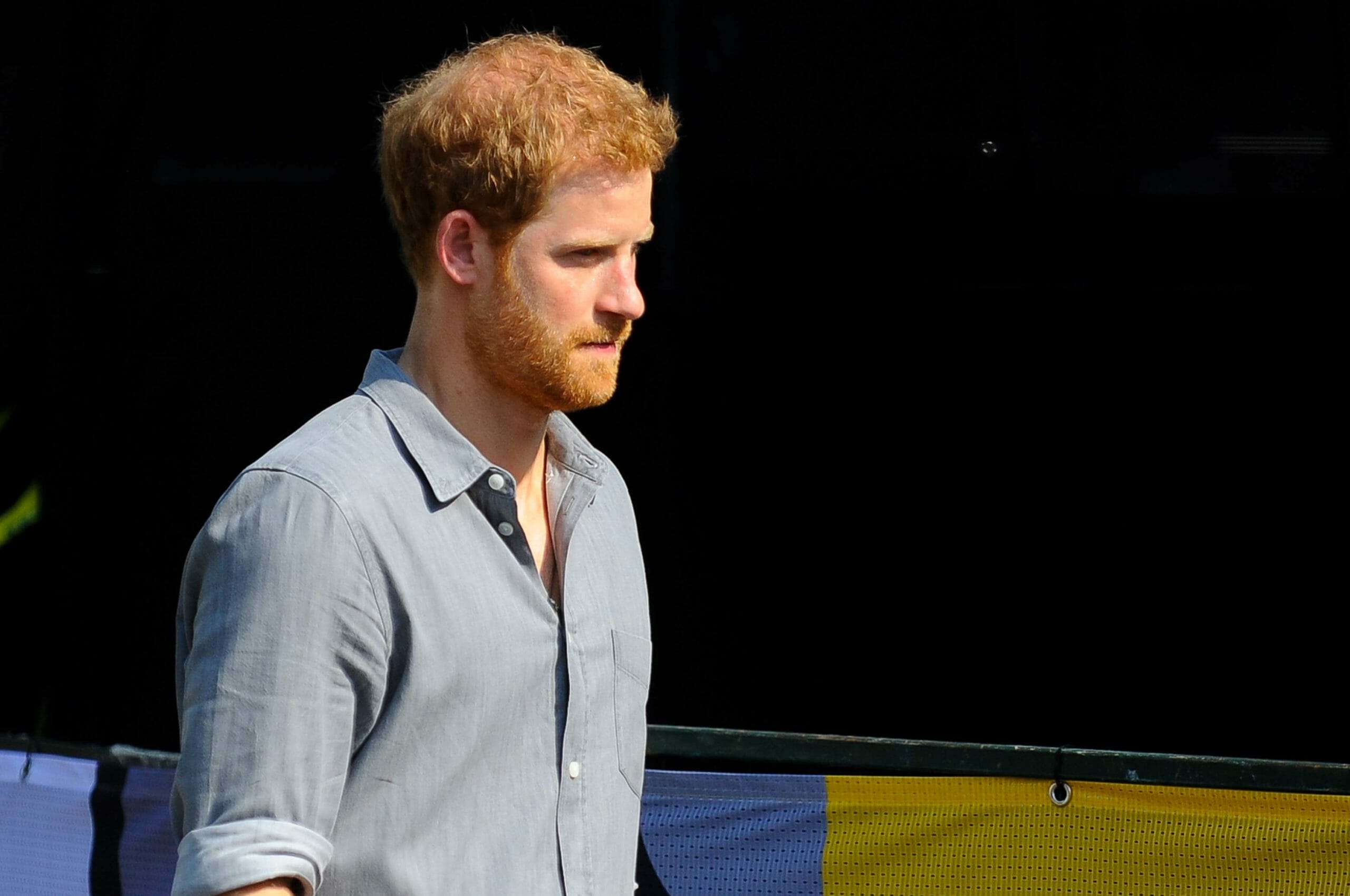 When Princess Diana died, William and Harry were heartbroken, so it didn't come as a surprise they weren't happy when they learned their father had another woman in his life.
When Harry met Camilla for the first time, the meeting was "awkward and tense."
"I think the relationship between them all is warm now but if I'm honest, it wasn't then. I think they found it hard," a palace source told royal biographer Penny Junor, author of Prince William: Born to be King.
"To be fair to Camilla, she never tried to be mummy but she was the 'other woman' and she was there and taking daddy's time."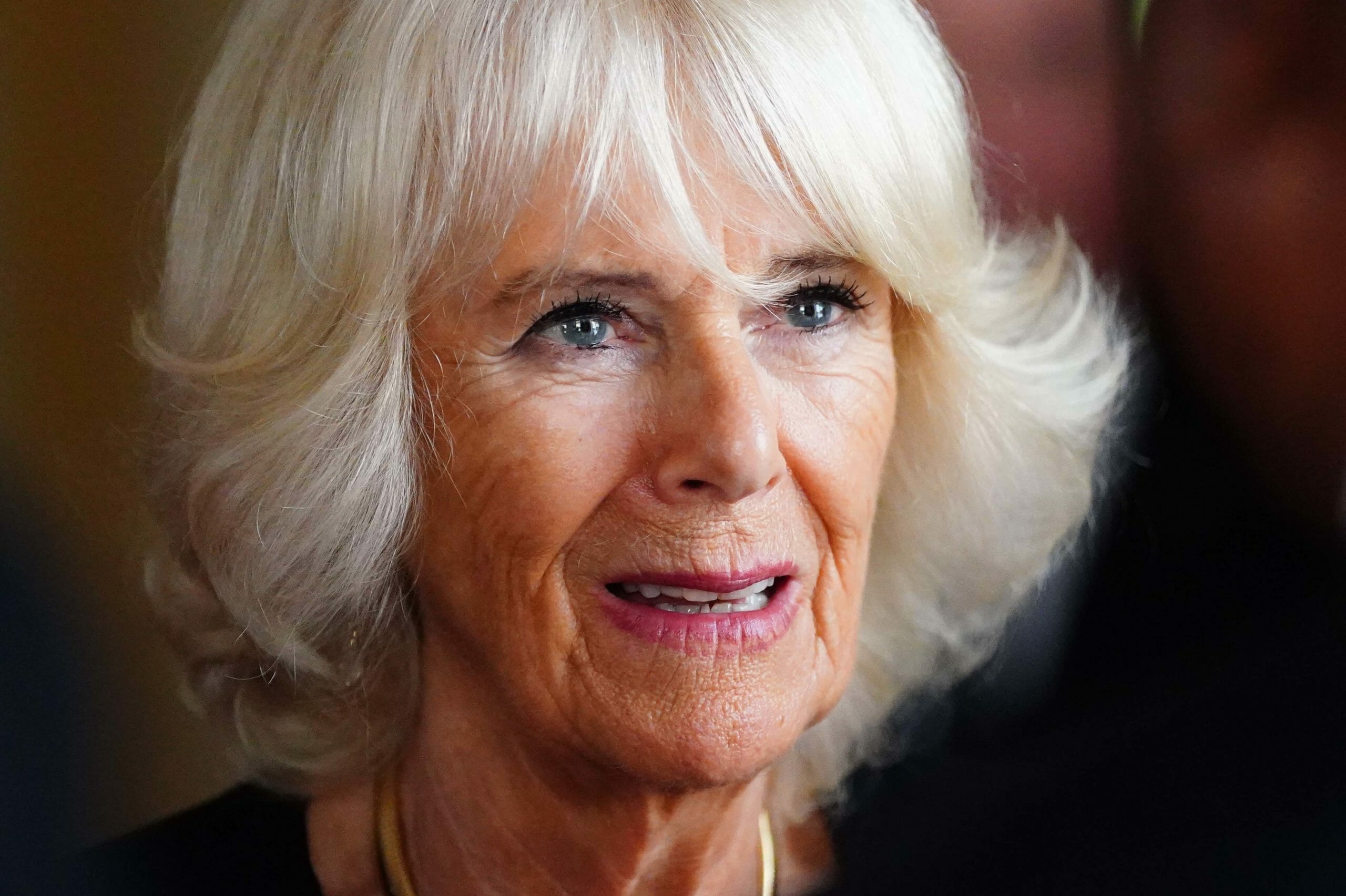 Another royal author also claimed that initially, Harry wasn't pleased to be in Camilla's company.
"When the younger boy was eventually prevailed upon to be in the presence of Mrs Parker Bowles, he unnerved her with long silences and smouldering, resentful stares," Tina Brown quoted a source saying in her book The Palace Papers.
Rumors were Harry didn't accept the idea of Camilla becoming Queen Consort, although it was his grandmother's wish.
"William has accepted Camilla in terms of what she means to his father. He's been grown-up about it. "My father loves this woman, I can't fight it, so I won't," Brown told The Telegraph.
"Harry, on the other hand, can't stand Camilla, he doesn't want Camilla to be Queen, he's very angry that it's happening. He has not made his peace with it and he probably never will."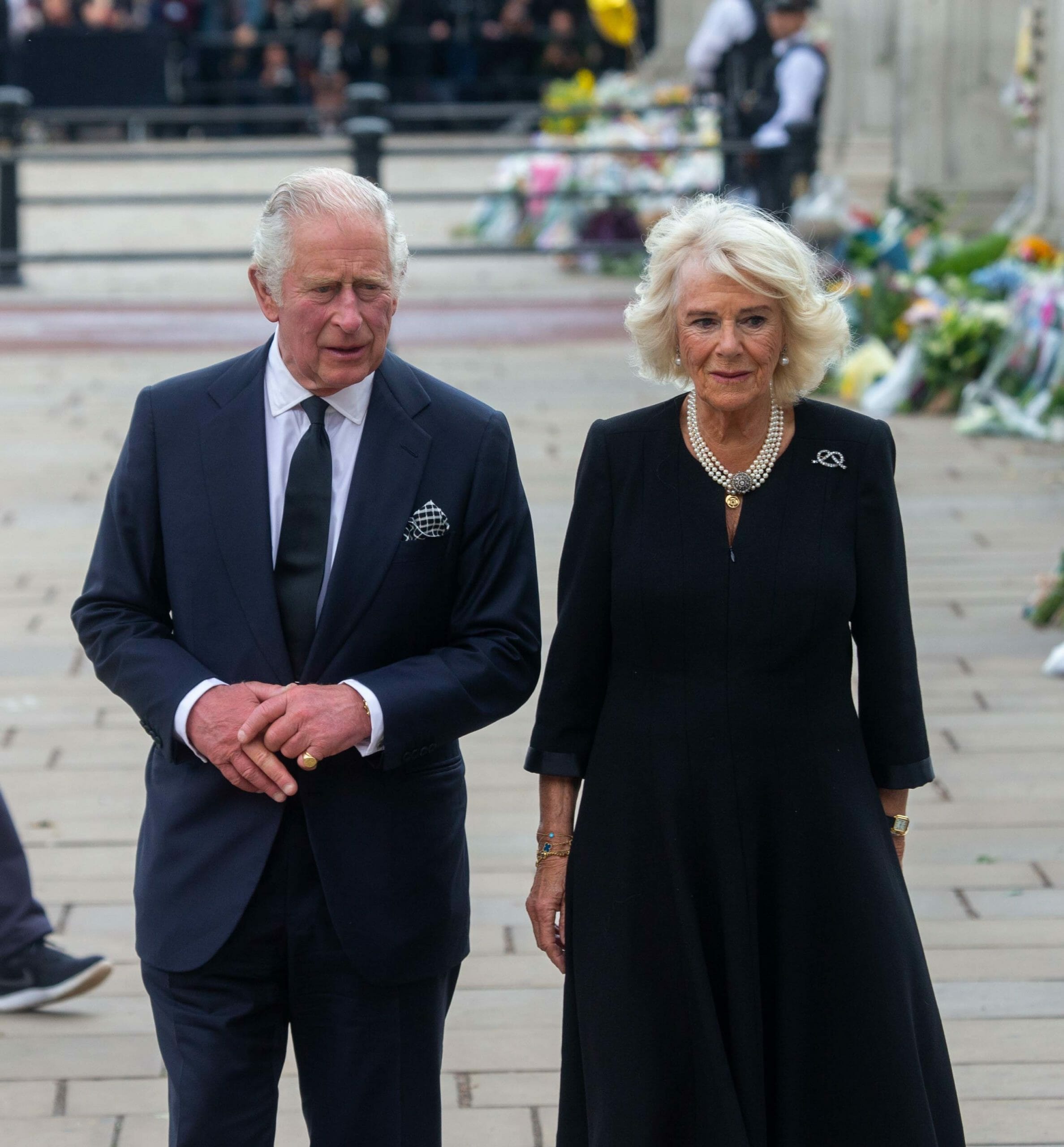 The relationship between the Queen Consort and Prince Harry became even rockier with his departure from the Firm back in 2020, when he and Meghan left Britain and settled down in the States.
"I think she's very cautious. She doesn't try to push herself towards them. She gets very upset when they hurt King Charles, she was very sorry for him," author Angela Levin said of Camilla.
"But she understands how parents can love their children but absolutely dislike what they're doing."
When Meghan became part of the royal family, Camilla did all in her power to make her feel welcome. She invited her to lunches, but Meghan wasn't very interested, according to Levin.
"She tried to be supportive, was happy to be her mentor, and took her out for private lunches.
"A source at the time told me: 'She doesn't want to see anyone struggling, and she is fond of Meghan.' Meghan, however, seemed bored, was unresponsive and preferred to go her own way, with the result that the Queen Consort's advice landed on stony ground," Levine wrote in her book.
"The Duchess always felt quite wary of Harry and used to see him out of the corner of her eye looking at her in a long and cold way," she added. "She found it rather unnerving. Otherwise, they got on quite well."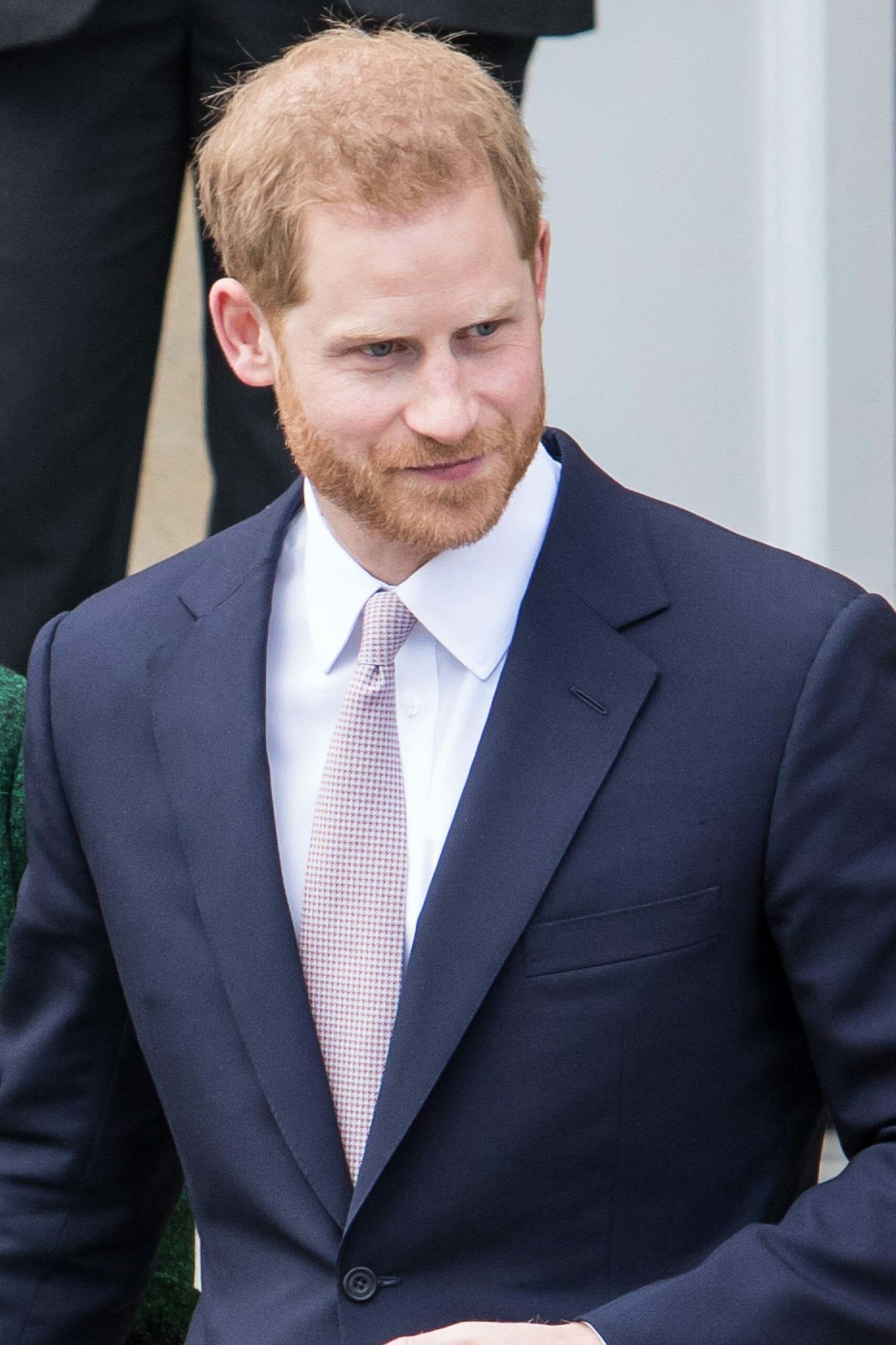 We are yet to see what future hold for Harry and Meghan when it comes to their relationship with the rest of the royal family.
Please SHARE this article with your family and friends on Facebook.
Bored Daddy
Love and Peace