This is one of those stories that warm our hearts even during the most severe winters. And as you already know, winters and cold weather in the South may result in turning the residents' daily routines upside down. They are used to warm weather, and even the slightest snowfall makes them stay inside and spend their days in the comfort of their home.
After a snowstorm affected the state of Alabama, people were trying to find a way to conduct their daily activities. The school officials even issued a late start for school because of the ice.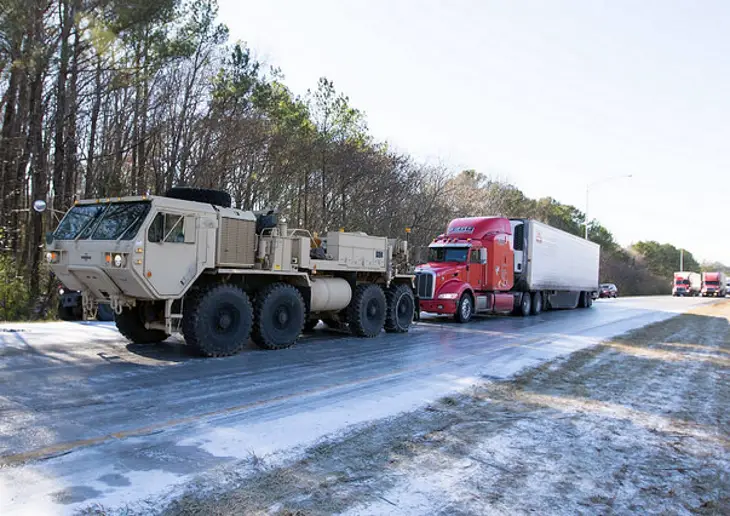 However, one man knew that arriving late to school would mean a lot of students missing the breakfast as they were part of the National School Lunch Program, so he decided to take matters in his own hands.
Wayne Price is a bus driver who grew fond of all those tiny humans he gets to drive to and off school every single day. This man did the most amazing thing ever because he simply couldn't let students skip the most important meal of the day.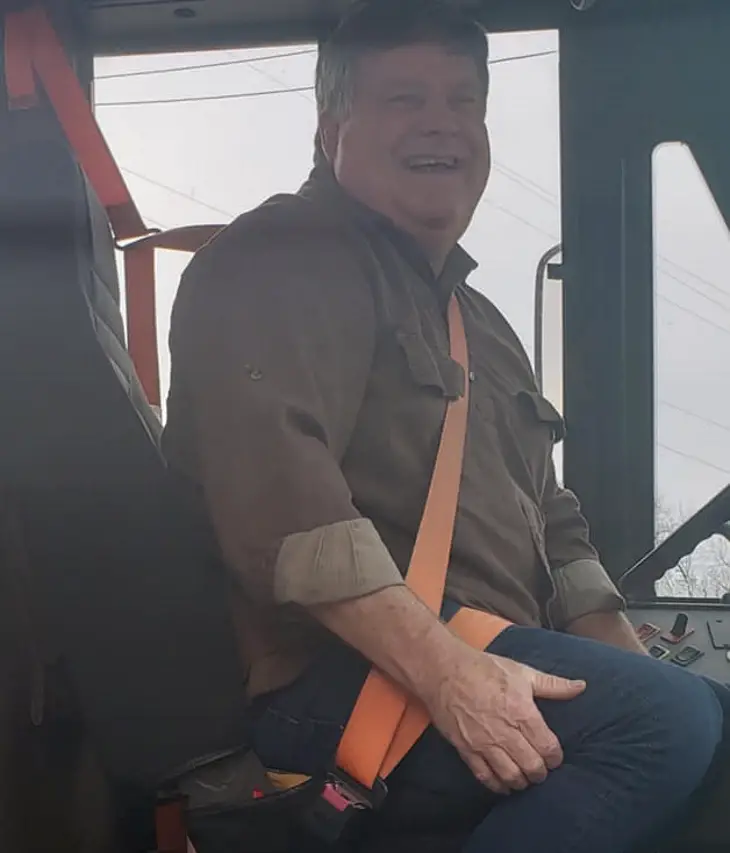 Before he went to pick the kids up, he first stopped by the local McDonald's restaurant and bought around 50 sandwiches and biscuits. He told ABC 33 that he made sure each of the students who is part of his bus tour gets their breakfast.
"One of the kids said, 'Oh, Mr. Price, you must be rich.' I am not rich. I am in full-time ministry, but you sit there and think about it, you take your family out to dinner, and you can drop $50 going out to dinner, and it was nothing more than taking my family out to dinner. When it came down to the financial side, it was just second nature. I really did not think about it. I thought, hey this would be neat. I bet they will like this."
Wayne told Today how the students were quite puzzled when he asked them what would they want to have for breakfast.
"When the kids got on I said, 'So, what do ya want? Sausage? McMuffin?' . I got some sweet kids and I get really attached to them . They were really appreciative. I dunno. I just love my kids. I got lots of fist pumps, lots of high-fives, lots of 'Love you Mr. Price,' lots of 'Thank you Mr. Price.'"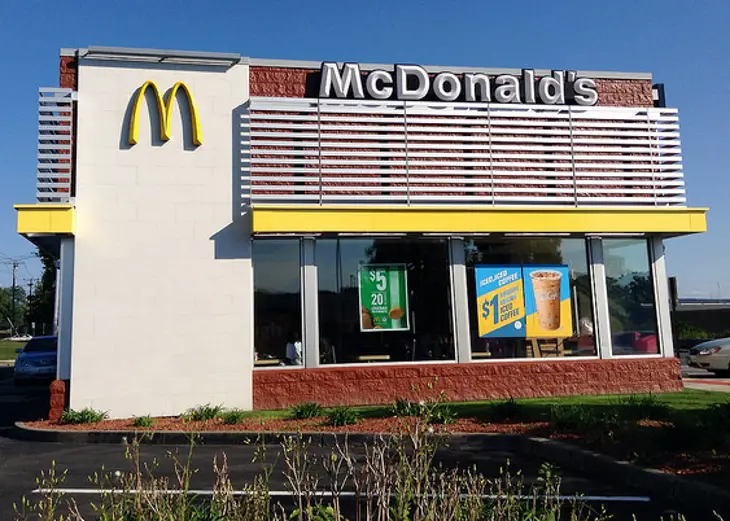 Students were over the moon. Everyone adores Mr. Price so much, and this action of his only made them love him even more. Fifth grader Elizabeth said:
"I did not think he was going to do it. I am really thankful for having him as a bus driver, and he feels like a dad to me."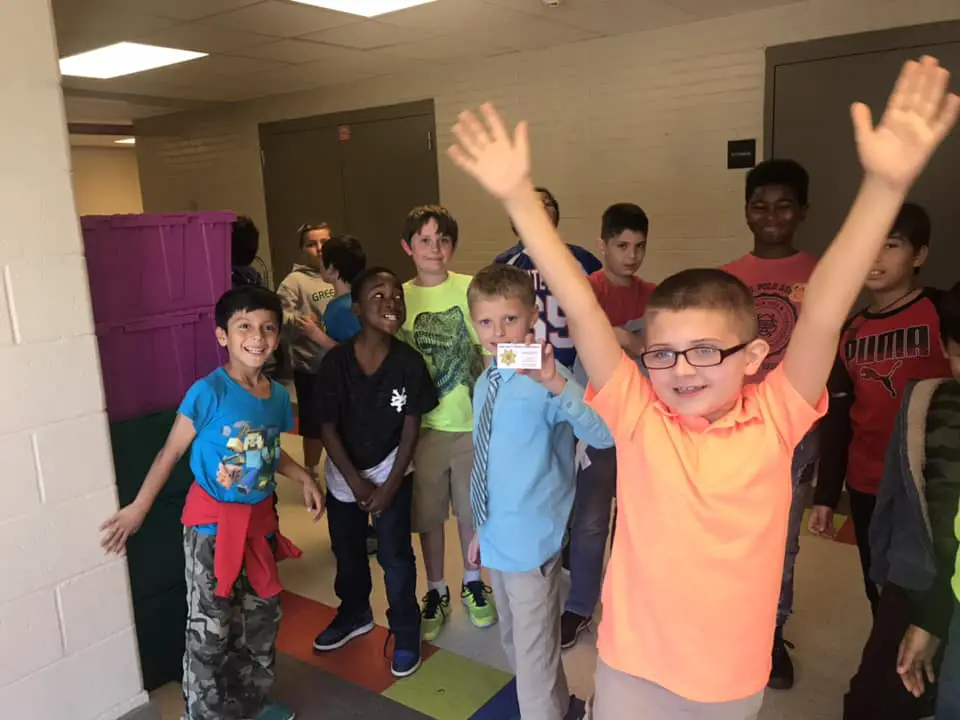 Montevallo Elementary School shared the generous act of the bus driver on their Facebook page, writing how he "truly demonstrates the spirit of Christmas."
"What a kind act that our students will forever remember! Thank you, Mr. Price, for making a lasting impact in the lives of our students!"
People like Wayne Price restore our faith in humanity. He is indeed a really compassionate man and a true friend.
Think your friends would be interested? Share this story!