Bidzina Ivanishvili, a billionaire from Georgia, the former Soviet Republic on the Black Sea, made his money at the time of the mad collapse of the USSR. When he returned to his home country from Russia, back in 2003, he undertook numerous populist movements and people dubbed him the billionaire with the heart of gold. This affection he enjoyed helped his newly formed political party win the elections in 2012, with Bidzina taking the role of a Prime Minister of Georgia.
Now, as much as this man's life is interesting for Georgians and people from other countries, it's his two albino sons who took the country by storm. Some years ago, when pictures of Bera and Tsotne Ivanishvili emerged online, people were eager to learn more about their personal lives.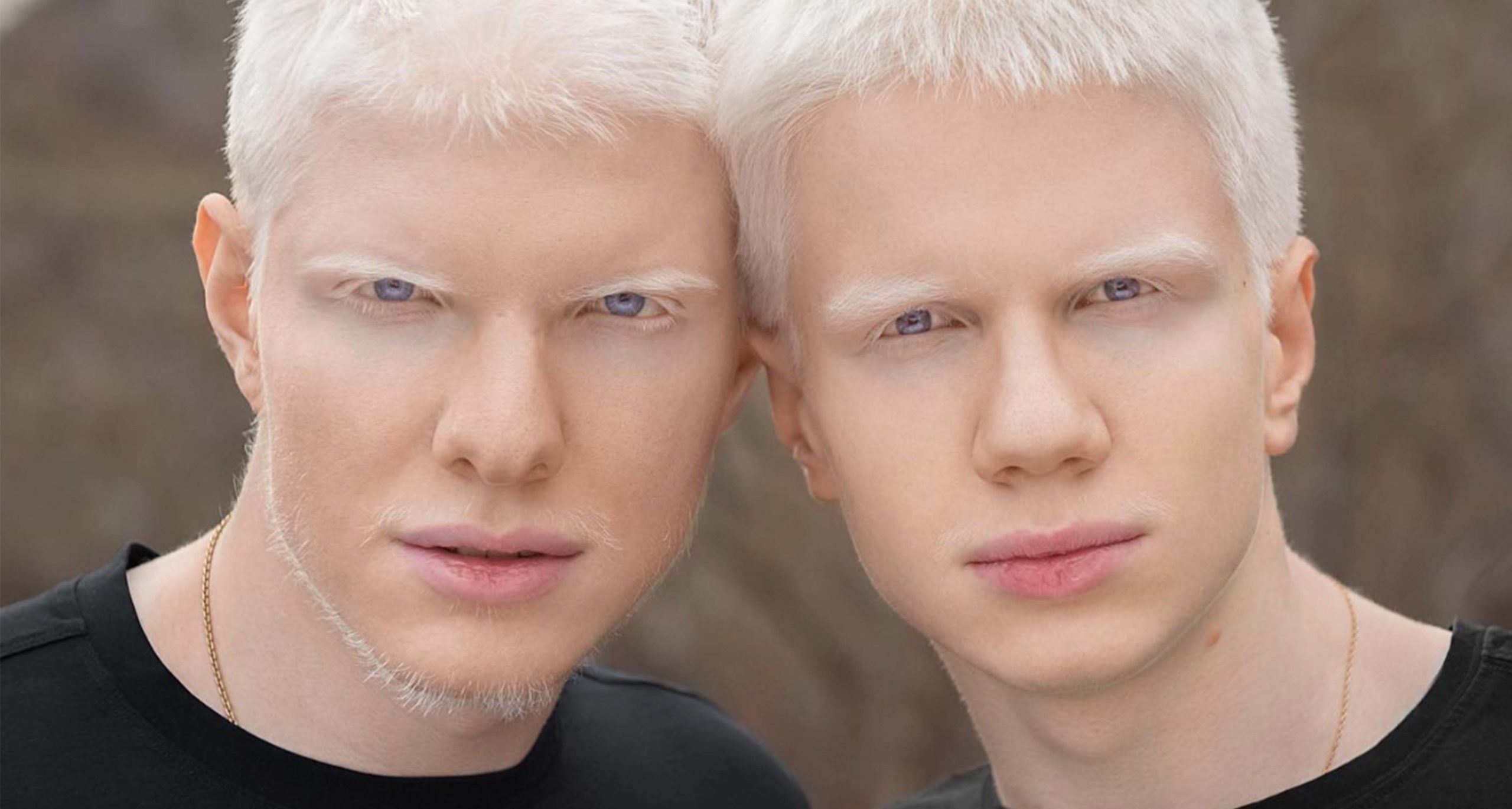 Bera is now a famous musician. His brother, who is 11 years younger, is also a creative soul interested in arts and painting.
As the family split their time between Russia, Georgia, and France, Bera was born in Paris. Regarding his albinism and being different from most of the people he knows, he has a unique view and believes that being albino is something he as a musician and someone people look up to should help raise awareness of.
"I don't think I've ever been in a place without being stared at," Bera told Wired. "But growing up different, as an albino kid, it was never a problem for me because of my parents."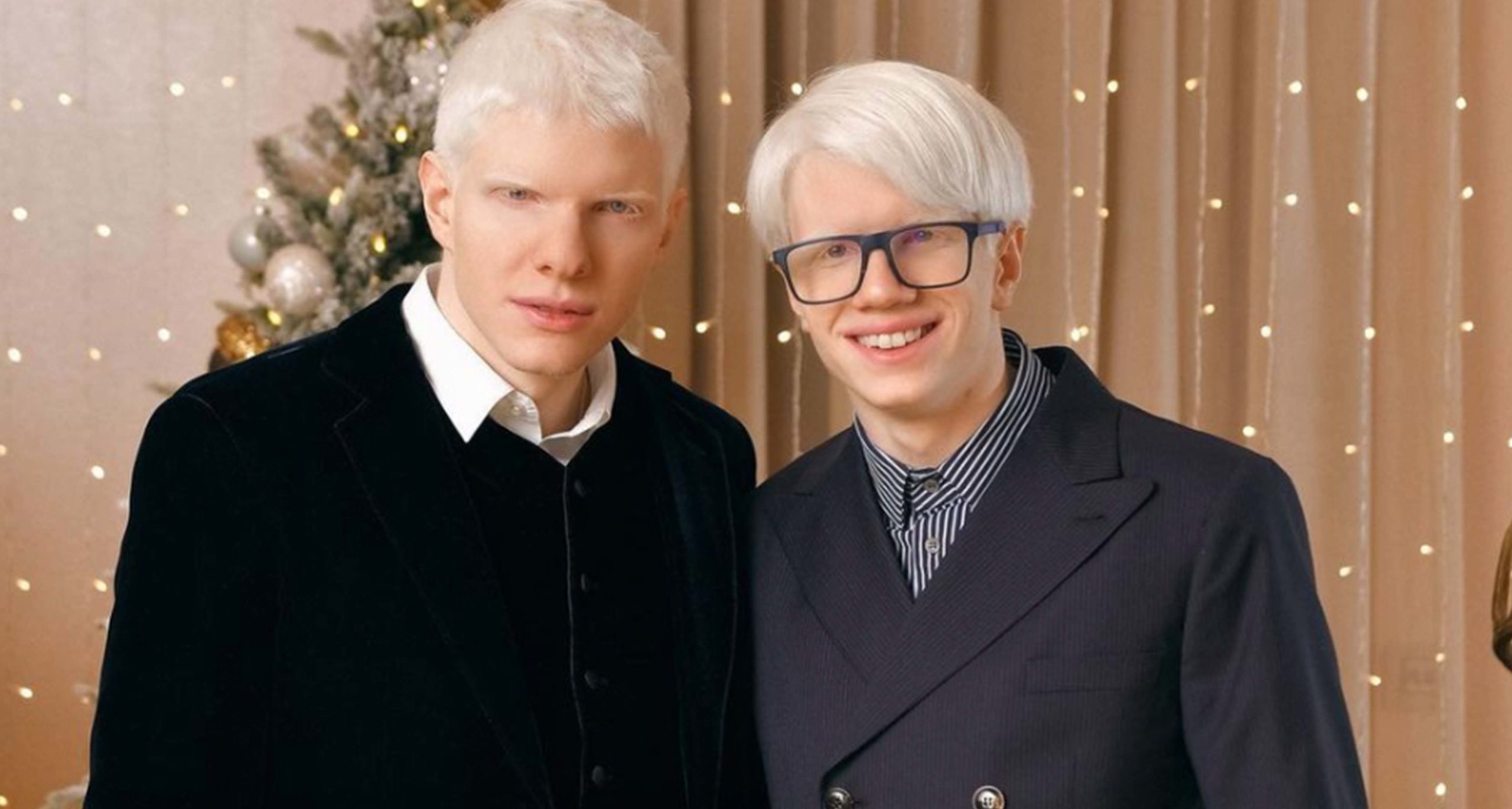 The brothers' mother, Ekaterine also spoke of her children's albinism. "When someone is just born this way, standing out, they're gonna hate this person for being born different. They're being jealous, and evil. I dealt with it. Like a gangster. You know? Yes, it gave me that warrior mentality. But everyone is not made for this," she said.
When Tsotne was born, Bera, who is 11 years older, was over the moon. He recalled saying that his little brother was just like him, as Tsotne is albino, too. "And he saw that he can be different and society can love you and, you know, the females can love you. You know, it's important," Bera said.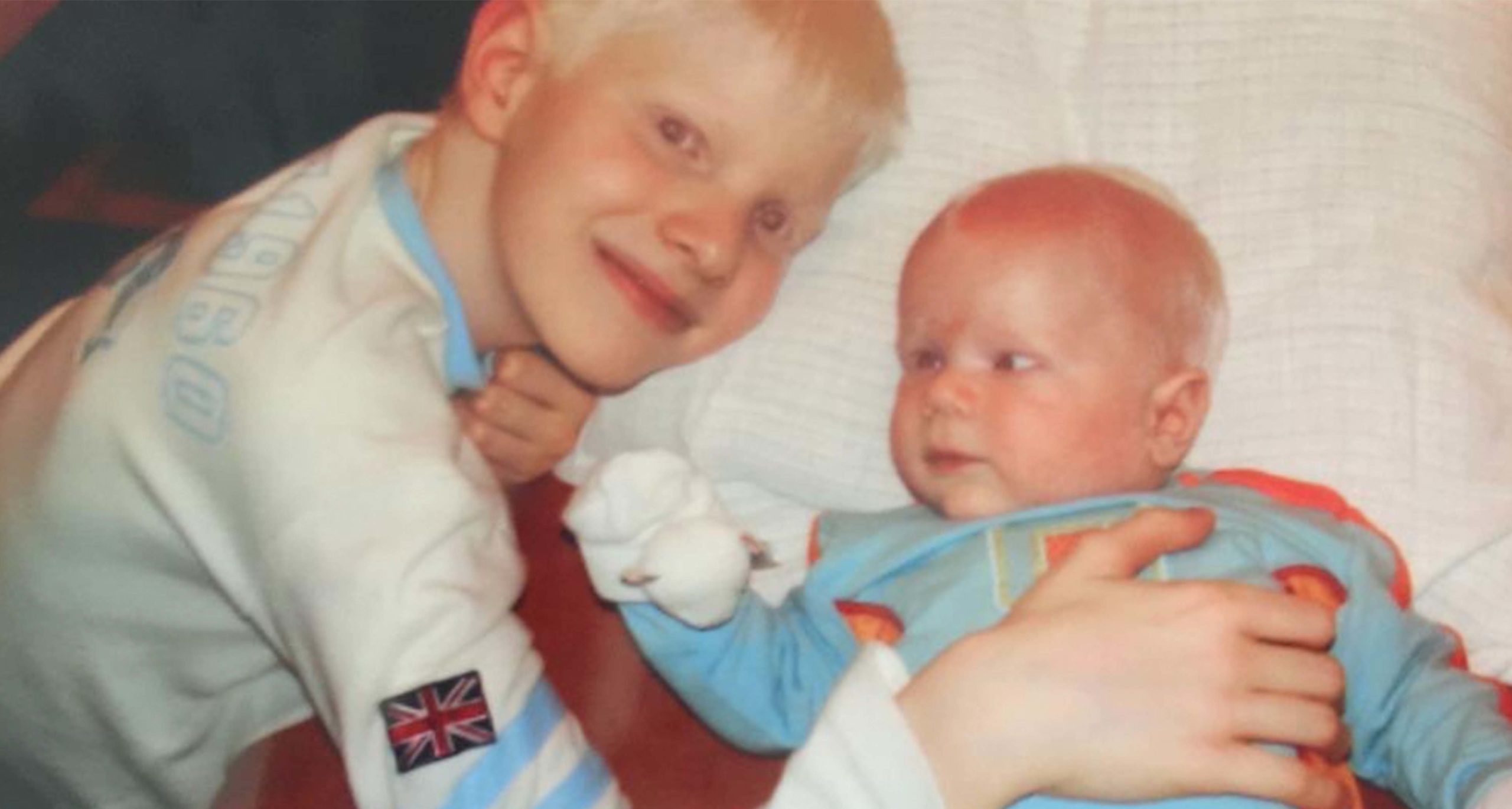 Both brothers learned how to embrace their condition and love the way they are. Instead as of a flaw, they consider being albinos their super power. "My dad is genuinely shocked to this day. 'Is there really any people that think the way you look is bad? You guys are like angels. The way you are is so cool,'" Bera told Wired.
Bera started his mucis career after meeting producer Rob Fusari, who had previously worked with artists such as Lady Gaga and Destiny's Child. Fusari helped Bera a lot, including teaching him how to hide his "post-soviet" accent while singing by stretching "awkward-sounding vowels into calculated melodies."
"Bera is incredibly unique," Fusari said. "He brings a magical energy. It's kind of like being around a unicorn."
The brothers are extremely close and often share photos of themselves together.
In 2018, after dating for a couple of months, Bera got engaged and later married his girlfriend Nanuka Gudadvadza, as reported by Georgia Today. In 2019, they welcomed son Beruka.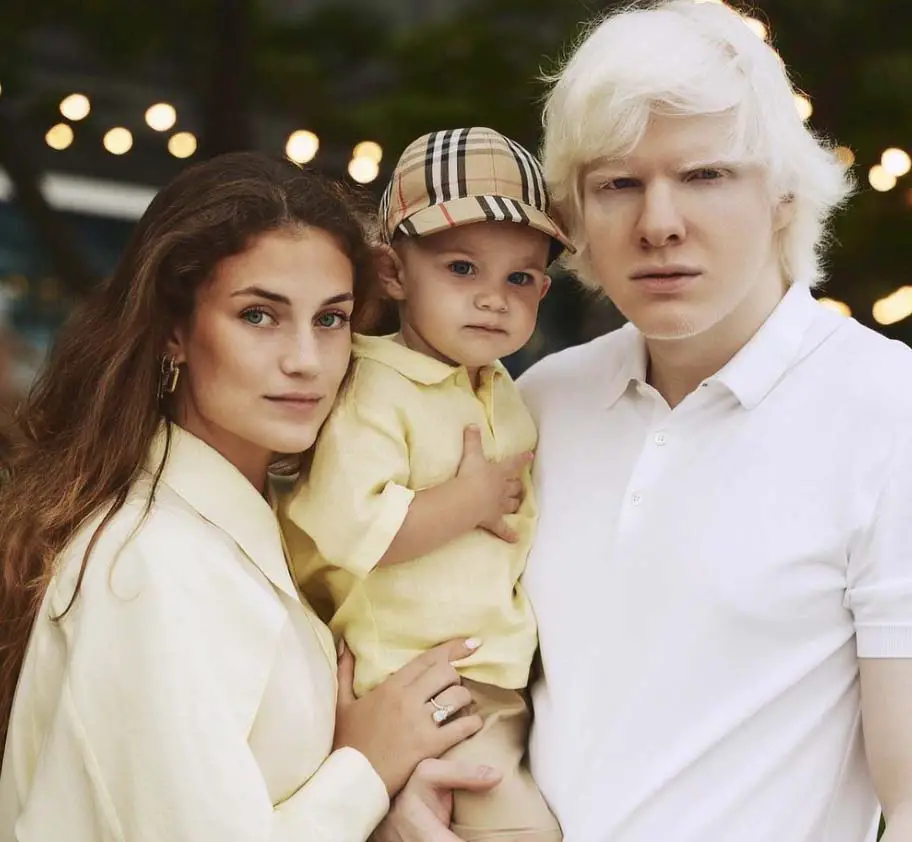 Bera and Tsotne Ivanishvili are the perfect example that being different can be a good thing.
Please SHARE this article with your family and friends on Facebook!
Bored Daddy