The wedding day is the day most girls dream of their entire life. On that special day, everything needs to be picture perfect, including the wedding gown, the matching bridesmaids dresses, and a photographer that's sure to capture images worthy of the greatest Instagram captions. 
Now when it comes to the wedding gown, most brides-to-be have an idea of what it needs to look like, and a young woman named Allie Livingwater wasn't an exception.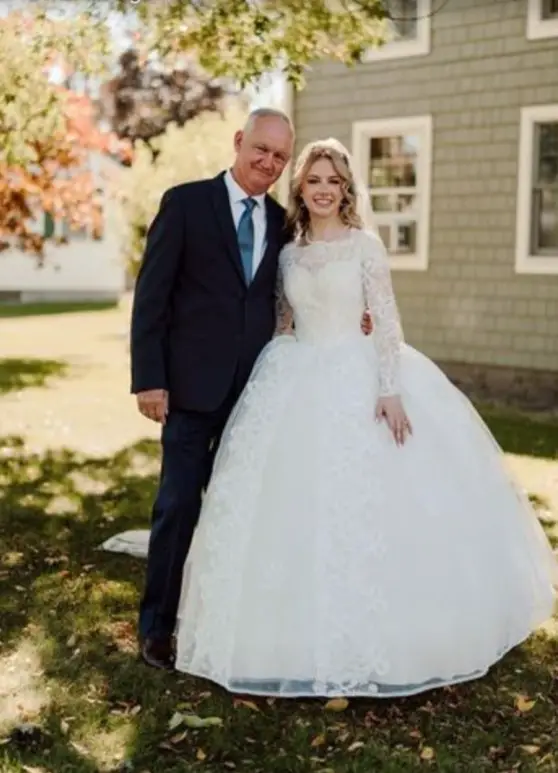 Ever since she and her loved one talked about getting married, Allie knew what her wedding gown would be like because she has seen it before, it was her grandmother's wedding.
She and her grandma have been very close. In fact, when her grandfather died, before Allie was even born, the family moved in with the grandmother so that she wouldn't live alone.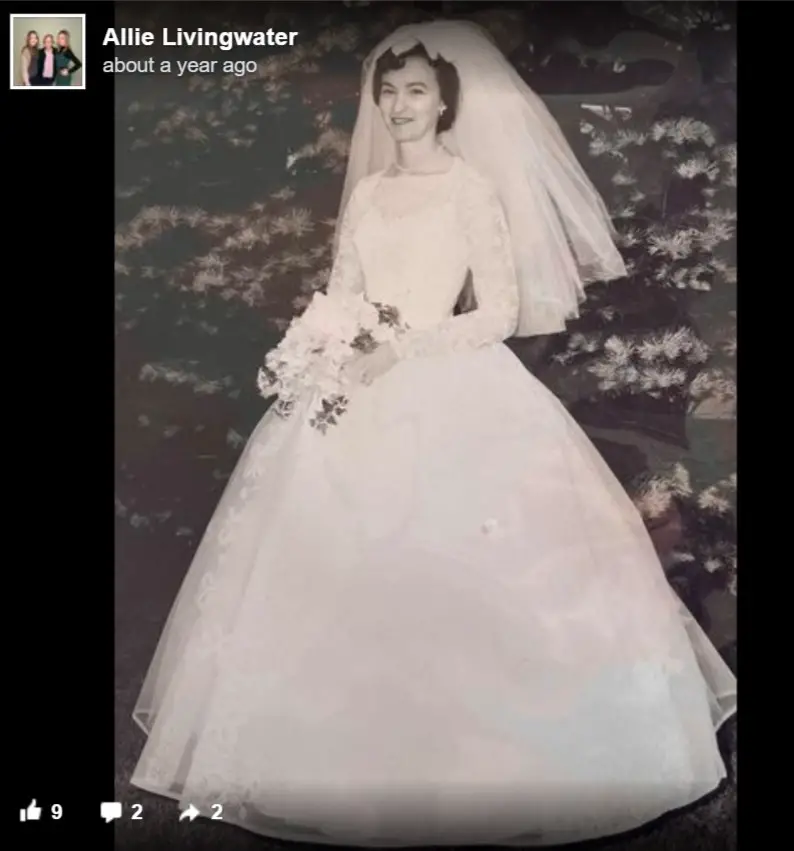 Wearing her loving grandma's wedding dress wasn't just a gesture honoring the elderly lady who meant the world to Ally, but a way for this bride to feel closer to her late grandfather.
The grandma kept her dressed stored in a garbage bag because she never thought someone else would ever wear it. So when she saw her granddaughter, she was overwhelmed with emotions and couldn't contain her tears of joy from running down her face.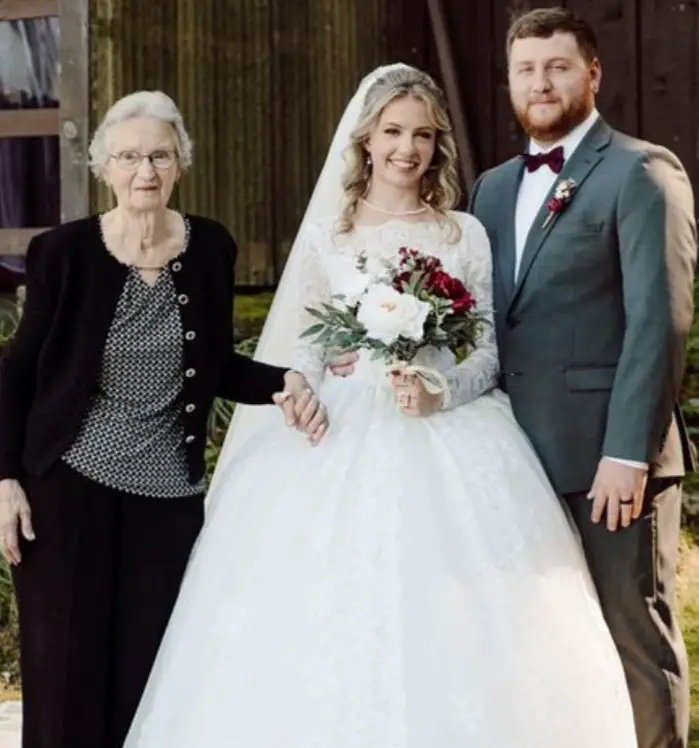 Allie even posted side by side photos of herself and her beloved grandma on their wedding days.
Please SHARE this beautiful story with your family and friends on Facebook.
Bored Daddy
Love and Peace