The attempt of a desperate mother to revenge her daughter who was killed by the Zeta Cartel in Mexico mirrors the plot of the famous 2008 movie Taken.
Miriam Elizabeth Rodríguez Martínez of San Fernando, Tamaulipas showed immense bravery when she decided to take things in her own hands in the mission to track her daughter's killers down, New York Times reported.
When 20-year-old Karen Alejandra Salinas Rodríguez went missing, the family was desperate. Soon after, they got calls from the kidnappers who demanded ransom. Although the family managed to find the money and paid for Karen's safe return, she was brutally murdered and her remains were found on an abandoned ranch in 2014. 
Unable to live with the fact that her daughter's killers were free, Miriam spent three years on a personal vendetta mission.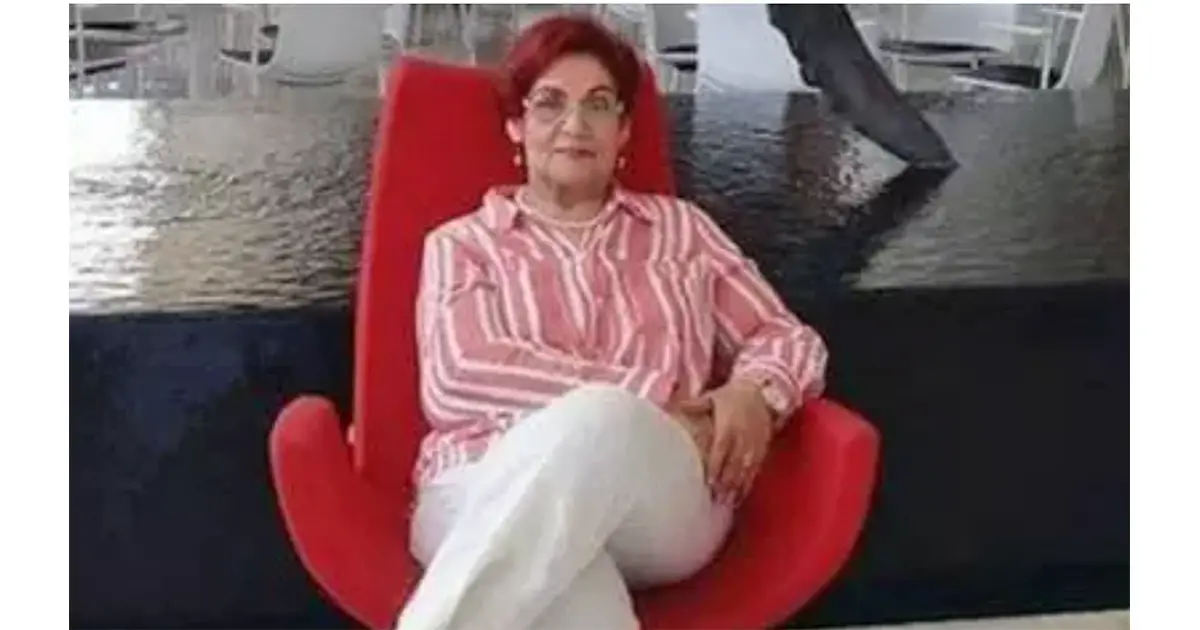 She changed her looks, had her hair cut and dyed it red, and pretended to be different people in order to get close to the killers' family members and neighbors.
One time, she even met with one of the Zeta cartel's members who tried to convince her that his clan had nothing to do with Karen's murder and offered to help her in her search for a fee. During the meeting, someone called the man on the radio by his name, Sama, and that was just the lead she needed.
Once home, she started her search on the social media and stumbled upon a tagged photo of Sama in front of an ice-cream shop in the city of Ciudad Victoria, some two hours away. She was waiting for Sama to appear there for weeks, and when she finally saw him, she and a police officer who agreed to join her in her mission followed him to his place and wrote his address down. However, until an arrest warrant was issued, Sama had left town. In September 2014, Sama entered Miriam's son's shop looking for hats when he recognized him. He called the police and Sama was arrested. He confessed his clan killed Karen and gave the names of his accomplices. That led to more people being put behind bars.
One of them was personally tracked down by Miriam. New York Times reported that Miriam had him at gun point and held him on the ground for an hour until police arrived.
Unfortunately, on Mother's Day 2017, Miriam was shot 12 times in front of her home. She died at the scene, but she left the world knowing she revenged her daughter.
This mother's heroic efforts were praised with a bronze plaque erected in her home city of San Fernando in her honor.