Jenny and Stephen Madkour from Oregon had been planning on opening the doors to their home to an older child from the foster system after they learned there was a shortage of foster families in the region.
Shortly after they came up with this decision, they stumbled upon the life story of a 15-year-old boy named Alex who shared how he lost faith in the system after being forced to live with fifteen different families over the course of 11 years. The touching words he uttered on Jeff Gianola's Wednesday Child convinced the Madkours that Alex was the boy they were looking for.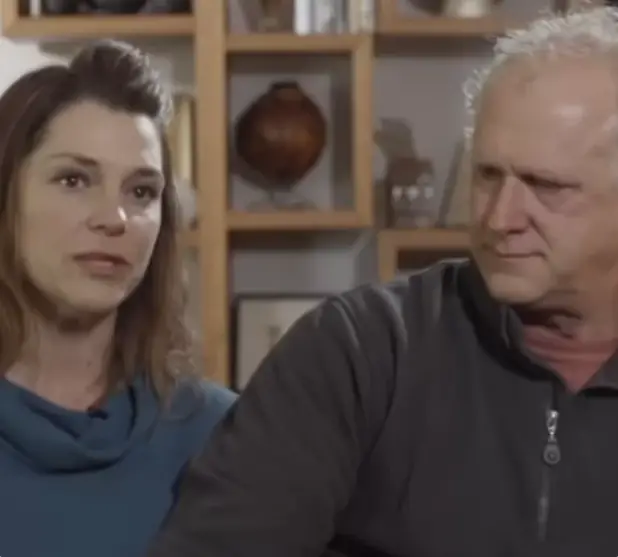 "Anybody who's seen that video of Alex, his core awesome comes out in that video," Jenny said. "It was such a great thing, the way Jeff Gianola talked to him and Alex's interaction with him, it really gave us a glimpse of who Alex is."
In no time, they contacted Alex's caseworkers at Boys and Girls Aid and told them they wanted Alex to be part of their family. Once the organization delivered the news to Alex, his initial thought was "this is not going to happen, you guys are just trying to fool me."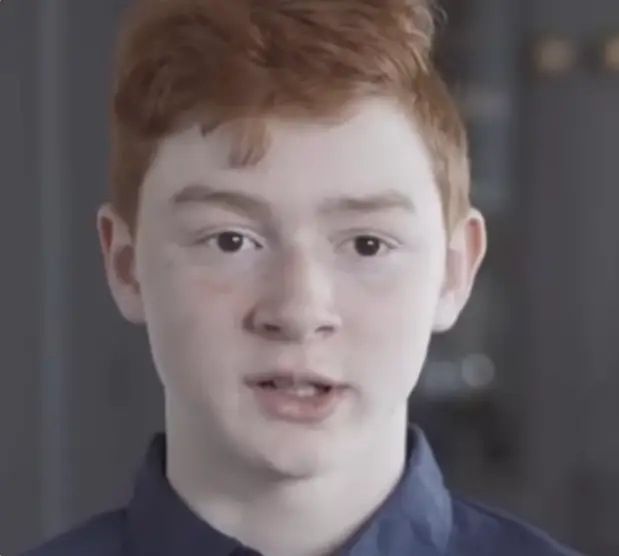 However, this time is was different. He met with Jenny and Stephen before Thanksgiving and started living with them before Christmas. They started working on the adoption papers right away.
Finally, after years of uncertainty, Alex found his forever home with people who love him unconditionally. He's now happy, fulfilled, and thriving. "I didn't think I was going to find a forever home this good," he said.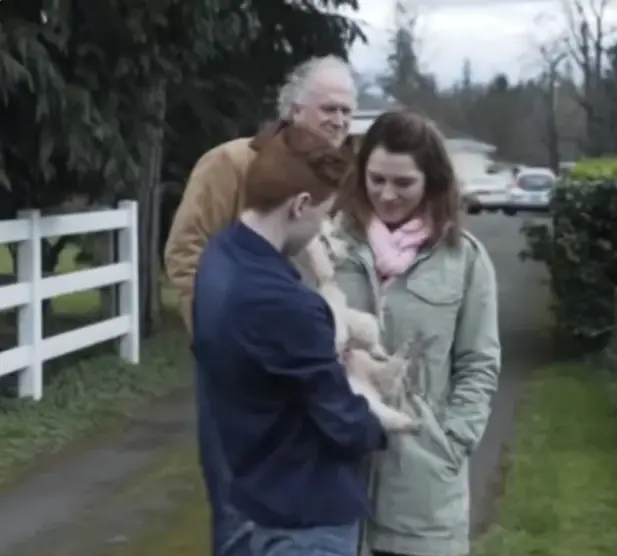 According to Boys and Girls Aid, the number of children who live in foster care in Oregon is around 8,000. The organization's mission is building lifelong connections.
We honestly hope every child out there will find a loving home to call theirs just like Alex did.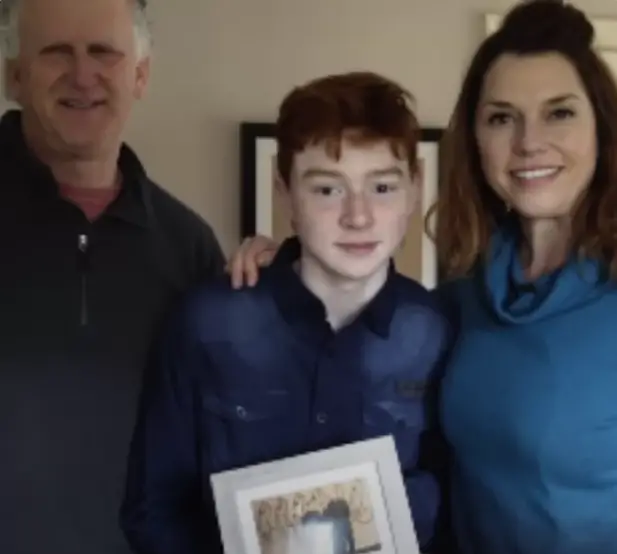 If you want to learn more of his story, check out the video below.