Bob Saget was an exceptionally beautiful person, inside and out. Described by everyone who has ever met him as a generous man who nurtured the relationships with his close friends and the cast of the show which marked his life forever, Full House.
While he played the role of a single dad and was surrounded with children on set, he was also a father of three beautiful daughters. Saget was the father everyone would ask for, although he believed that he somewhat "neglected" his girls because of his hectic schedule, working on the series and hosting America's Funniest Home Videos.
Over the years, he and the kids from Full House, who grew up into famous individuals in their own right, remained very close.
Speaking of it, Saget told People in 2016, "It's not just people who come into your life because you did some show together. I have a closeness with Candace [Cameron Bure] that's incredibly strong, and with Jodie [Sweetin] and even Andrea [Barber]. We give each other crap!"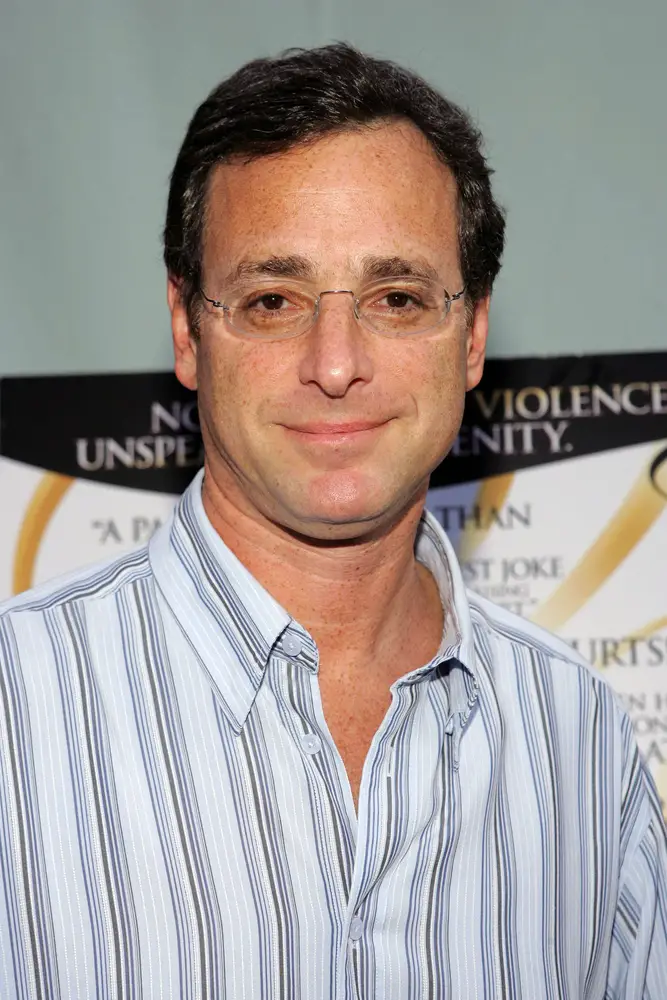 Mary Kate and Ashley Olsen paid tribute to their TV dad and expressed their sadness over his passing.
"Bob was the most loving, compassionate and generous man. We are deeply saddened that he is no longer with us but know that he will continue to be by our side to guide us as gracefully as he always has. We are thinking of his daughters, wife, and family and are sending our condolences," they wrote in a statement.
In the past, Saget spoke how his real daughters were sometimes jealous. "My daughter would smell the other baby on me when I came home and think I was cheating on her," he said when talking about filming with Mary-Kate and Ashley Olsen.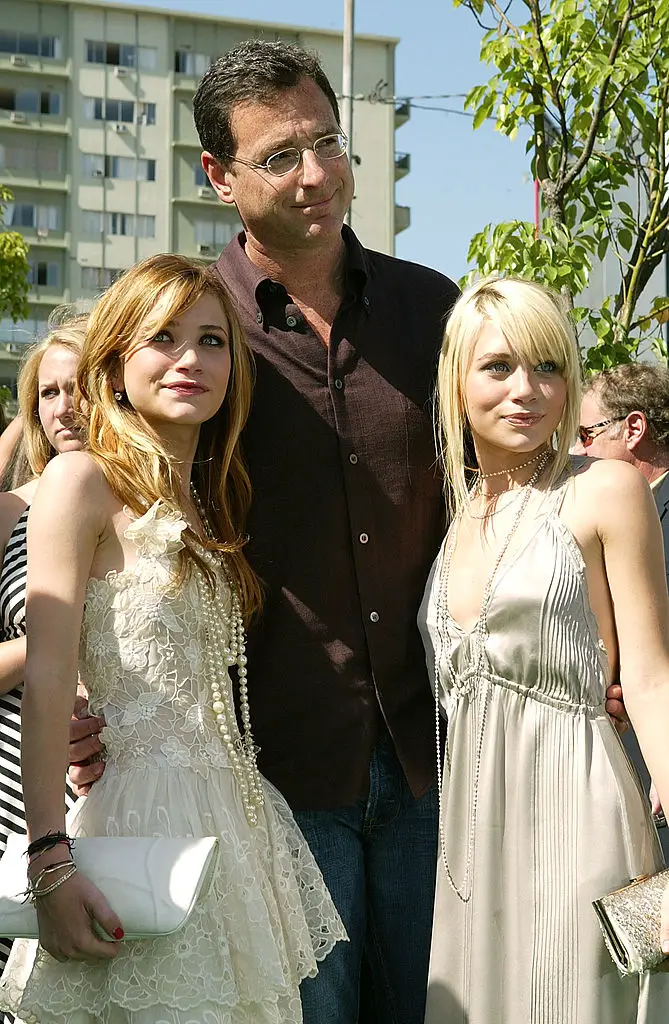 Saget married his first wife and the mother of his children, Sherri Kramer, before he had his big breakthrough. Aubrey Saget, Lara Melanie Saget, and Jennifer Belle Saget became the center of his life.
When Aubrey was born, in 1987, Kramer went under cesarean section. Sadly, doctors put her epidural in the wrong place and the medicine ended up directly into her bloodstream. It looked like the consequences would be fatal as Saget was told that Kramer was brain dead, but she soon recovered and was able to leave the hospital with her daughter after 6 long, exhausting, and terrifying days.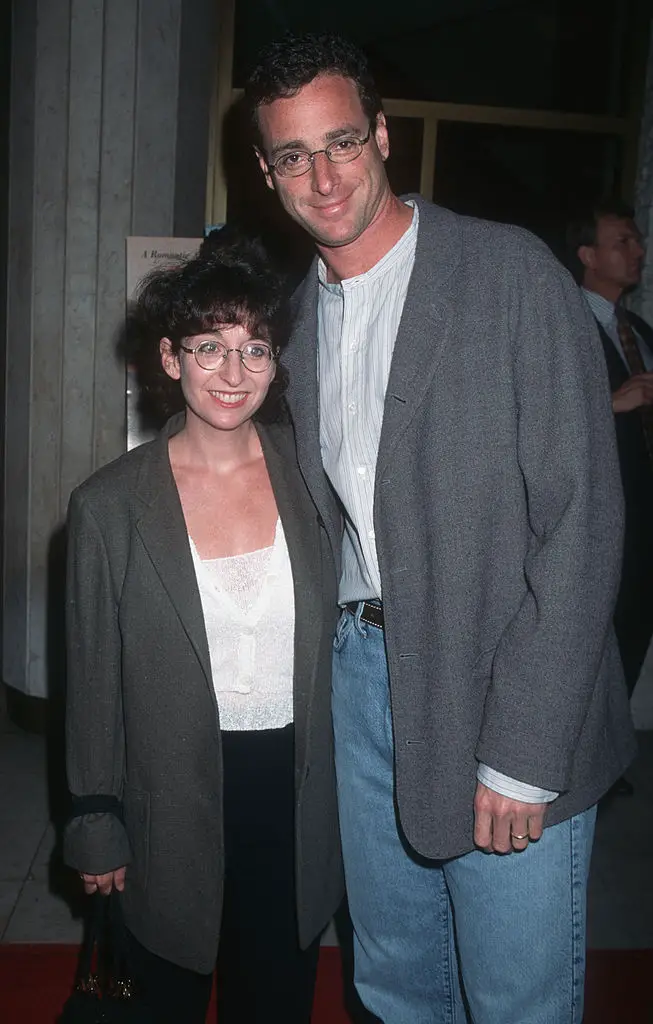 The couple separated in 1997, after 15 years of marriage, but Saget and his daughters remained very close.
"They are the light of my life. I am a fortunate man in that all three of my daughters are exceptional. Very high beings, very smart people, very wonderful and very brilliant, very beautiful. They're all artists," he said.
Today, Aubrey, who holds a master's degree from New York University, and her sister Lara, who has two bachelor's degrees from Barnard College and Columbia University, are both renowned artists and run artist collective called Studio 200 together. The youngest of Saget's daughters, Jennifer, tends to keep her life private so not much is known of her. She, however, used to accompanied her father on film premieres. They were seen together on the red carpet for the Hidalgo premiere in 2008.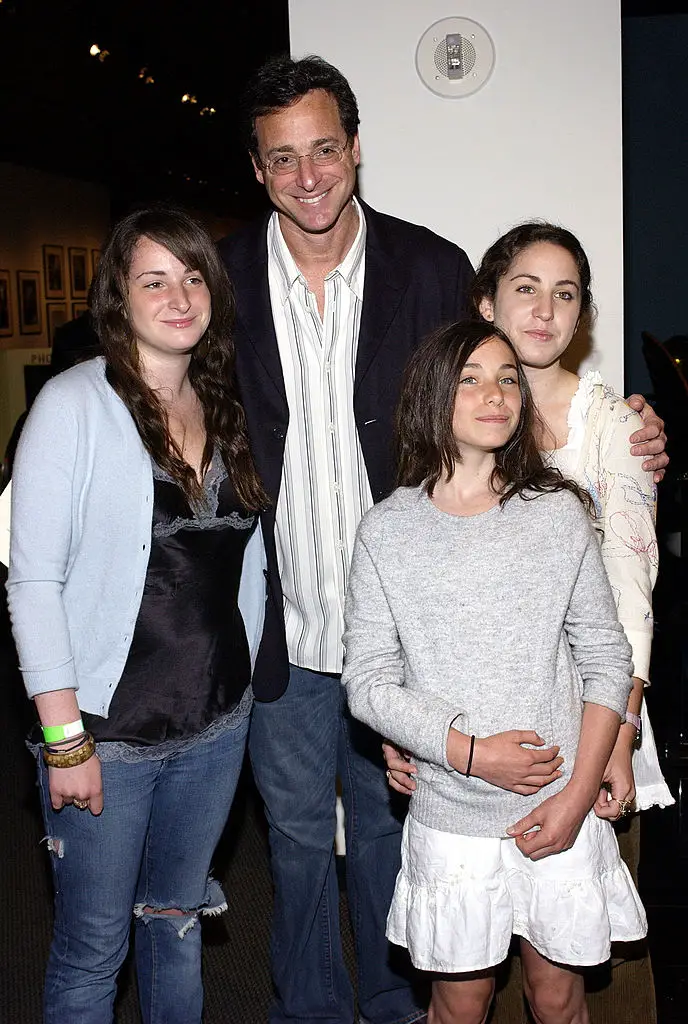 Saget always spoke of his daughters with much love and affection and considered them "the best people I know" and "the greatest experience of his life."
When he passed away, Saget was in the middle of a tour with his new stand-up show I Don't Do Negative. The circumstances surrounding his death remain unclear.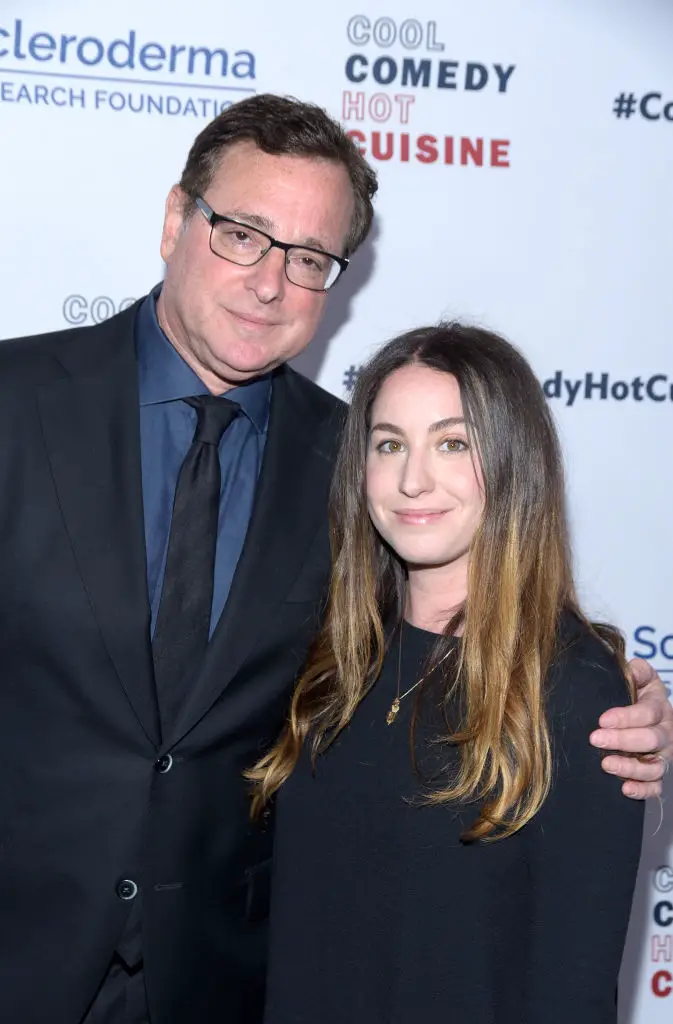 On Sunday, Aubrey posted a screenshot of the last message her father sent to her just hours before he was found unresponsive at the Ritz-Carlton in Orlando.
"Thank u. Love u. Showtime!" he texted his daughter.
Bob Saget loved his daughters more than words can say. They can proudly say he was their father. May he rest in peace.