Bill and Melinda Gates went on their first date some 33 years ago and they are still in love as when they first met at an Expo trade-fair dinner in New York.
In fact, both thought things between them won't get serious as "she had boyfriends and he had Microsoft" but he asked her out in two weeks time after they came across one another at the Microsoft park. Melinda said, "That's not spontaneous enough for me. Ask me out closer to the date," so Bill called her later that day and asked her on a date that same evening. "Is this spontaneous enough for you?" he asked, according to the New York Times.
The couple got married in 1994 and has three children together.
They spoke of their relationship many times throughout the years and revealed that the secret to a long and happy marriage is doing things together and sharing the chores. Even after 26 years of marriage, the richest man on Earth is still doing the dishes with his wife every night.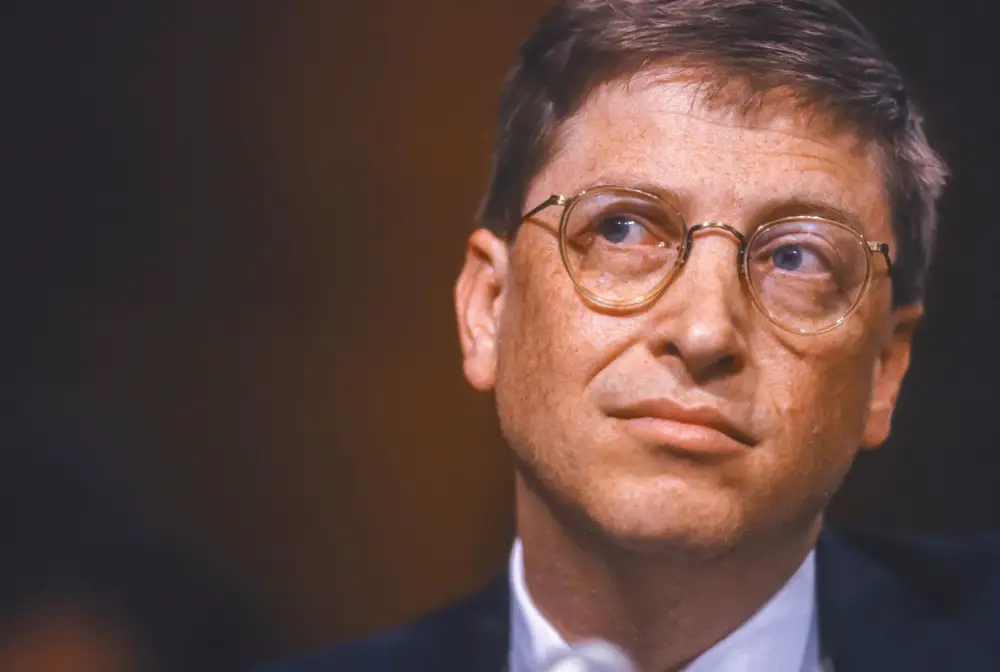 Melinda recalls how this habit started and shared with USA Today, "One night I realized I was still in the kitchen a good 10, 15 minutes after everybody else doing the last-minute things. Sometimes in the moment my frustration or anger just comes out. So one night we stood up after dinner and people in the family started to melt away, like, off they go upstairs. So hand on my hips, I'm, like, 'Nobody leaves the kitchen until I leave the kitchen!'"
Melinda believes in equality in life and in marriage. "I think people must think, 'Oh well, Melinda must not really have equality with Bill.' Actually, I have total equality with Bill. But it took a while for us to get there," Melinda told USA Today. She adds that simple things like washing the dishes together is what marriage is truly based on and keeps two people together.
The pair is running the Bill and Melinda Gates Foundation which sees "equal value in all lives" and "works to reduce inequity."
When it comes to raising kids and doing the housework, she believes women's work is rarely appreciated and recognized.
"One thing in society we have put on women is we don't talk about how difficult it is to raise children, how much time it takes. We don't even talk about things like breastfeeding. We just assume women are going to go do it. It takes time and it takes energy, right? …When you add it up over their lifetime, it's seven years of work. I don't know about you, but I think you and I could probably go and get a couple of graduate degrees and a Ph.D. in seven years.
"Some of that's work you want to do. It's tender; it's lovely. But some of it is also the mundane of doing laundry and the dishes and packing lunch boxes," she writes in her book The Moment Of Lift.
Bill never misses an opportunity to express his love and admiration for his wife. "Happy Mother's Day, Melinda Gates! Being a parent with you is the greatest joy of my life," the founder of Microsoft wrote on Facebook on Mother's Day 2017.
We have to agree that these two make an awesome couple.