A sibling is the best gift that life can ever give you. Having a brother or a sister, or both, means having a friend for life. Siblings are those people that you can always rely on as you share the same memories and embark on the same adventures while you grow up, so the bond between you only grows stronger and stronger over the years.
Presley and Reef Brooks are siblings who are about to meet their youngest sister, baby Charleigh. The little girl was born six weeks prematurely and had to stay at the NICU for a couple of weeks. Neither Presley nor Reef had any idea that Charleigh was home already as their mom and grandma wanted it to be a surprise.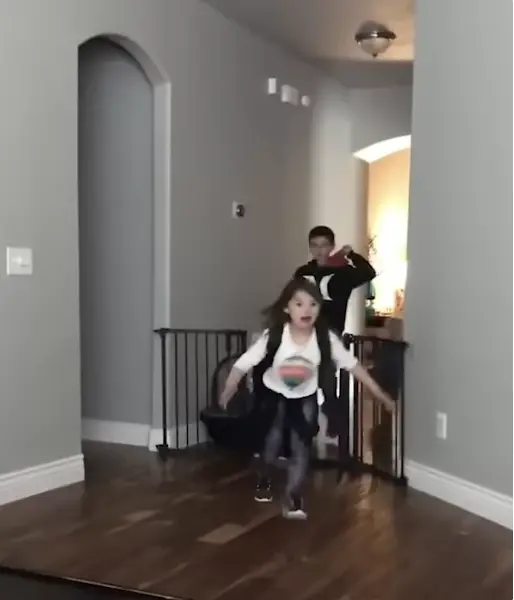 The siblings' reaction to meeting the newest addition to their family for the first time is so incredible that the video of the encounter has been seen over 10 million times.
It took place in October of 2018, but it seems that it never grows old because it shows what true love really is.
The kids are aware something is going on as they see the camera rolling, but they probably expect some gifts. However, seeing their sister is way better than any toy out there.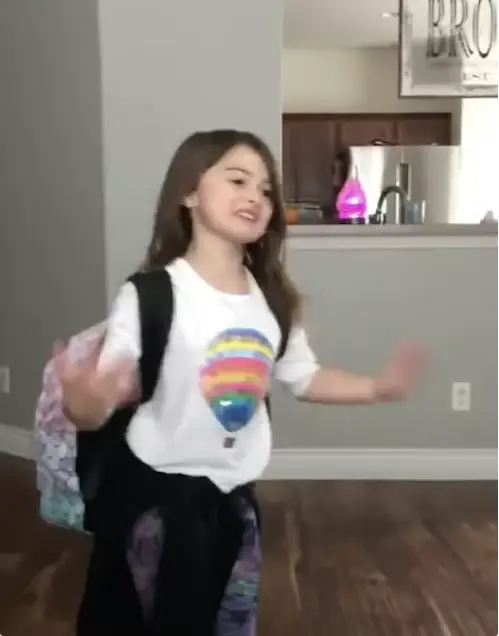 Reef does get excited, but it is what Presley does that steals the hearts of many. She could be seen running towards her baby sister, but then she suddenly stops and takes a moment to compose herself. That, however, doesn't last long as she can't wait to give Charleigh a hug. The moment she takes the little one in her arms is so touching that we have a hard time stopping tears from falling down our faces.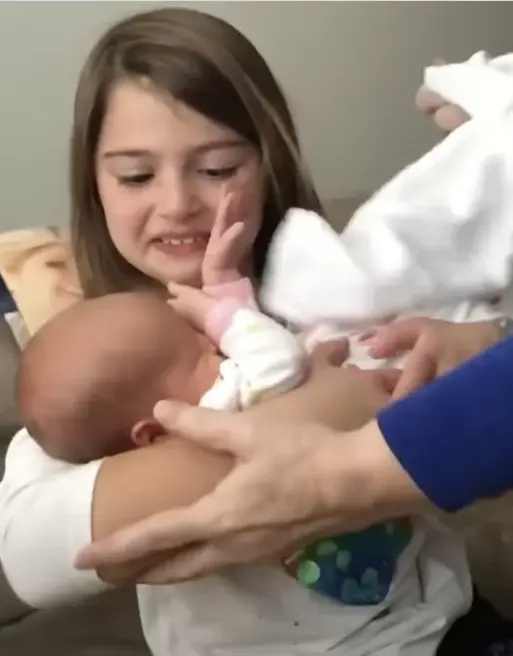 Honestly, this is something you need to see yourself in order to understand the power of sisterhood. Awesome, indeed!