Barbra Streisand is among the few names in the history of entertainment who has been awarded Oscar, Emmy, Golden Globe and Tony awards.
The truth is that nobody has ever conquered every area of the entertainment world quite like Streisand has.
She worked as a nightclub singer back in the day until she made her Broadway debut in 1962's I Can Get It for You Wholesale. Well, as they say, the rest is history.
Her stage performances were so powerful and so well-perceived by wide audiences that Streisand soon turn to music and released chart-topping hits such as "The Way We Were," "Evergreen" and "Woman in Love." During the course of her successful career as an entertainer in a number of fields, Streisand's music records sales exceed 150 million worldwide, making her one of the best-selling recording artists of all time.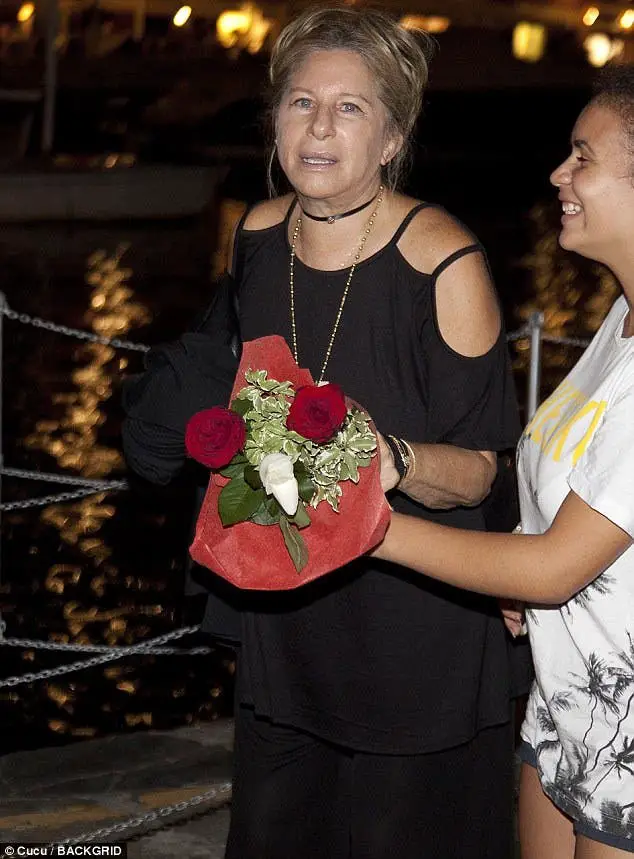 Streisand has been married twice. Her first husband was actor Elliott Gould, whom she married on September 13, 1963, but divorced in 1971. They had one child, Jason Gould, who appeared as her on-screen son in The Prince of Tides.
Today, the singer is married to actor James Brolin. They have been together for over 30 years and their relationship withstood the test of time, something unlikely for celeb marriages. The couple doesn't have children together, but they are grandparents to Josh's kids, Brolin's son from a previous marriage.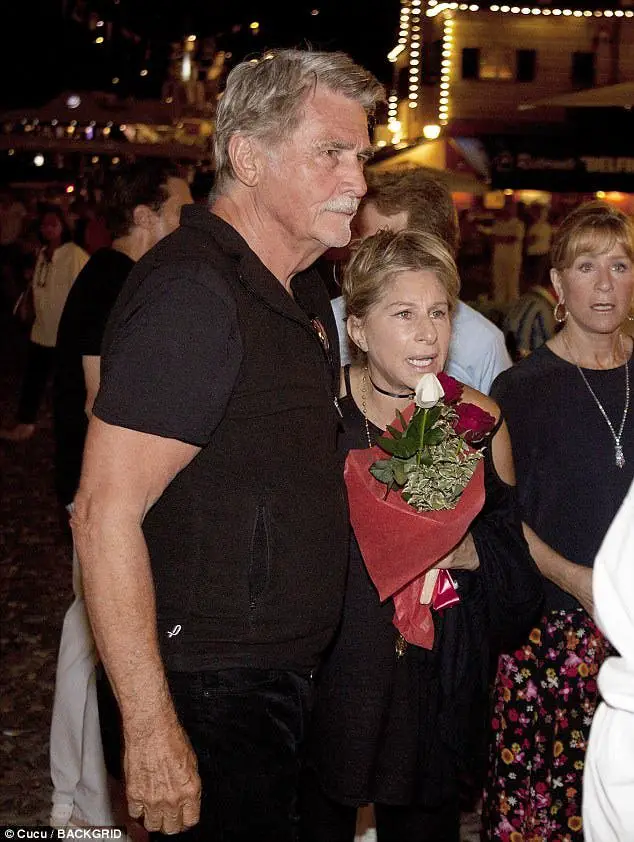 Recently, Streisand and Brolin have been spotted together in Italy. The two were having a romantic date and she was carrying a bouquet of red roses and went head-to-toe in black as she slipped into comfortable bottoms for the night at Portofino.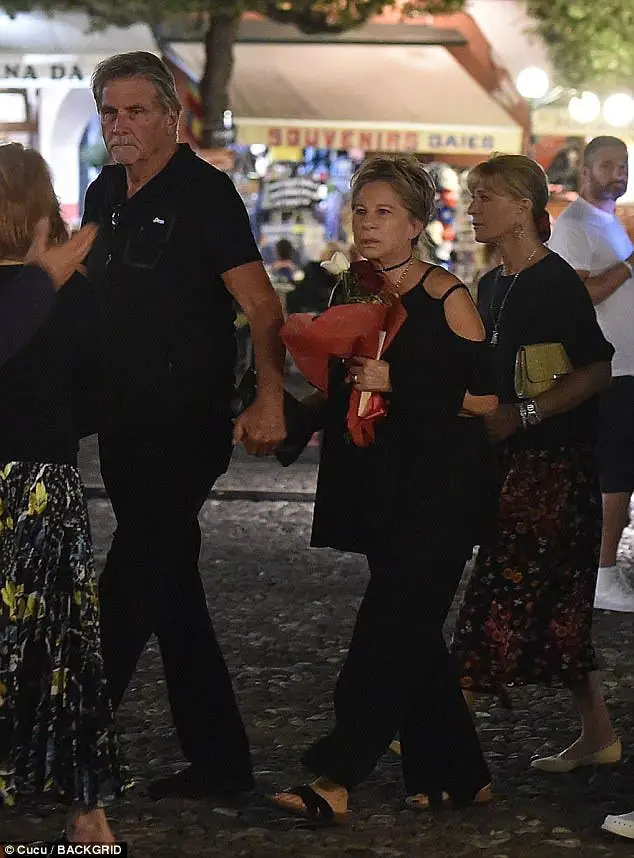 Having her hair into an up do and with a minimal makeup on her face, Streisand has proven once again that she is aging gracefully. She and her husband seemed as in love as back in the day when they first met on a blind date.
"I met him at a dinner and expected a bearded mountain-man type, and he had cut off all his hair and was clean-shaven," she shared with W Magazine.
"I asked him, 'Who screwed up your hair?' He later told me that's when he fell in love with me. My fella likes to hear the truth, which is unusual."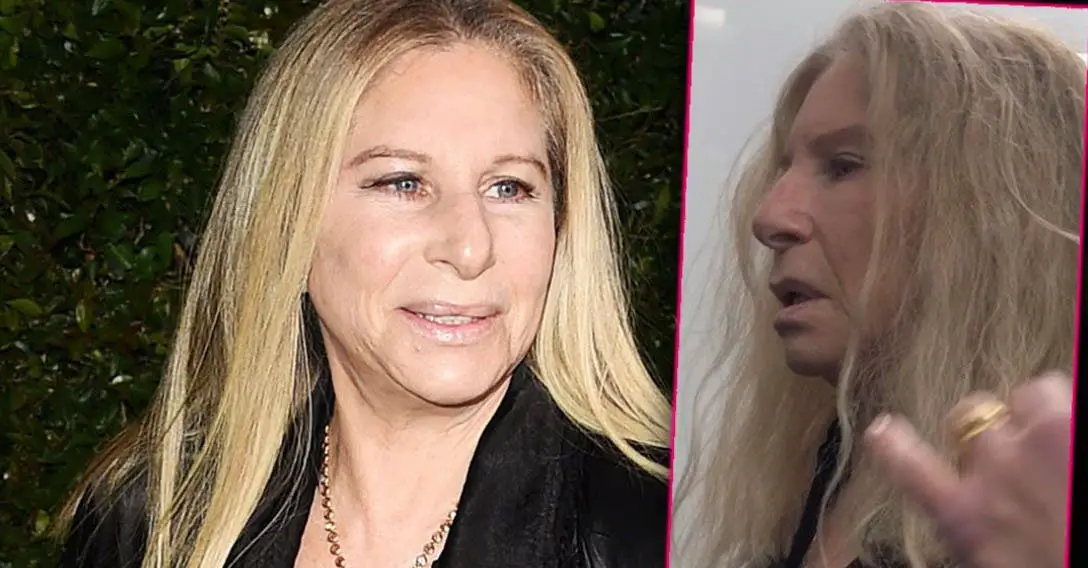 Some time ago, Streisand was reported to have ended up in the hospital and her family and friends got worried for her health, which they believe is a result of her busy life and the hectic schedule she lives by. Allegedly, she had leg examined in the lobby at Cedars-Sinai Medical Center and one of the physicians said doctors might have found a "deep vein thrombosis" in her leg and the large clot could enter her bloodstream and cause a fatal heart attack.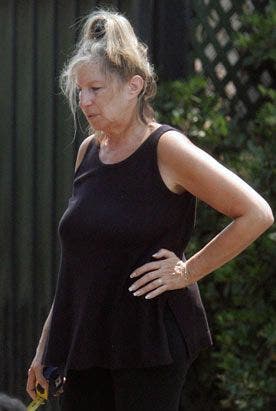 We truly hope that will not happen.
Please SHARE this story with your family and friends on Facebook.
Bored Daddy
Love and Peace