When a person comes from a family of celebrities, it is somehow expected from them to follow into their famous parents' or grandparents' footsteps, and as that is usually the case, some still tend to choose their own path and with that, a different career.
Emma Ferrer is the granddaughter of one of the most famous actresses that have ever walked this Earth, stunning Audrey Hepburn, and yet, this young lady didn't choose to be part of the film industry herself. On the contrary, Emma is carving out her own space in the realm of the arts, but she's extremely proud to be Audrey's granddaughter.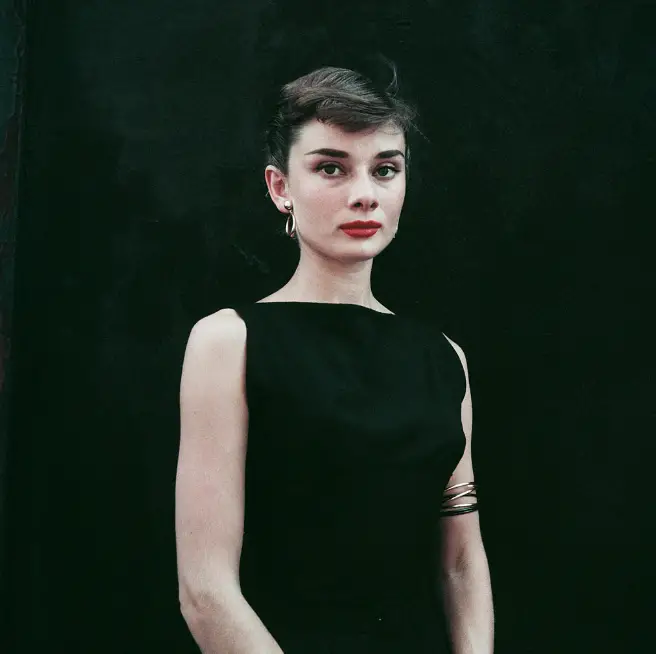 Audrey passed away when Emma was just a year old, and although she doesn't remember her grandmother, she has heard so many stories about her over the course of the years that she feels like she has always been part of her life.
"Slowly, I started going to friends' houses and seeing that she was in a poster in their kitchen, or I would see her on a T-shirt or on handbags. (It was like), 'I guess this actually is a bigger deal than I thought it was,'" Emma said in an interview with Today.
"She really revolutionized what we take for granted today … which is to have a celebrity of her magnitude associated with a cause like she was," Ferrer said of her grandmother. "But at the time — I don't know if we can really appreciate how revolutionary that, in fact, was."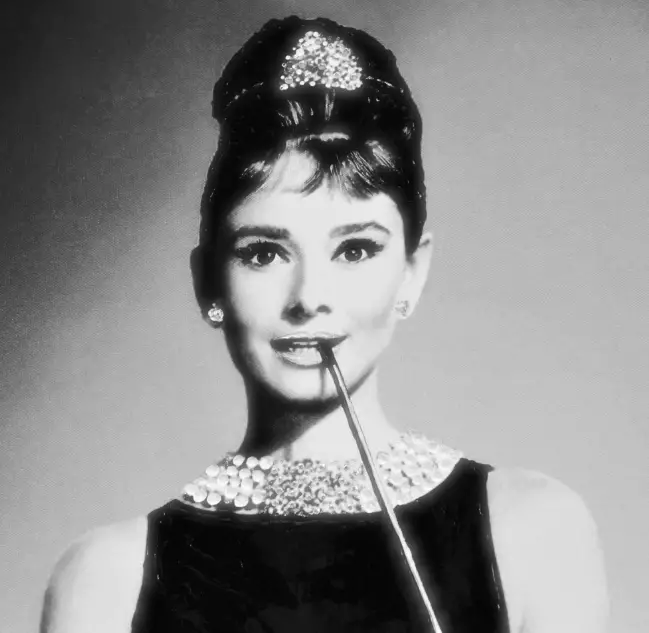 Emma is the daughter of Audrey's oldest son, Sean Hepburn Ferrer, whom she had with her first husband. Emma remembers her father speaking dearly of the famous actress and that helped Emma feel close to her late grandmother.
"There's been an intimacy in what my dad tells me about her and the stories that people who knew her tell me about," Emma said.
"Working on set, she would use her lunch break to cook lunch for the whole crew. She did this famous — I guess it was a series on gardens of the world with this … famous news TV personality. … This news person, she got a stain on her shirt, and so my grandmother took her shirt and went and laundered it in her hotel room dry cleaner."
"These little things, she always brought flowers, and she would bring breakfast in bed if you were staying at her house," Ferrer continued. "(She) just did these little things that make her seem like she was just the best, the nicest person," Emma shared of what she knows and has heard.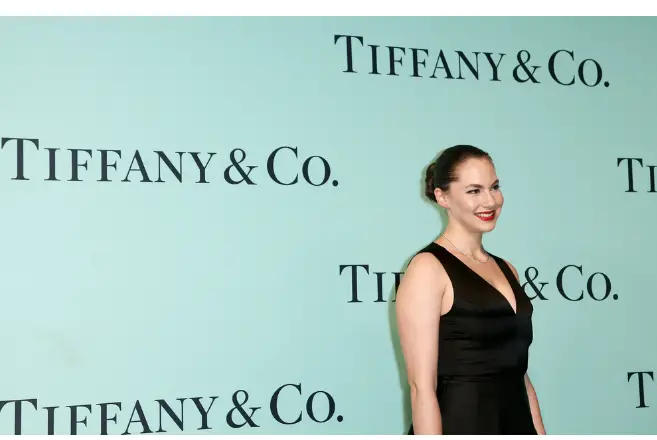 Emma also spoke of her grandmother's decision to always put family first, even before her career.
"She had this huge career, and she took really big steps back from it when my dad and his brother were born. She kind of put her whole career on the line for them and turned down movies, where her agent and her husband even were like, 'What are you doing? You have to take this role,'" Emma said.
"I have her little linen teddy bear that's so old and has a coffee stain on it, and it's still on my bed at my dad's house. And I have sweaters that I just have worn so much over the years, and I'll put it on and forget that it's hers," Emma shared.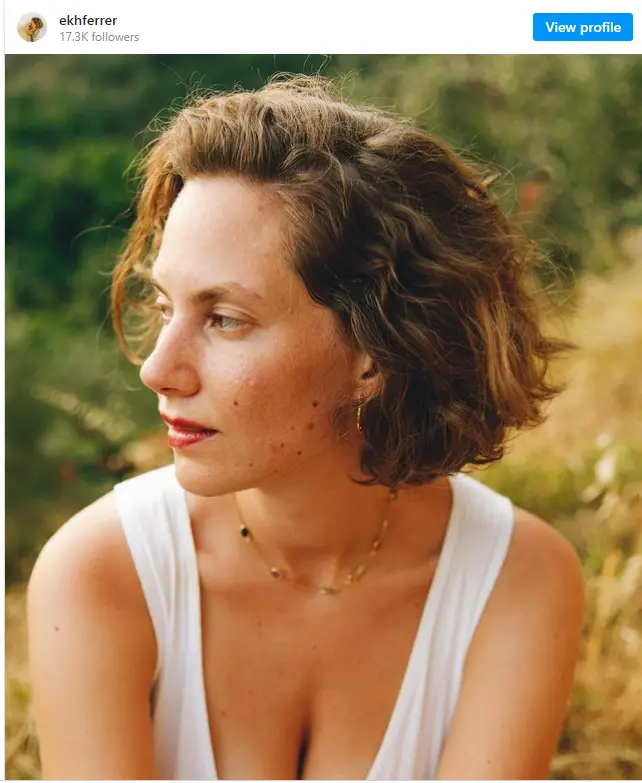 She also has some costume jewelry her grandmother wore in movies. "They're things made of not valuable metals at all, but it's a nice way again to feel like … she's teaching me things," Emma added.
Audrey was heavily involved with UNICEF and with the idea of helping the vulnerable, and now Emma working for the organization herself gives her "a way for me to really kind of feel a connection to [Audrey Hepburn] that … I've struggled to feel otherwise."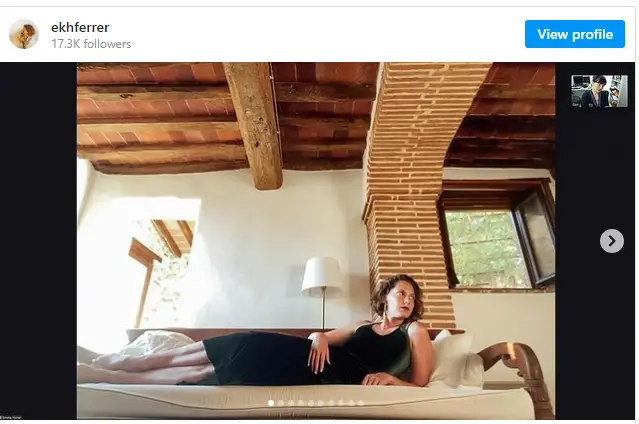 Not only Emma is a successful young woman in her own right, but she also resembles her famous grandmother. What's most, many claim she inherited her beauty and her charm.
Please SHARE this article with your family and friends on Facebook.
Bored Daddy
Love and Peace