The Italian neghborhood Negrar di Valpolicella, located near Verona, at the northeast of the country, has been hiding a secret, and archaeologists were finally able to discover it.
As a group of architects had been working at this place, they stumbled upon a remarkable discovery. Under the ground, there was an intact Roman mosaic, a pure historical treasure.
This was in fact a part of a previous discovery of a building, and although archaeologists knew it existed, they spent decades looking for it without success.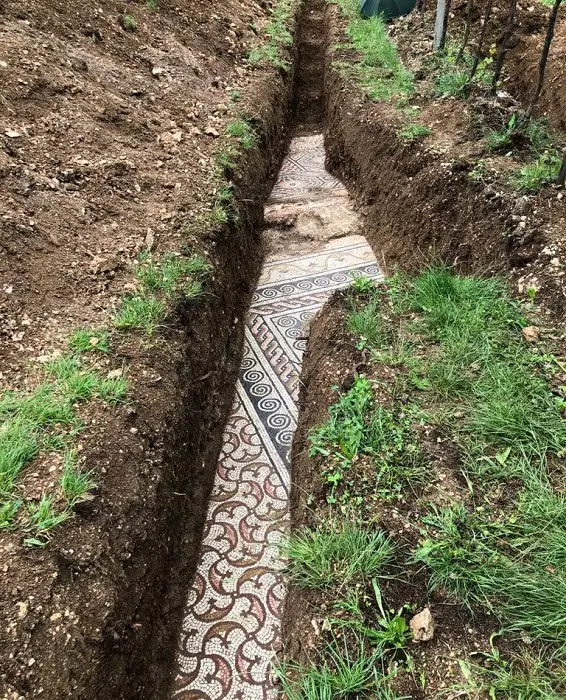 The mosaic floor is believed to be built back in the 3rd century AD, and professionals are currently working on finding a way to excavate it without damaging it.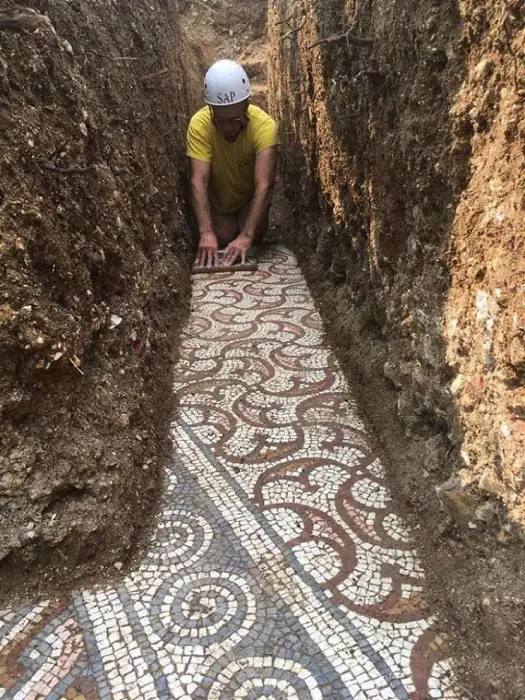 The country is now considering making this mosaic available and open for the public in agreement with the owner of the land under which it had been discovered.
"The result will not come soon and significant resources will be needed. But it's important, finally, to track the road."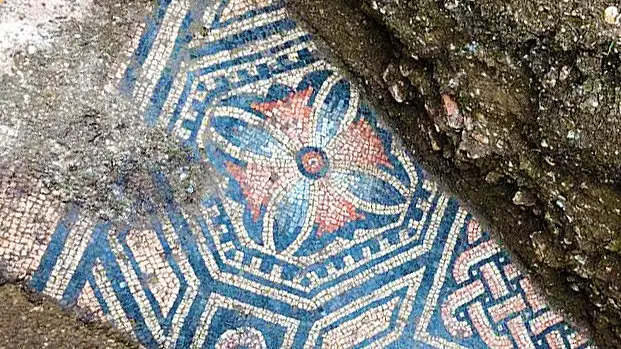 The excavation work on the Roman Villa started some 30 years ago and then stopped before it continued last summer by a team from the Superintendent of Archaeology, Fine Arts and Landscape of Verona.
Sadly, because of the pandemic, the work was forced to be delayed until recently when this mosaic was found.
When archaeologist Myko Clelland tweeted about it and posted photos, his post had gone viral almost overnight.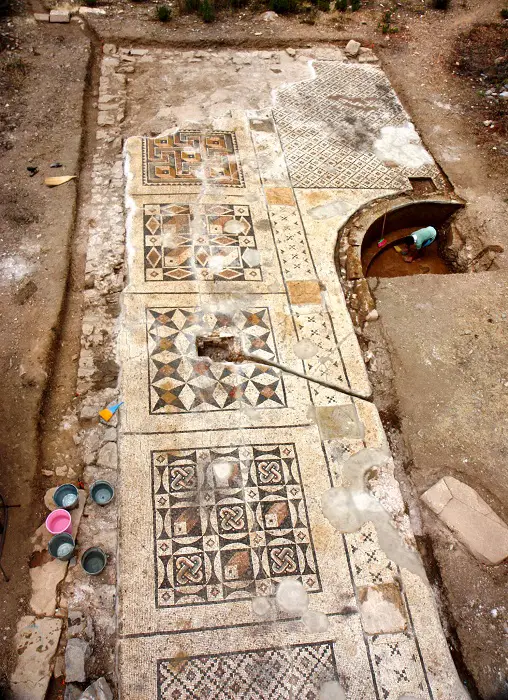 God knows what other marvelous objects that witness of the life of people inhabiting this world long before we came to it the Earth is hiding.
Please SHARE this story with your family and friends on Facebook.
Bored Daddy
Love and Peace