The Fresh Prince of Bel-Air is a Hollywood classic and one of those series that have re-runs even years after they were first released.
This particular series stole the hearts of millions of fans, and one of the actors who helped make it what it is today is Alfonso Ribeiro, who played the role of Carlton Banks, the preppy and politically conservative cousin and friend of Will Smith.
Ribeiro was born on September 21, 1971, in New York. His family was from Trinidad and Tobago, and many of them were involved in showbiz, so it didn't come as a surprise when Ribeiro chose to pursue a career in film. His grandfather, Albert Ribeiro, was a singer under the name "Lord Hummingbird," and his aunt danced on the '60s sketch comedy show Laugh-In.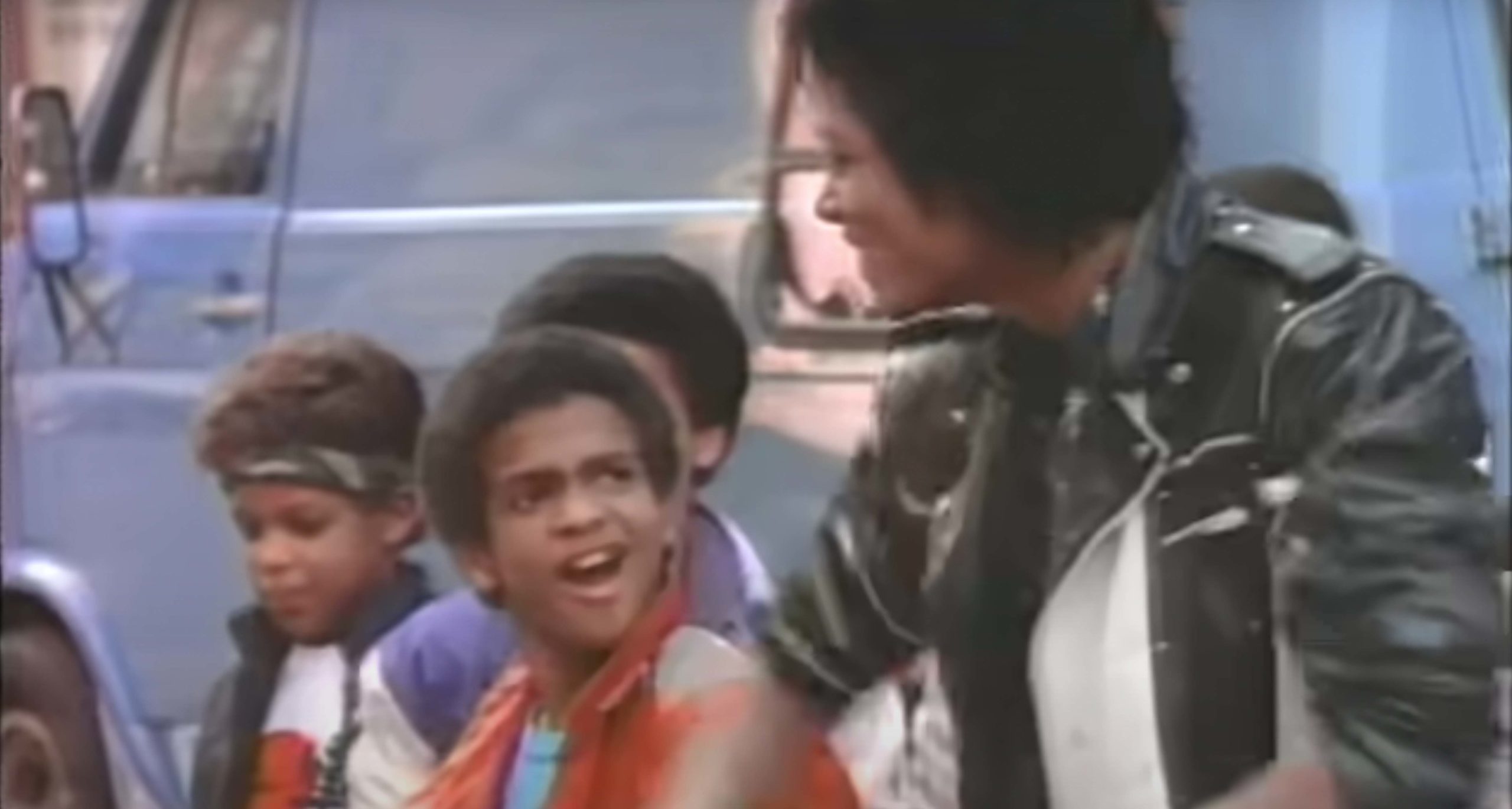 "As a kid, my dad was my manager, and he always said to me, 'Here's what we're going to do: The more eggs you have in the basket, the more opportunities you have for one of them to hatch when you need them to hatch,'" Ribeiro recalled in an interview with The Ringer.
"'And so we're just going to learn to do everything. We're going to learn how to dance, we're going to learn how to sing, we're going to learn how to act, we're going to learn how to entertain, we're going to learn how to talk, we're going to learn how to read. We're going to be well-rounded in the business.'"
Ribeiro became part of the showbiz at the age of nine when he landed a role in the series Oye Willie. Later, he was part of the Broadway show The Tap Dance Kid. His dancing was out-of-this world and became his trademark over the years.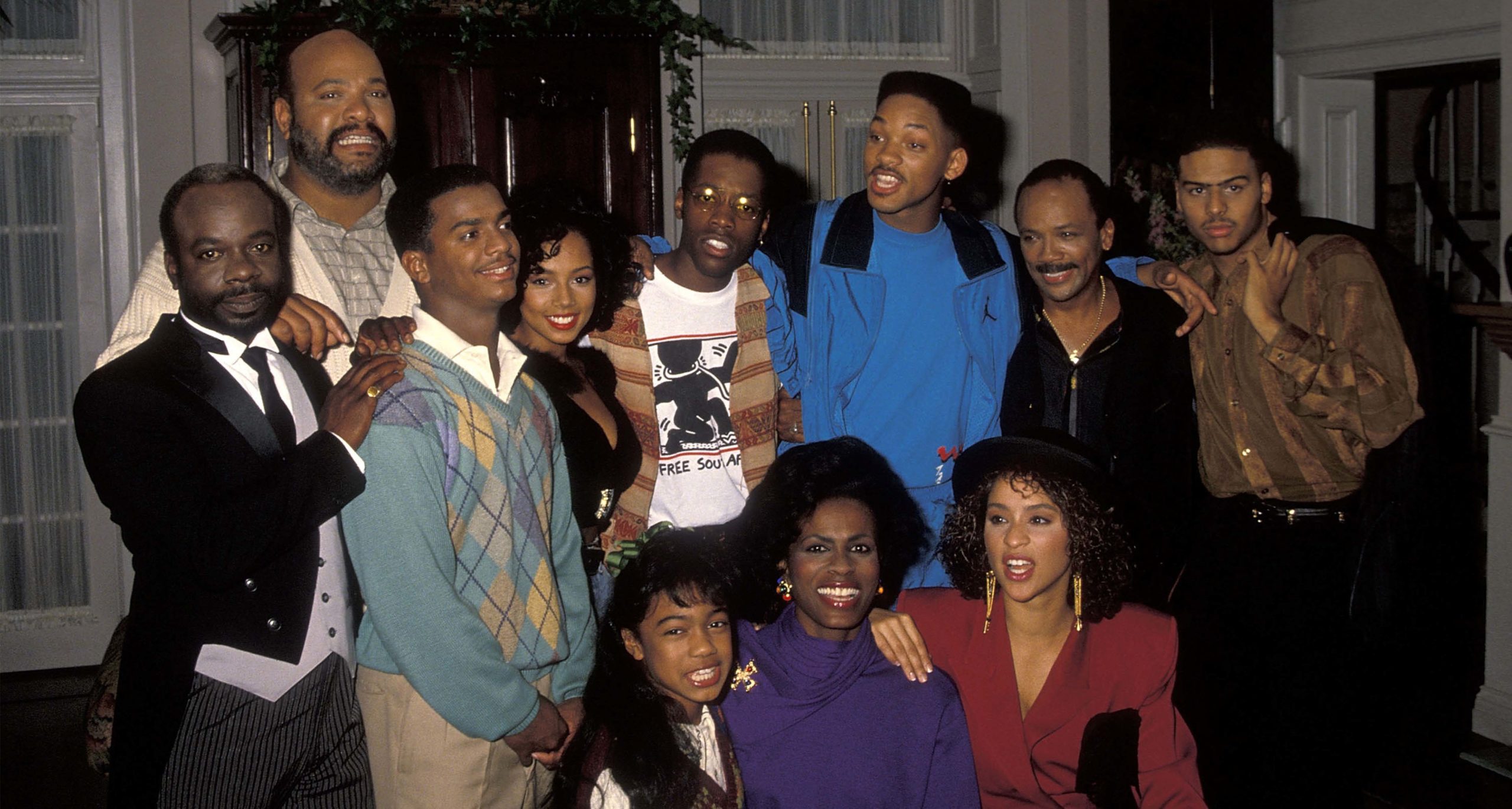 In 1984, Ribeiro danced alongside Michael Jackson for one of his Pepsi commercials and that's when the entire country got interested in him.
"Michael Peters, who ended up directing the commercial for The Tap Dance Kid, was Michael Jackson's choreographer, and he was like, 'Oh, we got a kid.' And Bob Giraldi goes 'No, no, no, I got a kid' and comes to find out that it was the same kid and it happened to be me," Ribeiro recalled.
In 1990, he appeared in an episode of A Different World and was offered to be a series regular. At the same time, he was offered the role of Carlton in The Fresh Prince of Bel-Air and since both series were NBC productions, he had to choose. Well, the rest is history.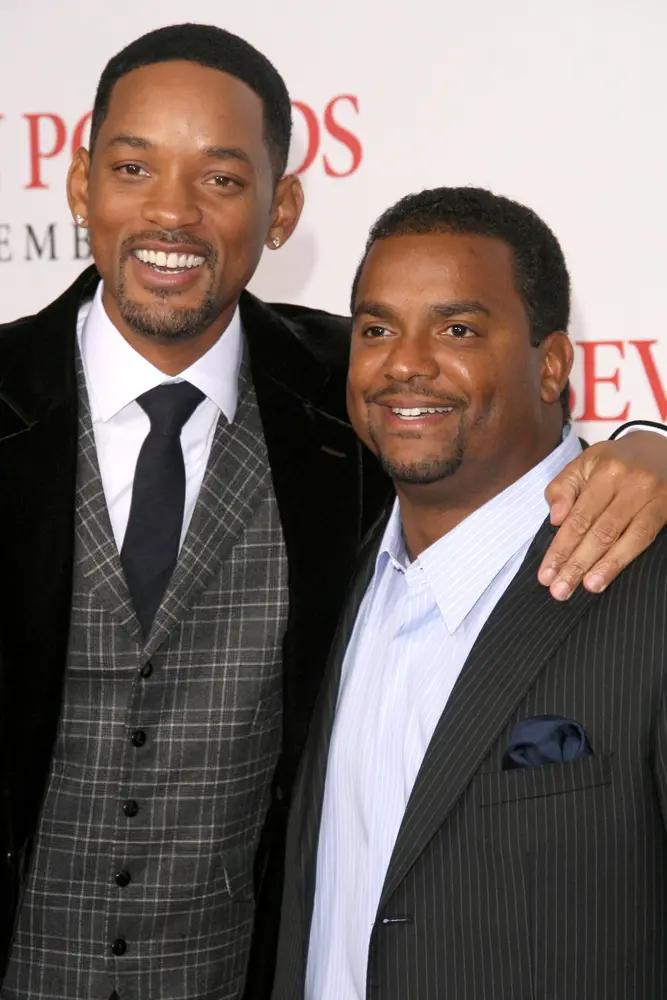 The series was a huge success and Ribeiro turned into a real star. His incredible dancing was so contagious that it got its known name, the "Carlton Dance," and is until this very day very popular.
In an interview with TMZ in 2012, Ribeiro confessed he created the dance moves inspired by Courtney Cox's dancing in the Bruce Springsteen music video "Dancing In the Dark" and Eddie Murphy's dance in the stand-up film Delirious.
"On the Fresh Prince, they basically had a script that said, you know, Carlton dances, and I said, 'Alright, well how would Carlton dance? You know what, I'm stealing it,'" he said. "I stole it from Courtney Cox and Eddie Murphy,'" Ribeiro recalled. "It's a combo of all of that with a little bit of me mixed in."
As this role changed his life forever, it also affected his future career. Ribeiro nailed it in the series, but soon, everyone saw him as Carlton and he had a hard time getting a role.
"I had what I love taken away from me because I won. When you do a role like Carlton and people love the role, and you do the job so well that they essentially tell you that you can't do it anymore because we can't see you as anything else, it is a very difficult thing to deal with," Ribeiro told Atlanta Black Star. "It was like, 'Wait a minute, but I did it well. I did my job. I did what I was asked to do, I made you believe that that's who I am.' That's what an actor is supposed to do. And then I was punished for it. Because then I didn't get to do what my craft was. I didn't get to do it anymore."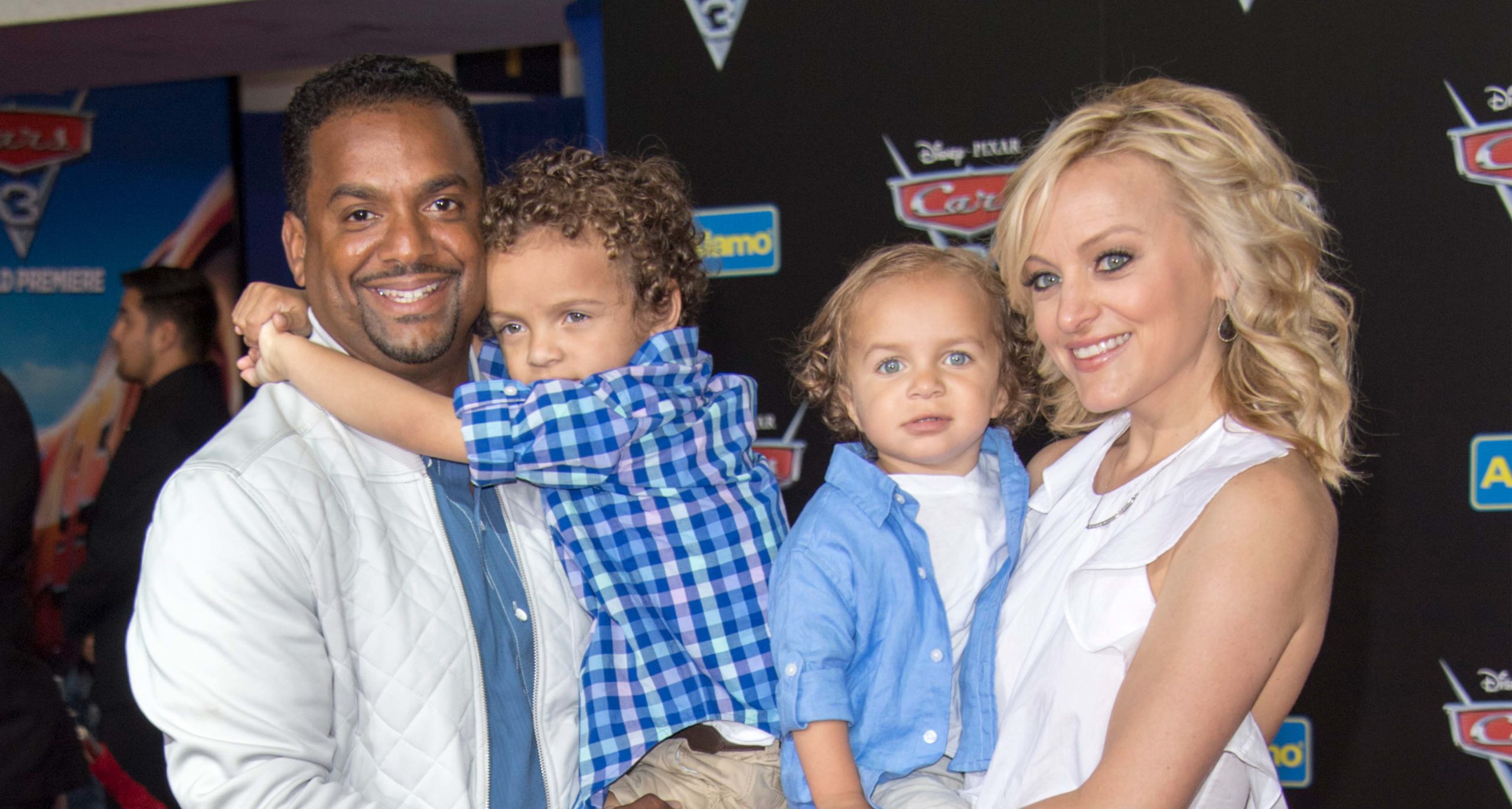 He stood for himself and other actors who have been typecast over the course of their careers.
"I've always said that the idea that you can do something so well in your life that no one will allow you to do it again, is very difficult to go through," he told Pop Culture. "Imagine being the greatest home run hitter in the game and never being allowed to go hit home runs because you hit home runs. Doesn't make sense. But in show business, that sometimes is the case. So having to reinvent myself by turning myself into myself, which is weird."
After the series which marked his life, Ribeiro hosted America's Funniest Home Videos and played in the sitcom In The House, among the rest. He also competed in Dancing With the Stars.
Ribeiro is married to wife Angela Unkrich with whom he has three children. He also has a daughter, Sienna, from his first marriage.
Although he's been criticized for being in an interracial marriage, Ribeiro says his family is the most important thing for him.
"I try to do everything in my power to make sure that my family's with me on all of these journeys that I have to go on. I feel it's incredibly important," he said. "We prioritize family. We prioritize each other."
His eldest daughter, Sienna, graduated from high school in 2021, and the proud father wrote on Instagram: "My baby girl Sienna just Graduated from High School. I'm so proud. She's gonna go do big things in her life. She's smart, beautiful, motivated, funny, passionate and makes everyone around her happier."
Alfonso Ribeiro has had a successful career and has a beautiful family. What else is there to wish for? He truly is a happy man.