It's not often that we hear of famous people staying together in marriage for many years, but when we do, we are glad they are sharing a positive example and assure us that not everything in the world of celebrities is about gathering attention and being in the spotlight.
Faith Hill and Tim McGraw are one of the most beautiful celeb couples we know. They have been married for 24 years now and have three stunning daughters who are now all grown up and resemble their stunning mother a lot.
Hill has been part of the music industry since 1993 and is one of the most financially successful country music performers who has ever lived. She has sold over 40 million records worldwide.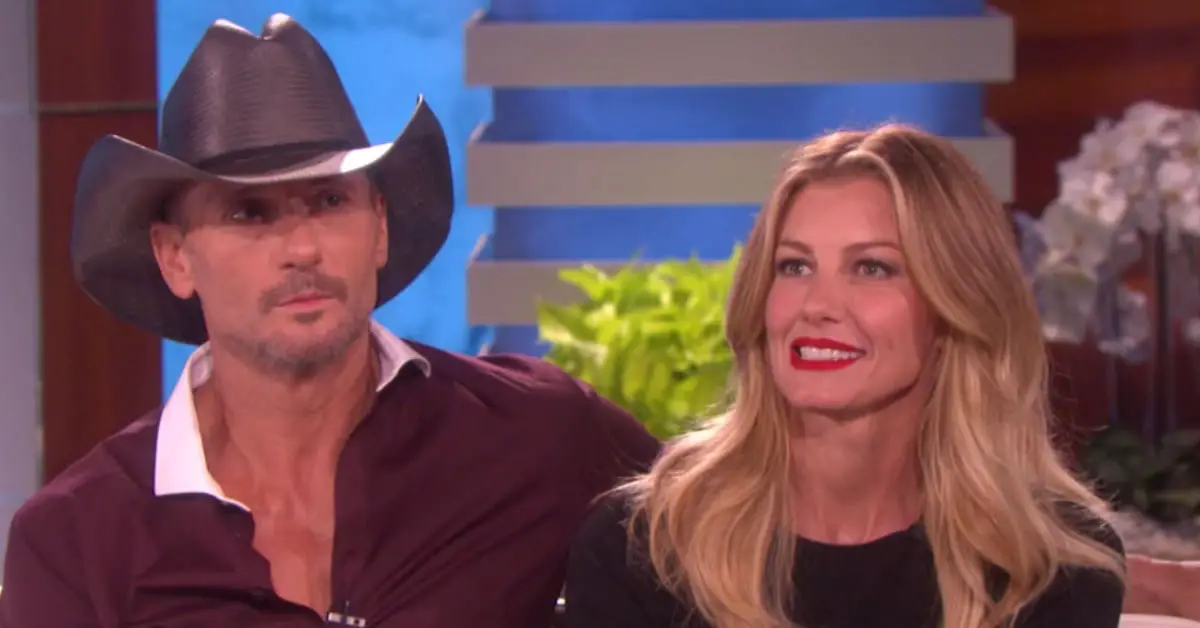 In recent years, however, the singer seems to be experiencing health issues which affect her voice. Sources close to the family say she's fearing she's having throat cancer as she loses her voice every now and then.
"Even though doctors calmed her cancer fears last year, Faith's still terrified!" according to Radar Online.
"She has trouble keeping weight on, her voice comes and goes, and she gets sore throats repeatedly. She and Tim are praying for the best while preparing for the worst."
Close friends believe that Hill has in fact been battling throat cancer, but these claims remain just rumors as the singer herself never spoke of her health condition openly.
People magazine reported that Hill has undergone a neck surgery in order to fix an old injury.
She and her husband postponed a show recently as doctors advised Hill to take some days off.
Just a few days prior to the cancellation notification, the couple played in Sacramento, California, and according to a number of concertgoers, she appeared to be in good health at the time. "I live for performances like this one," one person tweeted.
Hill is a five-time Grammy award winner.
We truly hope nothing serious is going on when it comes to Faith Hill's health.
Please SHARE this article with your family and friends on Facebook.
Bored Daddy
Love and Peace