Last week, the whole country heard of the feat of the U.S. Marshals who managed to track down and rescue nearly 40 missing children during sex trafficking bust in Georgia. Other operations were ongoing and the one in Ohio, "Operation Safety Net," was a huge success as 25 missing and endangered children between the ages of 13 to 18 years were saved, The Blaze reported.
Speaking to WOIO-TV, US Marshal Peter Elliott said, "These are kids that have been abused, neglected. Some involved in human trafficking." He then added that in some cases, "the situations they — they go to, believe it or not, may be better than the situations they left from" because it was determined how many of those children were abused and sex trafficked by their own parents.
Operation Safety Net recovered 25 missing children in its first two weeks, and the sting is continuing right now: https://t.co/0Oz8jiqJ26

— U.S. Marshals (@USMarshalsHQ) August 31, 2020
All of the children were provided with medical help and are now at a safe place.
The goal of the US Marshals was to rescue around 200 missing children in Ohio, so it is very likely the operation will continue in the weeks to come. Elliott added, "This is our first time we have done this, it's been uncharted territory for us, but we've had great success."
Mansfield News Journal reported that the U.S. Marshals undertook the operation with the assistance of Northern Ohio Violent Fugitive Task Force, Cleveland Division of Police, the Cuyahoga County Sheriff's Department, the East Cleveland Police Department, and the Newburgh Heights Police Department.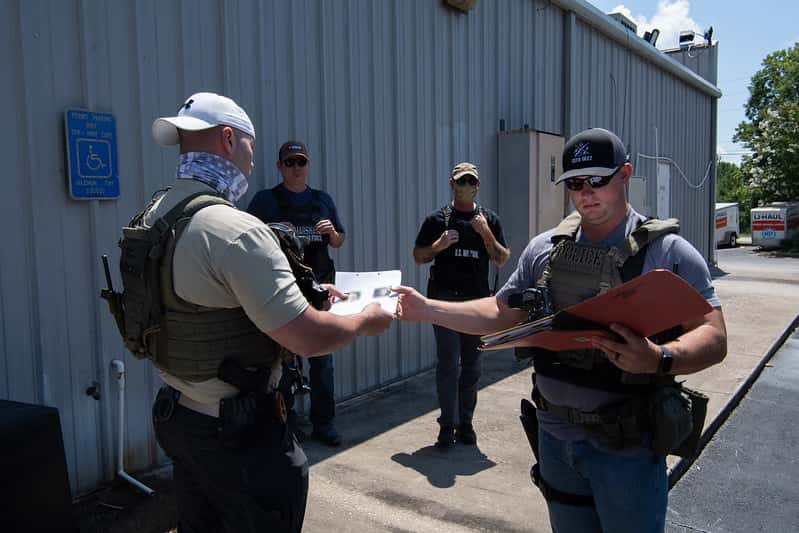 We are very thankful to everyone involved in "Operation Safety Net." If it wasn't for these brave people, all these children would still be in the hands of human sex traffickers and their fate would remain dark.
According to the National Center for Missing and Exploited Children, over 421,000 children are reported to be missing in the U.S. The number is believed to be way higher as many cases remain unreported and unregistered.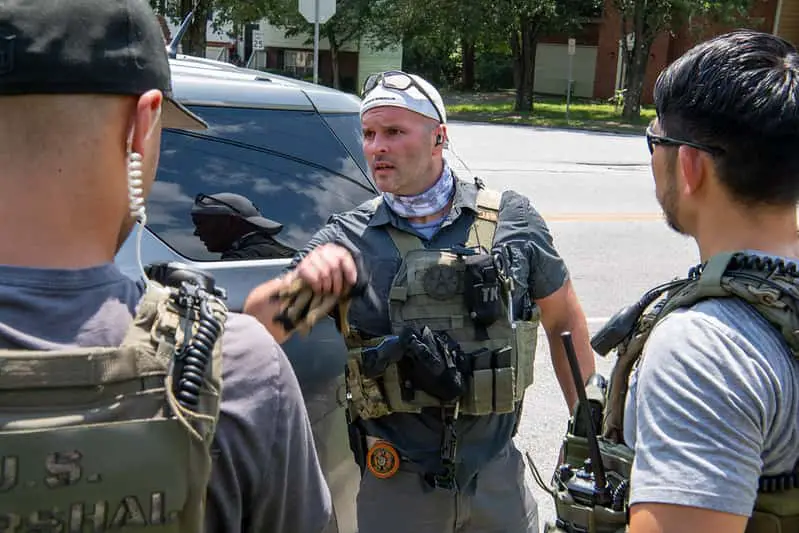 These operations take months of intensive planning. We hope more children will be given a second chance at life all thanks to the heroic Marshals.
If you have any information about the missing children, contact the U.S. Marshals tip line at 1-866-492-6833.