People working at shelters see all kinds of animals and hear a lot of different stories of why owners decide to surrender their pets. Of course, they don't always trust those stories and know there is always something more behind the owners' words. The truth is that many animals do end up in shelters where they spend their days until the right family for them comes along.
Gumby, a beautiful and loving dog, was taken to a Charleston, South Carolina, shelter during the Fall of 2014. The moment they saw him, the shelter staff knew it would be long until Gumpy found his forever home because he was playful and lovable. Well, they were right. Just a few days at the place, someone asked to adopt him. However, they took him back just three days later.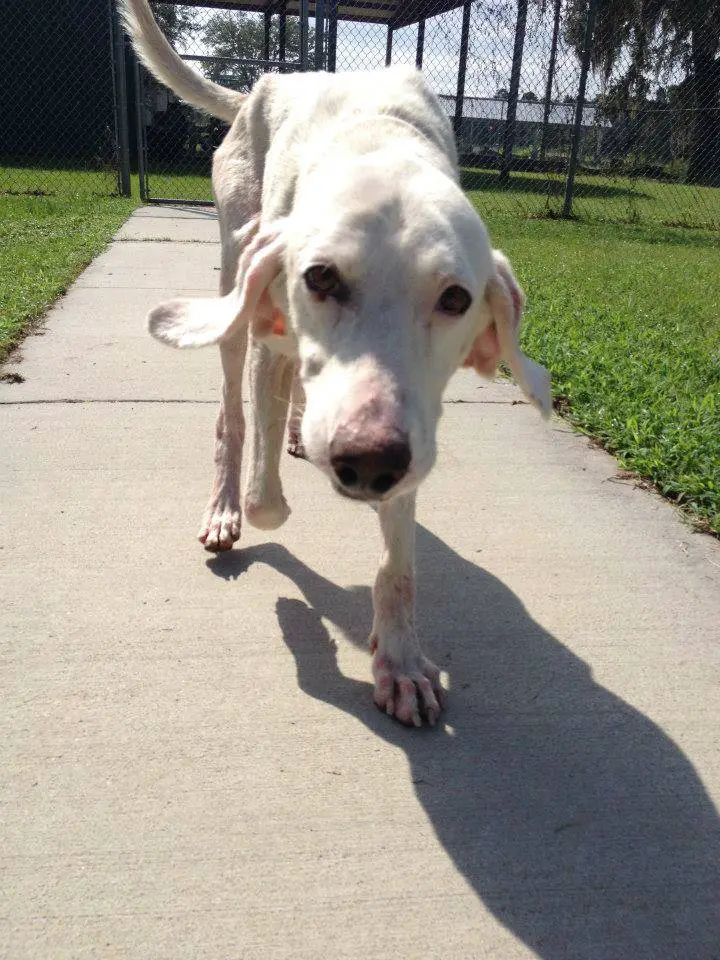 Believe it or not, this happened ten times, two of which showed Gumpy returning to the shelter on his own.
This was sort of a mystery for those working at the shelter, but they soon realized there was a reason why Gumpy didn't want to leave the shelter. He believed it was his home and he felt as though he was needed there. And that was true. Whenever a new dog walked through the shelter doors, Gumpy was there to greet them with tremendous empathy, and he he would do everything he could to make the newly arrived dogs feel more at home, as they quite often arrived distressed.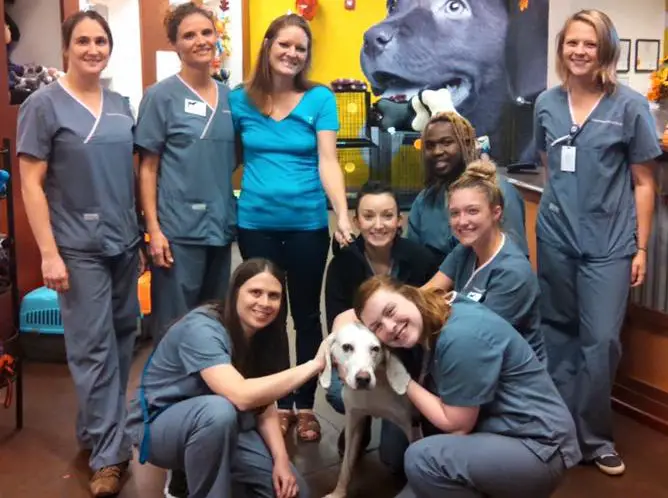 Gumpy has become a very important dog not only for the shelter but for the entire community. He was once featured in an annual local firemen calendar to raise money for charity. On top of it, he became a regular blood donor as it turned out his blood group is suitable for both dogs and cats.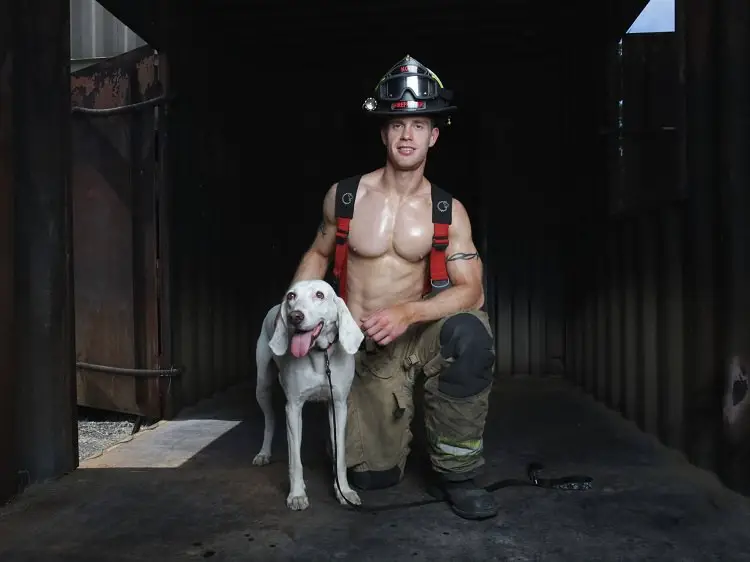 We all need someone as lovely and as fascinating as Gumpy in our lives.
Please SHARE this story with your family and friends on Facebook.
Bored Daddy
Love and Peace