The girl who changed how people see those that are somehow different than the rest passed away. Adalia Rose Williams impacted the lives of many. She taught the world that it's okay to be different, because being different means being unique, and this little star was definitely unique in her own, special way.
Adalia's life story caught the world by the storm. She was born with a condition known as Hutchinson-Gilford progeria syndrome, or Early-Aging Disorder, characterized by the dramatic, rapid appearance of aging beginning in childhood.
Adalia never really let her condition affect her self-esteem. She was often called the "real-life Benjamin Button," but she always found something positive to be happy about. Her mother, Nathalie once revealed to NZ Herald, "Sometimes there are days where she [Adalia] says, 'I wish I was taller, I wish I had hair, I wish I looked like everybody else, I wish I could do what everybody else can do. But then she'll be like, 'Who needs hair anyway, I have a bunch of wigs, I can have different hair every day.'" This spoke a lot of Adalia's personality.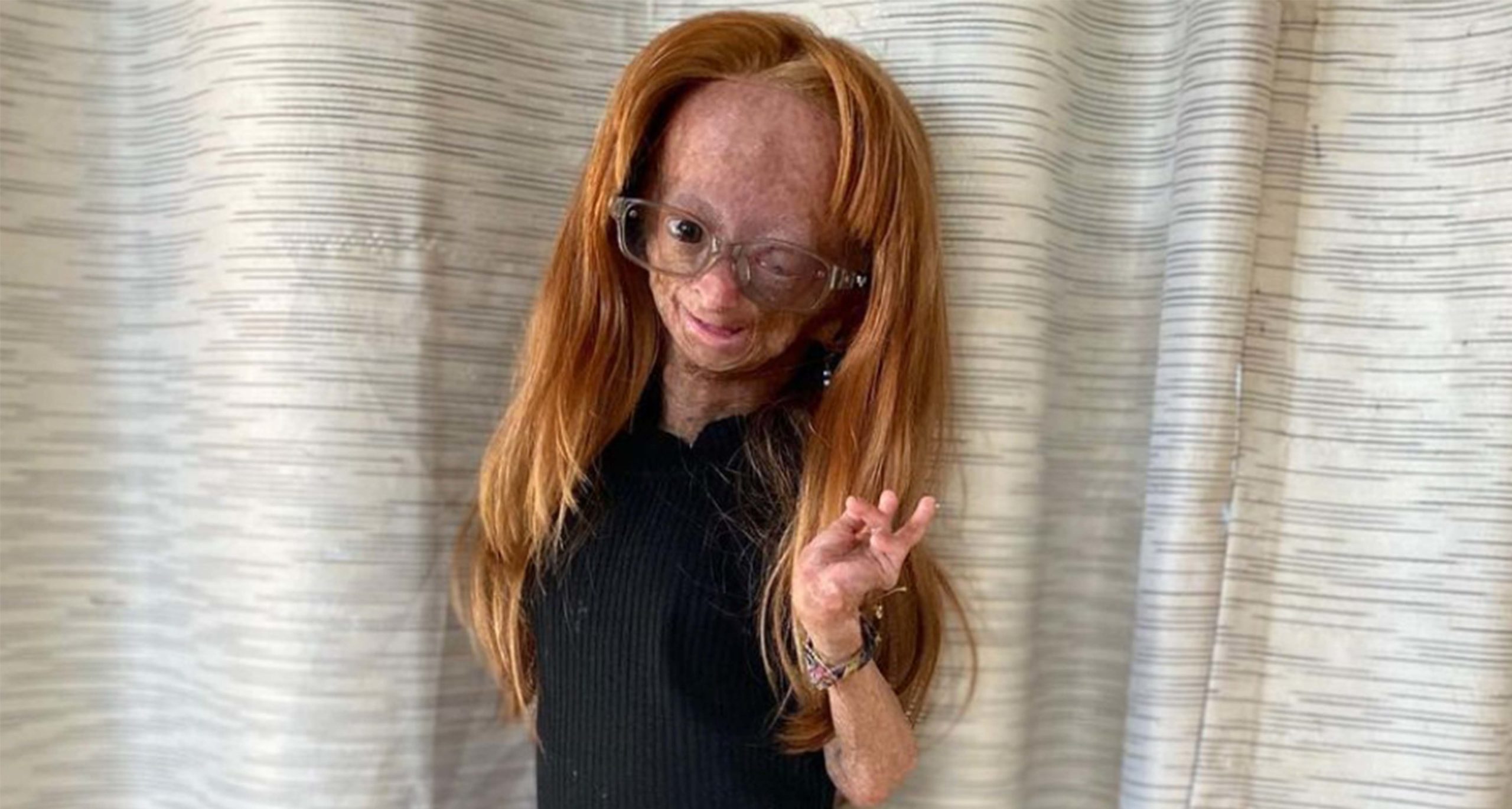 The family shared the news of Adalia's passing on the social media.
"Adalia Rose Williams was set free from this world. She came into it quietly and left quietly, but her life was far from it. She touched MILLIONS of people and left the biggest imprint in everyone that knew her, she is no longer in pain and is now dancing away to all the music she loves. I really wish this wasn't our reality, but unfortunately, it is," they posted on Instagram.
"We want to say thank you to everyone that loved and supported her. Thank you to all her doctors and nurses that worked for YEARS to keep her healthy. The family would now like to mourn this huge loss in private."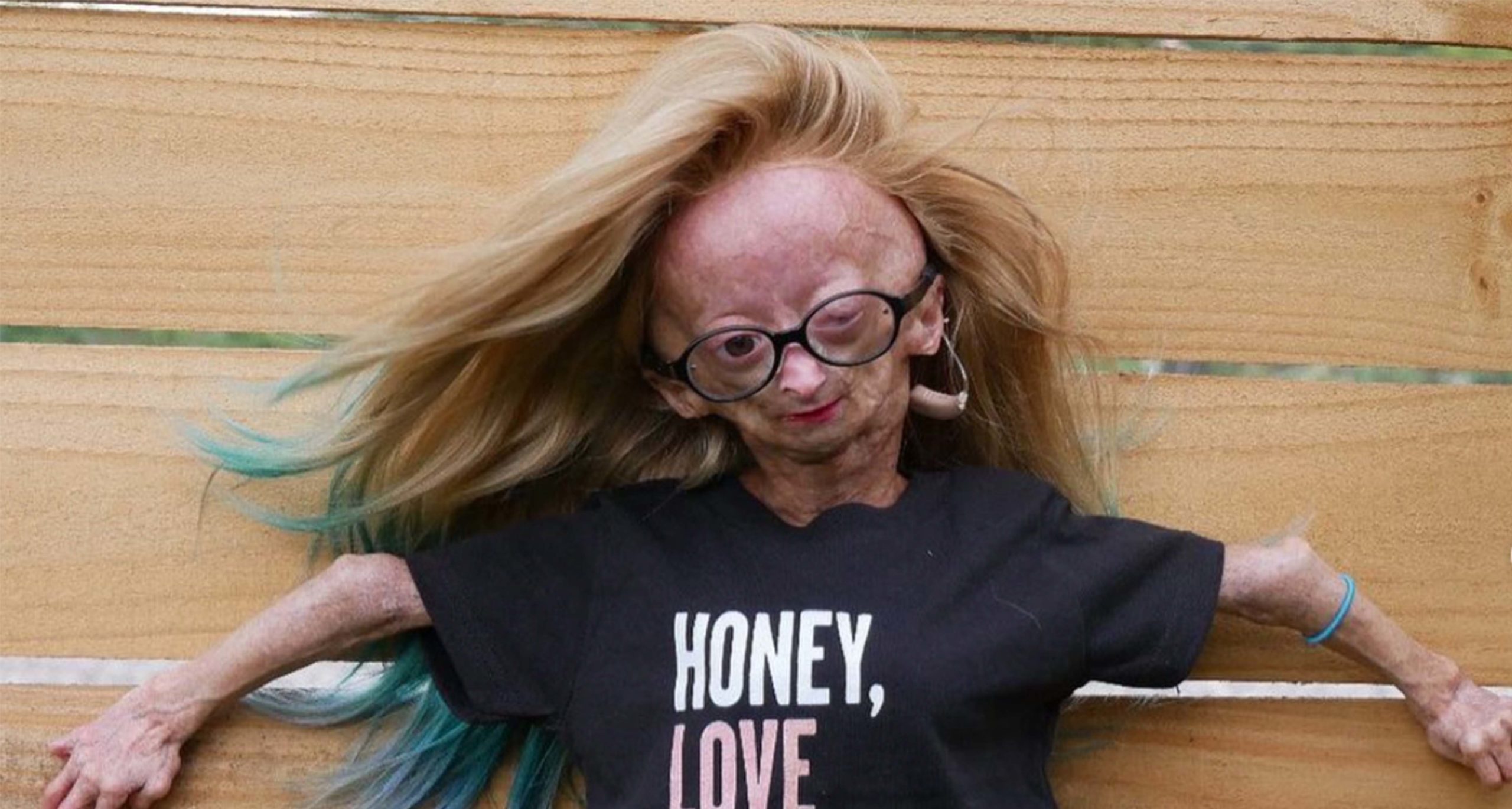 When Aladia was born, doctors realized she was different because she wasn't growing as expected.
"That was one of the symptoms that first popped up, and then it was also that the skin on her tummy was really tight and just different looking," Nathalia told the NZ Herald.
"She was diagnosed at maybe like three months old. That's when the real changes started happening. She started losing her hair, her little veins started showing up more, and her skin thinning out a lot more. I was a single mum at the time, so when I got the diagnosis, I was alone. It was just her and I, and I honestly felt lost."
When they were told about the diagnosis, the parents were heartbroken because there is no known cure for this syndrome and according to statistics, the life expectancy of children who have it is around 13 years. Aladia passed away at 15.
She was a mega star on the social media and had millions of followers. On her Facebook, YouTube, and Instagram account, she often posted videos and beauty tutorials, thus giving her followers a chance to see what her life was like living with the condition. The virtual world was her safe place. She felt great there because she received a number of comments from people who loved what she did and admired how she perceived life despite the difficulties she dealt with.
"Adalia has changed my life completely. It's not like I was hateful, but I wasn't nice to myself," her mother Nathalie said in 2018. "I wasn't thankful. I didn't realize what life was until she was born. Her followers say good things to her all the time. They have constant comments about how she's inspirational and how she doesn't let anything stop her, and they're right. She loves those comments."
Adalia herself said in 2018,"I guess I am a diva because I always get what I want!"
"Having a social media superstar 11-year-old, it's crazy, especially when we are out in public — you know a lot of people recognize her," her father, Ryan, added.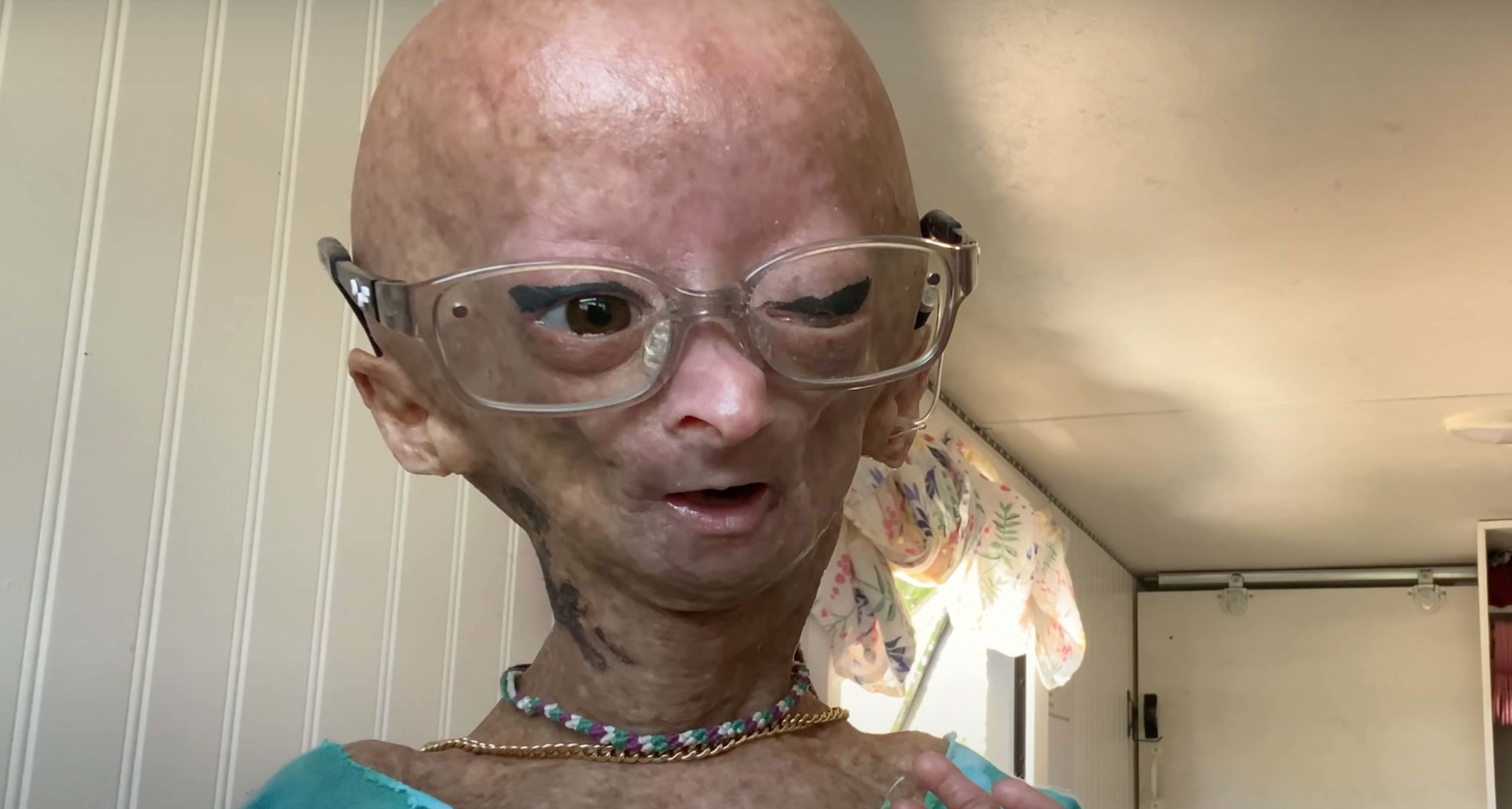 The news of her passing was received with heartbreak by everyone who knew her personally or through her social media sites. One of the people who paid tribute to Adalia was fashion designer Michael Costello who designed the girl's dresses back in 2019 for her 13th birthday.
"My heart is broken. I received a message at 7 pm last night, Adalia Rose Williams was called home to God. I am at a loss for words and cannot stop crying. Adalia has been so special to every single person that she met," Costello wrote.
"She was an angel. Despite the cards she was dealt with, she had the most positive attitude and such big dreams of helping everyone around her. I love you so much, Adalia. Words cannot convey how much you've changed my life. I will miss you dearly, friend, and I promise to cherish all the wonderful memories we've had together."
Adalia was a very special young lady. May she rest in peace.
Please SHARE this story with your family and friends on Facebook to honor this Adalia's life.
Bored Daddy