Do the movies from the 60's and 70's make you feel nostalgic for the good old times? If the answer is yes, then you definitely remember the onscreen love romance between Oliver Barrett and Jennifer "Jenny" Cavilleri. Barett, a heir of the family's legacy, and Jenny, a girl from a working-class family, fell in love despite their differences and the many obstacles they faced. This movie was a huge hit and the American Film Institute ranked him 9th on the list of most romantic movies of all time. It is at the same time one of the highest-grossing films in the history of film.
Believe it or not, since Love Story was released, 50 years have passed.
The actors of the love story who put their hearts into depicting the emotions and the deep feelings between Oliver and Jenny are Ryan O'Neal and Ali MacGraw. After Love Story, they instantly became America's sweethearts.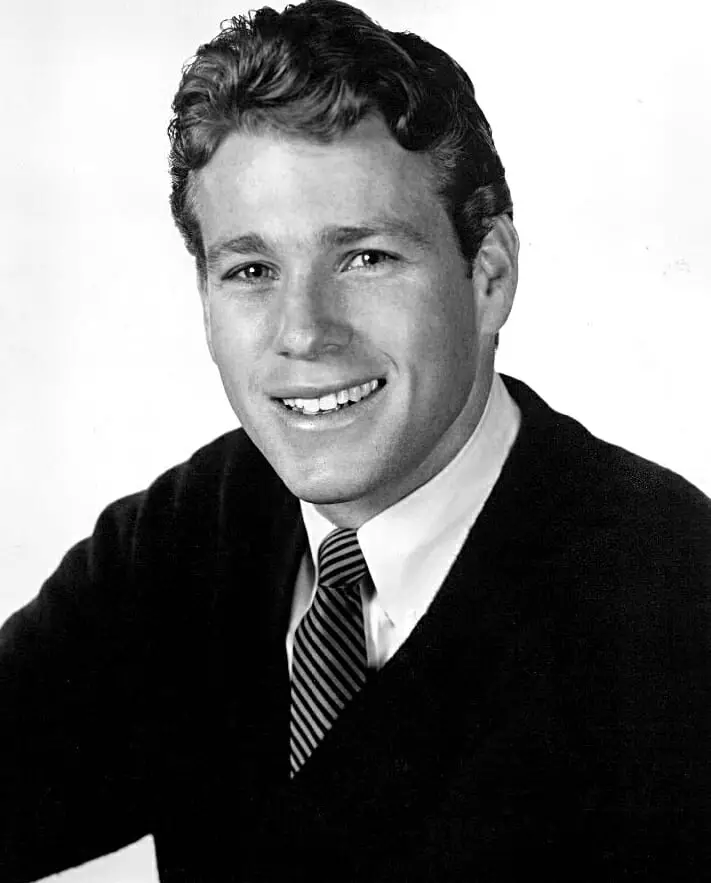 O'Neal played in the soap opera Peyton Place before being part of one of the most memorable love movies, and his career went upwards after the role of Oliver for which he earned an Academy Award and Golden Globe nominations. Other movies he played in after Love Story are What's Up, Doc?, Paper Moon, and the 1975 period drama film Barry Lyndon. His most recent TV appearance is that in Bones.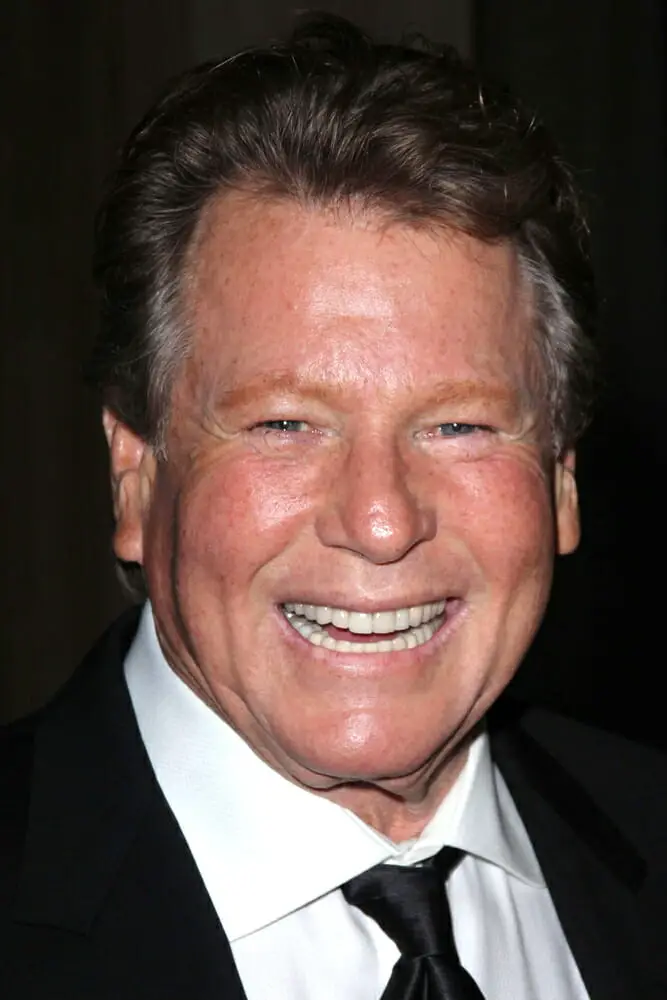 When his co-star Ali MacGraw got the role of Jenny, she was pretty much a new face on TV, but that didn't prevent her from gaining enormous popularity.
In fact, a year before the film that earned her a Golden Globe Award for Best Actress in a Motion Picture – Drama and an Academy Award nomination, she won the Golden Globe Award for Most Promising Newcomer for her role in the movie Goodbye, Columbus. Her beauty was, and still is, distinctive and mesmerizing. MacGraw appeared in a number of movies, including The Getaway, Convoy, Players, and the 1980 comedy Just Tell Me What You Want.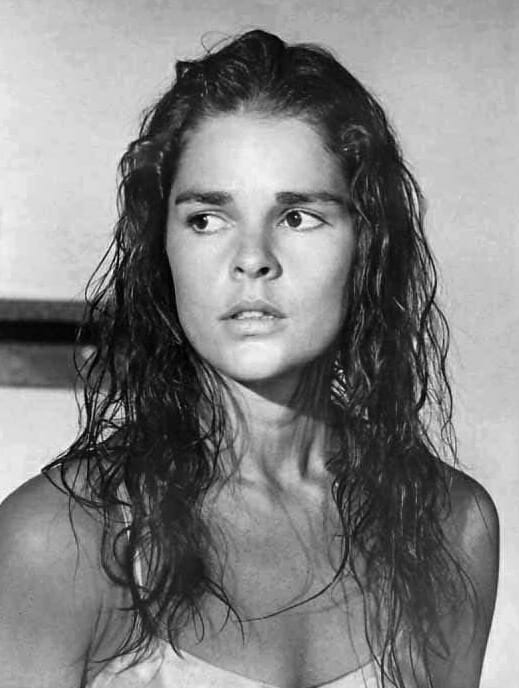 After that, stunning MacGraw, who married three times, tried to get away of the spotlight and has dedicated her time to being an animal advocate.
It was in 2016 when the legendary actors reunited again for the tourting production of the play Love Letters. However, although audiences and fans saw they reunite as actors, the two said that they have been close throughout the years and remained good friends ever since Love Story.
Now, MacGraw is 81, and O'Neal is 79. We are happy both actors are doing great nowadays and we are forever grateful to them for giving us the iconic movie Love Story and the classic line, "Love means never having to say you're sorry!"
Take a look at the movie's trailer in the video below.