Ylva Julia Margareta Johansson is not your ordinary politician. This inspiring woman has had quite a career. Born in Sweden, on February 13, 1964, she held various positions in the Swedish government over the years.
From 1994 to 1998, Johansson served as a Minister of Schools. Then, from 2004 until 2006, she held the position of Minister for Welfare and Elderly Healthcare, and from 2014 to 2019 she was Minister for Employment.
Following her successful career in her homeland, Johansson was appointed European commissioner for home affairs.
In early March 2020, President Ursula von der Leyen appointed Johansson to serve on a special task force to coordinate the European Union's response to the COVID-19 pandemic.
Despite her success and position, Johansson never fails to stun the Swedes as well as people from all over the world with her humbleness.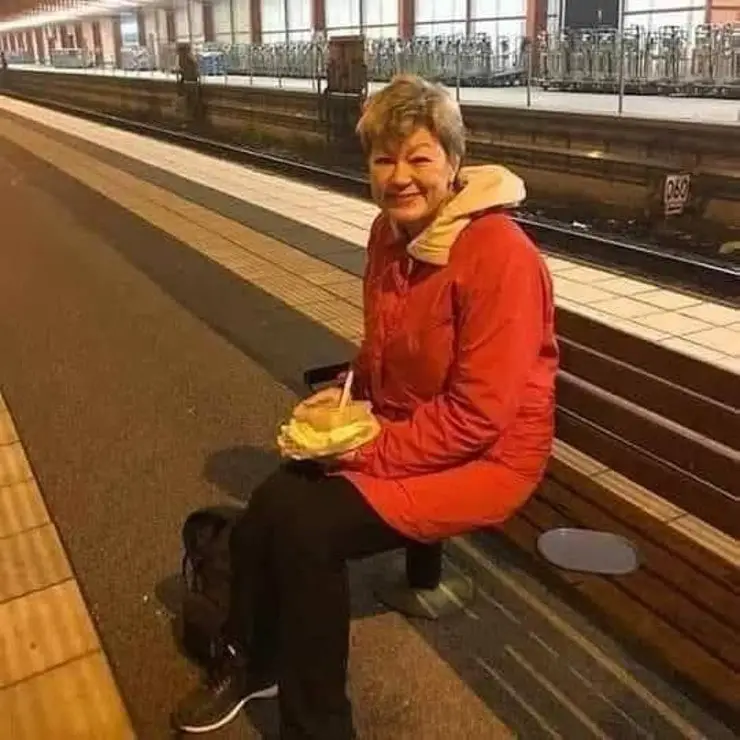 A photo of her emerged on the social media recently and it shows her waiting for a train after long hours on the job. While waiting, Johansson could be seen eating fast food, just like any ordinary person like you and I.
Speaking of her role in Swedish and European politics, as well as her achievements in the field, Johansson says, "I'm just a worker."
The photo went viral and people from all over the world praised the commissioner for being down to earth.
"She doesn't need armored vehicles or a cordon of special forces to guard her. Because she does her job for the benefit of the people," one person wrote.
Johansson is a mother of three. She has two children with her former husband Bo Hammar, and a son with Erik Åsbrink.
Don't you think every politician should demonstrate such honest and genuine behavior?
Please SHARE this story with your family and friends on Facebook.
Bored Daddy
Love and Peace