Queen Elizabeth II's passing and Charles acceding to the throne marked a new era for Britain.
When the late Queen was crowned some 70 years ago, Charles was just a three-year-old boy, who was totally unaware that the event he attended laid the foundation for him to become King one day.
Now that he became King of England, Charles has his hands full.
Just recently, the head of the monarchy and his darling wife visited Dunfermline, Scotland, for its 950th anniversary.
Then, they attended a reception at Victoria and Albert Halls in Ballater, Aberdeenshire, Scotland, near the Royal Family's Scottish residence and used the opportunity to thank the residents for their immense support during the tragic event of Queen Elizabeth II's passing.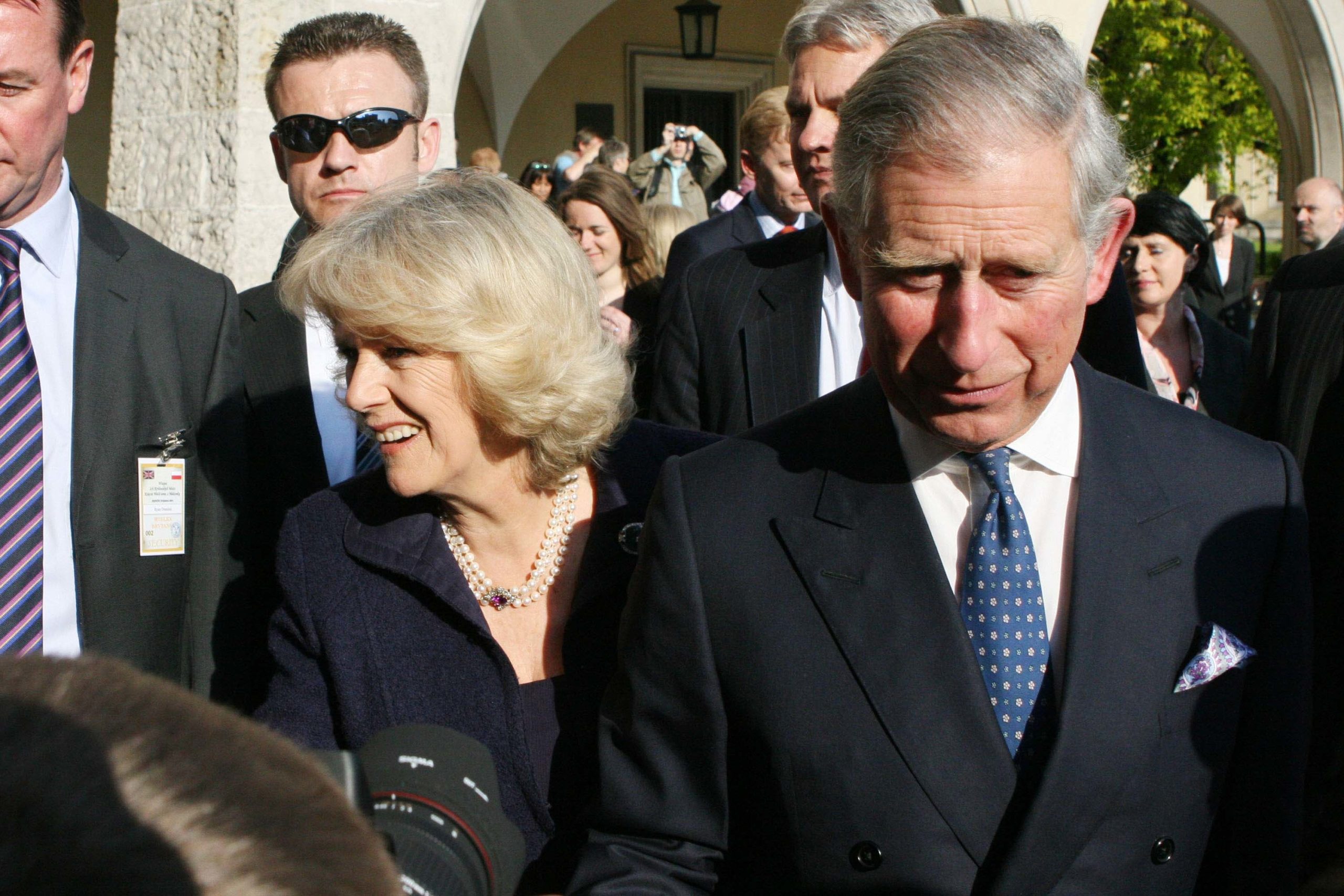 As they do all in their power to serve the country and its people the way Queen Elizabeth did, Charles and Camilla ditch certain traditions along the way.
It has been reported that the Queen Consort will not be needing 'ladies-in-waiting,' because she has already hired two brilliant secretaries when she first set up an office in the past.
King Charles seems to be doing the same; he's skipping a tradition as well.
When his mother was crowned in 1954, over 8,000 guests were in attendance at the coronation, and 129 nations were officially represented. King Charles is now allegedly planning to significantly reduce that number on his coronation which is planned to take place next year.
Besides numerous royal duties, over the years, King Charles has been involved in a number of charities. For one, he started the Prince's Rainforest Project in 2007 to raise awareness of deforestation. At the same time, he's been the president of the WWF in the UK and even started his own organic farm and garden at Highgrove Gardens.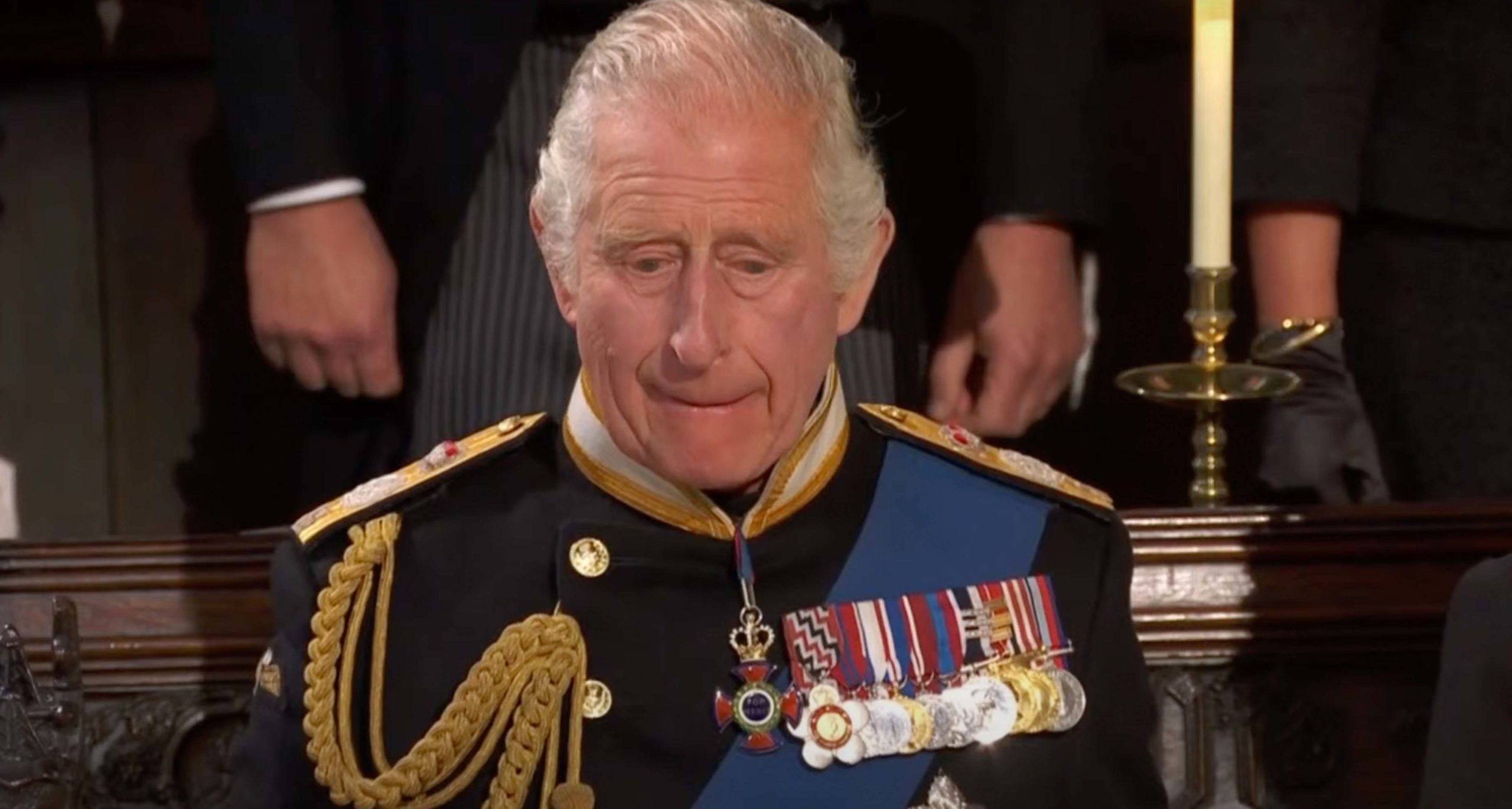 Unfortunately, becoming King of the UK and 14 other countries — known as Commonwealth realms, Charles needs to step down from projects that are close to his heart.
There is no doubt that King Charles performs his royal duties with excellence. He also addresses the nation every now and then, but it was one of his speeches during the pandemic that left many puzzled, and it's not because of what he said, but because of the background.
After being tested positive for coronavirus and spending some days in isolation back in April 2020, King Charles delivered speech from his Scottish home Birkhall via video call. He praised the staff at the newly opened NHS Nightingale Hospital.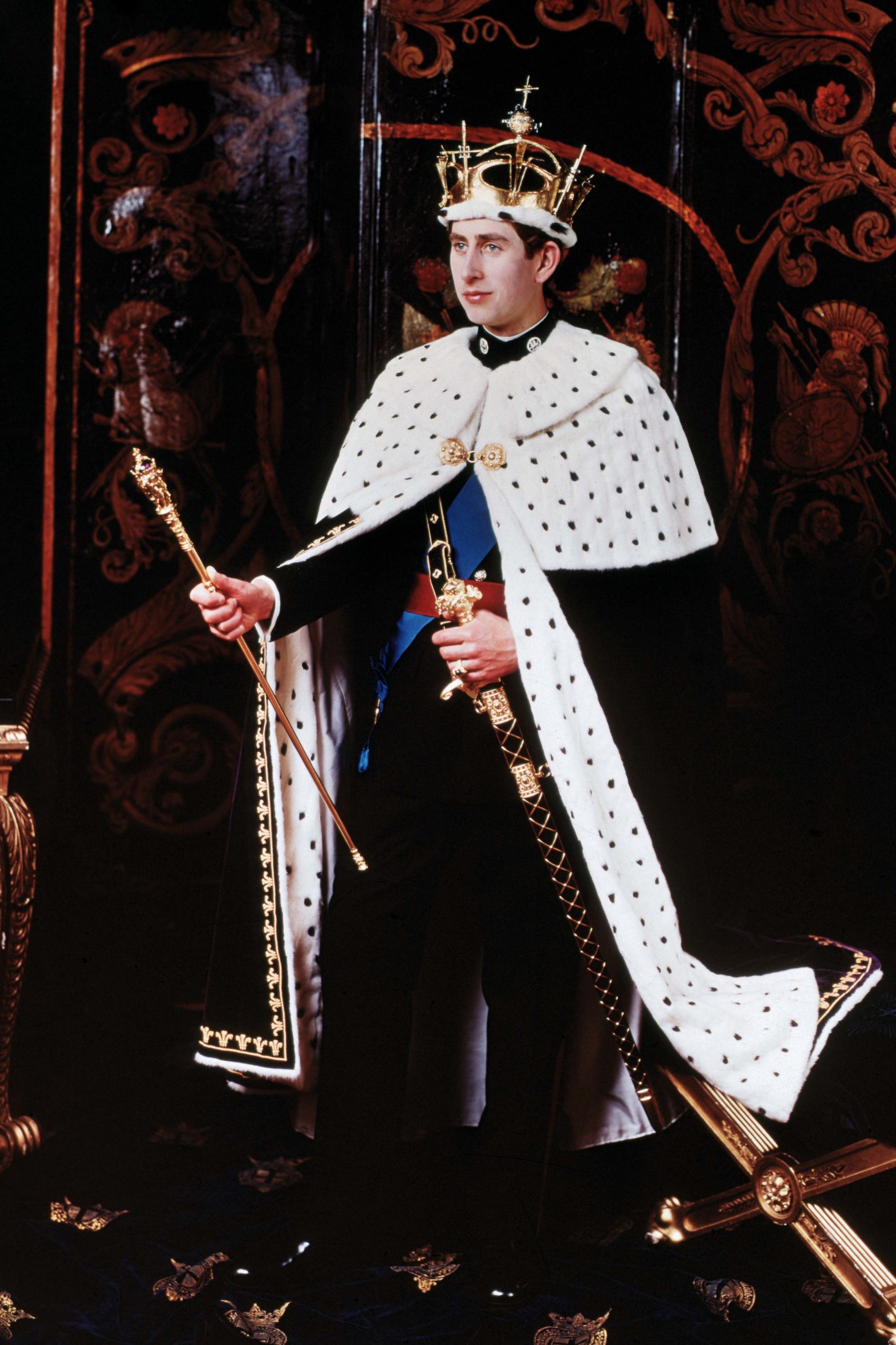 As he addressed the hospital workers, Charles said, "In this dark time, this place will be a shining light.
"It is, without doubt, a spectacular and almost unbelievable feat of work in every sense, from its speed of construction in just nine days to its size and the skills of those who have created it.
"An example if ever one was needed of how the impossible can be made possible and how we can achieve the unthinkable through human will and ingenuity," he added.
However, as people loved what he had to say, they couldn't help but notice a detail in the background.
Namely, several photos could be seen, among them one of him with his sons, Harry and William, another one with his mother, the Queen, and a wedding day photo of his beloved wife, Queen Consort Camilla.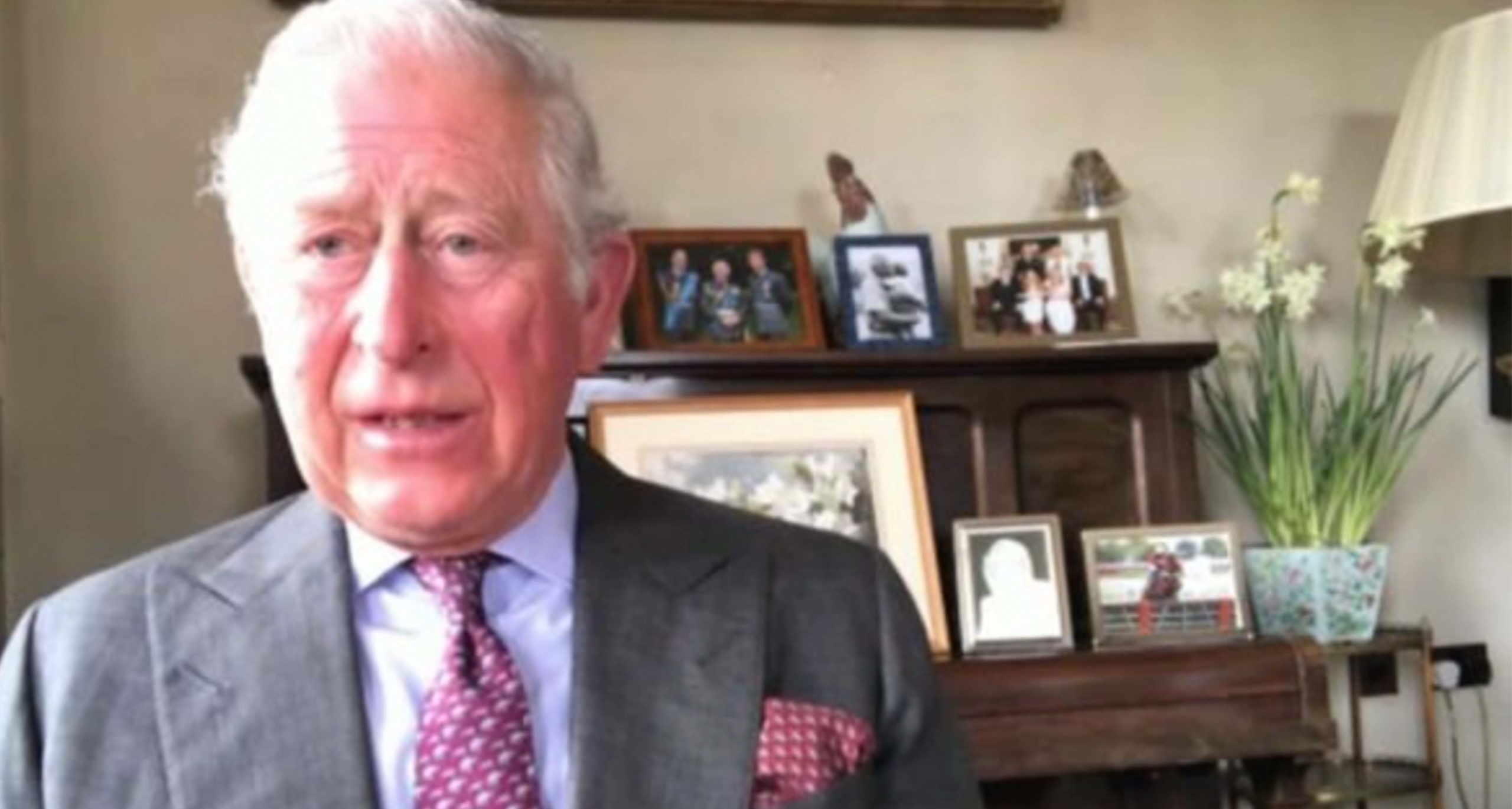 And then, there was a frame without a photo in it.
"Did Charles forget to put a picture in the frame?" one person joked on Twitter as a white silhouette in front of a black background could be seen behind the King.
Please SHARE this article with your family and friends on Facebook.
Bored Daddy
Love and Peace