Children can be so innocent and pure-hearted at times, that we adults feel like we should look up to them and follow their examples. 
Sunshine Oelfk is only five years old, but she seems to know more about love, friendship, and compassion than most grownups. Her sweet story melted the hearts of many, and she became a hero in the place where she resides. 
Namely, Sunshine has a piggy bank where she keeps all her money. Recently, she decided to break it and take all she had. When her grandma Jackie Oelfke asked why she needed the money, Sunshine's answer trigger tears rolling down her eyes.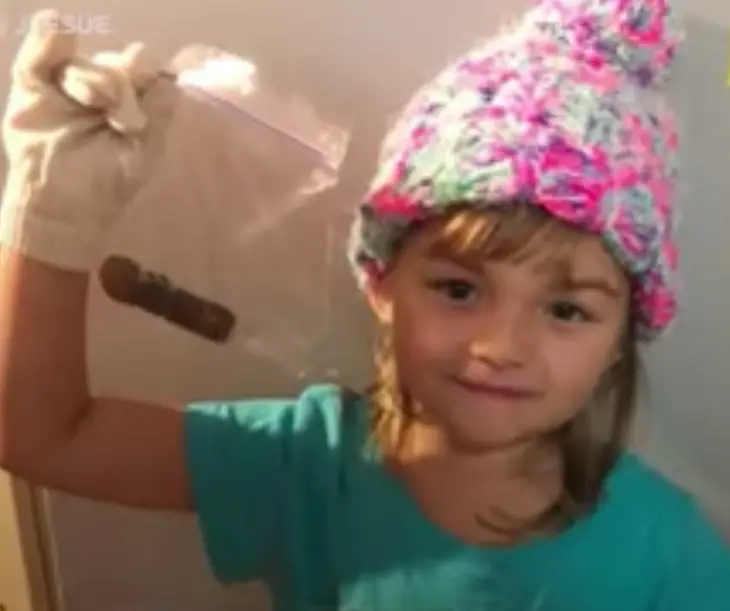 Speaking with TODAY Parents, Jackie got emotional and spoke of her granddaughter's response: "She said she was taking it to school for milk. I explained that I had already paid for her milk for the month, then she looked at me and said, 'My friend's mom doesn't have milk money, and I do.'"
Jackie stepped in as well and helped Sunshine in her mission to help her classmate. She and the little girl took the money to the teacher and later shared on Facebook just how generous Sunshine's nature was. People were blown away by the girl's action and in no time, many started sending donations.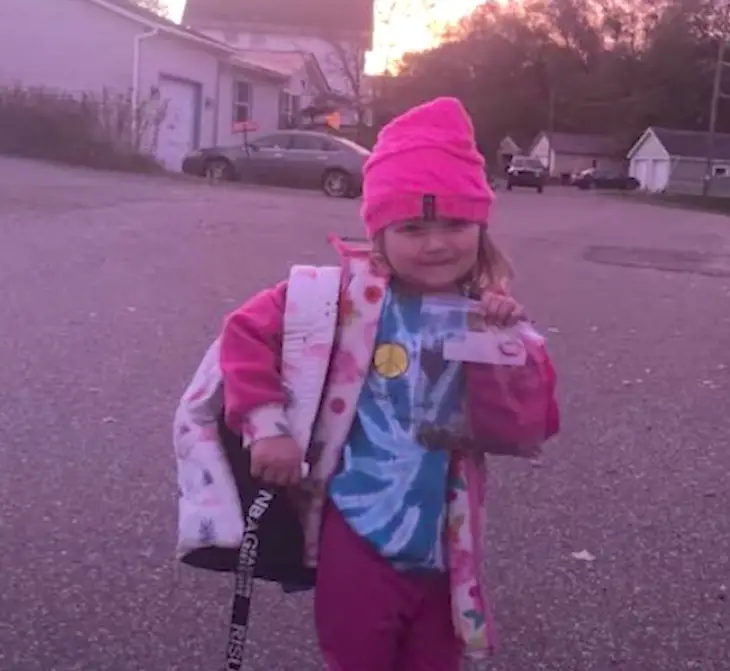 Rita Hausher, one of Sunshine's kindergarten teachers told TODAY Parents how her heart would always break when she had to turn down kids when they asked for milk.
"I have always felt sad when I have had to tell a student, 'no,' when they ask if they can have milk. Thanks to Sunshine's act of kindness for one student, it has grown so much that it now includes everyone, which makes my heart happy."
Believe it or not, Sunshine's good cause triggered people from all over the country to donate $19,000. That means she and her friends can now have all the milk they want. 
Take a look at this sweet girl's story in the video below. She certainly knows that if we want to change what bothers us, we have to take one step at a time and make it our mission to make this world a better place.