That bullying needs to be addressed with greater attention than it actually is is crucial. The number of people, especially children, who fall victims to this form of violence is huge, and sadly, schools fail to put a stop to it.
I guess those who turn to bullying are simply weak people who fail at solving their social problems and managing their emotions. But because of their personal insecurities, their victims become insecure as well, and that feeling of weakness and of lower value is sometimes present for life.
We all want our kids to be raised in a friendly environment which will allow them to become good people. But what happens when those who are supposed to be their support and teach them wright from wrong, like their teachers, treat them with disrespect?
Have you ever wondered how would you react if you find out your kid has been bullied at school, not by the peers, but by their educators?
Recently, a Michigan mom, Hoda Dannaoui, made a frightening claim.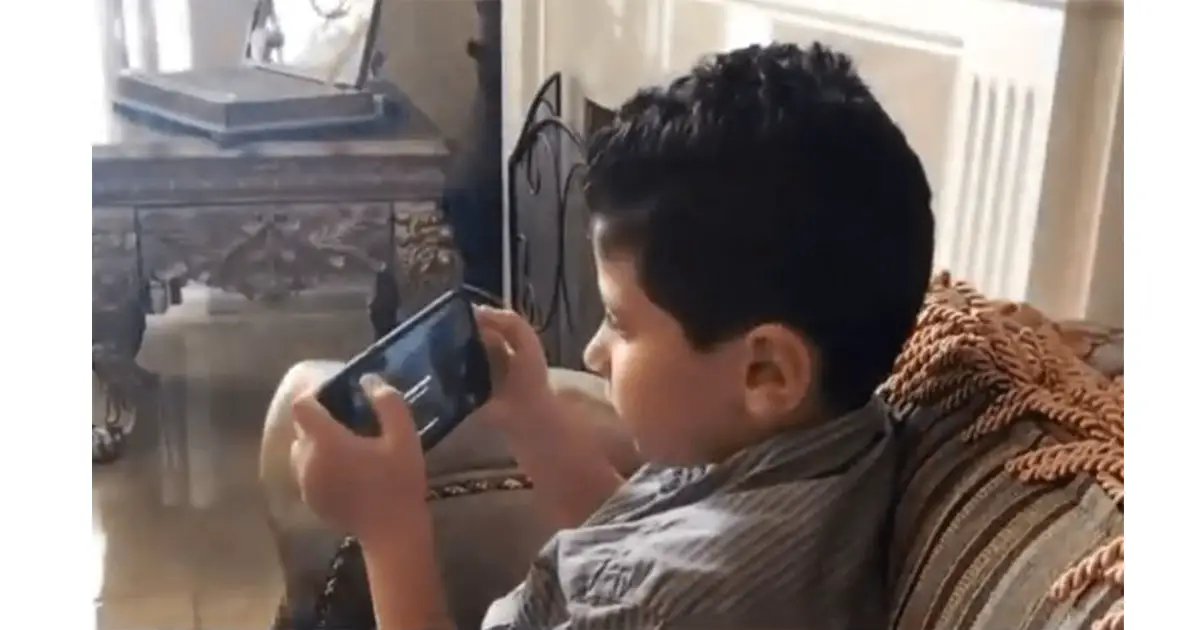 That day, as any other, she took her son to the Highview Elementary School in Dearborn Heights, Michigan. The boy, Abdul, seemed happy, but that wasn't the case when she went to pick him up once school was over.
There were something off about Abdul and she asked him what the problem was. What she heard was something that left her in complete shock.
Allegedly, the boy's teacher taped his mouth shut and threw his lunch in the trash.
"I'm emotionally heartbroken," Hoda said. "Disappointed. That's his second home. That's how they treat a child with asthma?"
Further, Abdul claimed that it wasn't the first time that his teacher made fun of him in front of the rest of the students.
"My heart dropped," Hoda said of the moment her son opened up to her.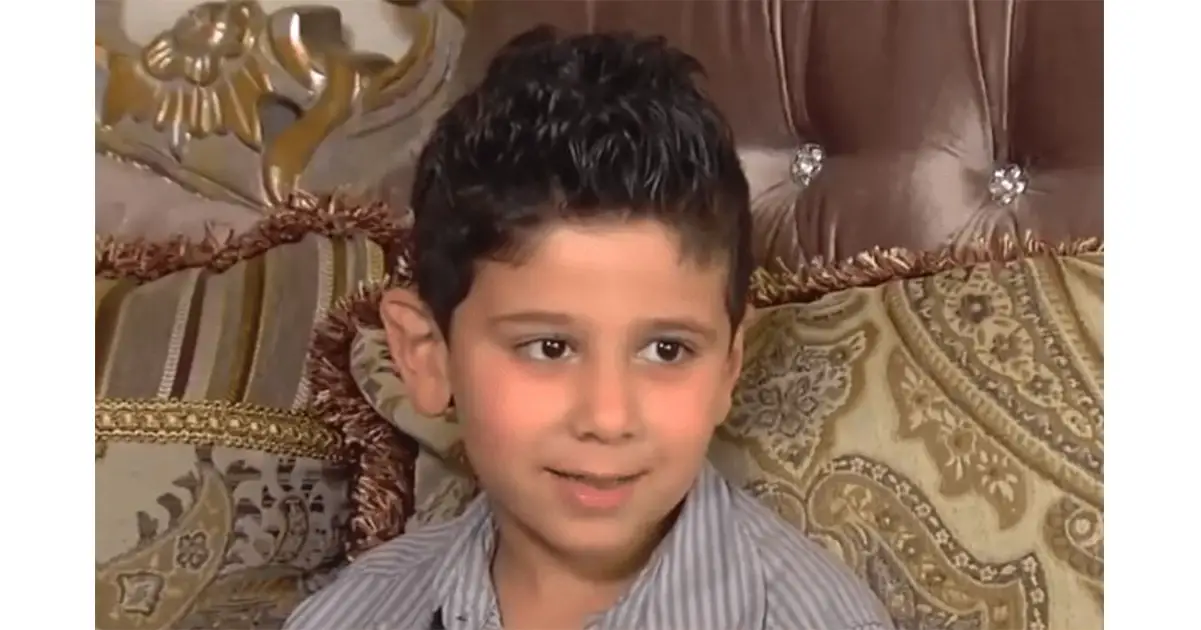 Further, Abdul said that another teacher who was involved in the incident gave him a bracelet and told him not to tell his mom anything.
Ever since the incident, Hoda took her son out of the preschool and filed a police report, but school officials denied that any form of bullying has taken place.
"There have been no other reports of similar incidents. The Crestwood School District does not approve or accept this type of behavior," Dr. Laurine VanValkeburg, Crestwood School district superintendent, said.
Eventually, the school's principal told Hoda that what happened to her son was "wrong, but not a crime."
"Should I believe my son?" Hoda said. "Or should I say he's a liar? Something is not right… How is my son not telling the truth?"
Currently, the incident is being under investigation.
We are very sorry this young boy was forced to go through such ordeal.
Please SHARE this story with your family and friends on Facebook and tell us how would you react if your child made such claims.
Bored Daddy
Love and Peace