Freya Thorpe of Upper Heyford, Oxon, UK, was only four years old when she became a big sister. Her parents welcomed twins and the entire family was overjoyed. They were very happy and felt complete. Unfortunately, their happiness was shattered in a blink of an eye after Freya lost her life in what detectives described as a freak accident.
The sweet little girl was out riding her bike when she decided to climb a tree in the neighbor's yard. Somehow, her foot slipped and the stripes of her unicorn helmet got caught in a branch and started strangling her.
After she was found, Freya was rushed to the hospital. Doctors fought for her life for two long days, but nothing could be done. Freya died and left her family heartbroken.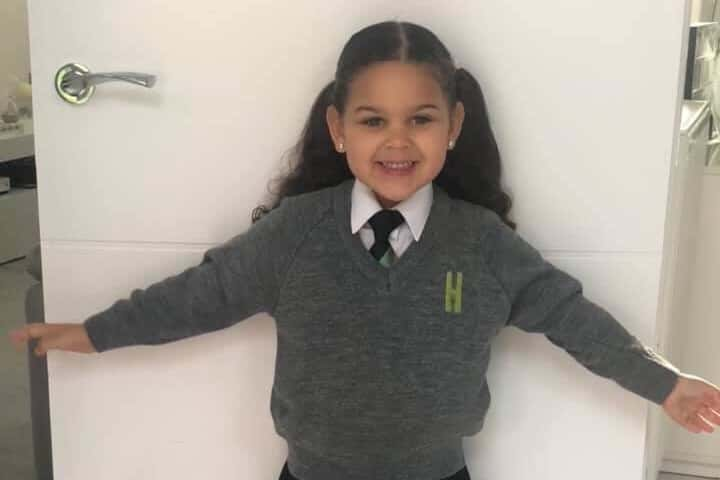 Detective constable Bryn Smith spoke of the incident and said: "Due to the sheer nature of the tree bark, not channeled or grooved as some bark is, it would have been a bit slippery to climb without appropriate footwear," as reported by the Daily Mail. "This was nothing more than a child climbing a tree, perhaps losing her footing resulting in her helmet getting stuck in a branch and the helmet straps strangling her. It is cruel and it is unfair but this appears to be a terrible accident."
The horrific accident which took Freya from her parents took place in September 2019. Today, two years later, her parents still live in agony.
The grieving mother, Elise Thorpe, still suffers "terrible pain and flashbacks" from the incident.
"I am a broken individual, caught in a hellstorm of grief," Elise wrote on Facebook, as quoted by The Sun. "We live every day and night in hell, torture, sheer shock and grief that cant be comprehended." She can never forget the moment her husband entered the house and said: "Freya's hung herself in a tree." In that moment, their world crashed. "Imagine being in your home so happy and on top of the world one minute and then in space of a second; never to return home again to a house," the mother shared.
When the little angel was pronounced dead, it marked the beginning of "a life sentence of hell."
"I have never been more suicidal in my life," Elise shared. "I wake up to the same daily routine, I'm frightened to sleep for nightmares, frightened to wake to the terrible pain and flashbacks."
The twins are now 2 years old and when she sees them grow, Elise says: "I see traits of Freya in them, characteristics and looks and all without Freya by their side. We are incomplete. Every milestone, birthday, Christmas… wondering how she would have looked and what she would have become is torture.
"Had I not given birth only 10 days before we would have taken our lives in the hospital that night, without a shadow of a doubt," the heartbroken mother said.
And as if their pain of losing a child is not enough, Freya's parents get even more heartbroken when people judge their parenting. "We have… experienced scrutiny and abuse from people who asked 'Where were the parents? How could they let her out alone!?'" Elise admitted.
She then went on to say: "We gave Freya love and a life us as children could have only dreamt of – she was and still is, our world… I wonder if we ever can as we're destroyed; but for the twins' sake we will one day hopefully find a way."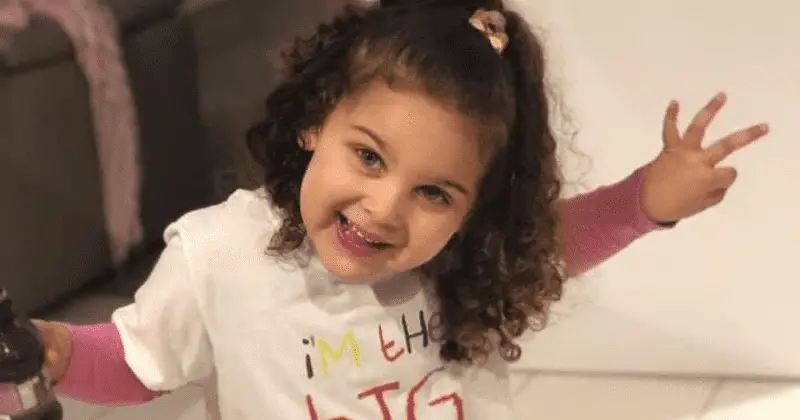 We are so sorry for this family's loss. Rest in peace, Freya, you are missed dearly.
Please SHARE this sad story to send your prayers to the grieving family.
Bored Daddy