Birthday celebrations attended by family and friends who have plenty of fun is a dream come true for every child. They not only look forward to the cake and the presents, but the attention they get on that special day.
Angel Craine, a mom of Queensland, Australia, was looking forward to her son's 5th birthday party celebration. She spent plenty of time organizing the event and thought carefully about every tiny detail. Unfortunately, the worst thing a parent can ever experience took place. No kid was to attend the party, and the reason why is beyond devastating.
Mainly, the parents of Malachi's friends refused to let their children attend the boy's party because his mom was planning on serving them a vegan cake. Apparently, they didn't approve of the family's lifestyle.
Sadly, Malachi became a victim of bullying because of being vegan and because of his birthday cake.
Invites had been handed out two weeks prior to Malachi's party, but his mom received no RSVPs at all.
Angel told 7News: "They've all bullied him and told him they aren't coming unless he has cow in his cake."
Further, she explained how she planned on baking a chocolate vegan cake, but her son's friends hated the idea.
"I just can't get over that kids his age already bully vegans. [Malachi] was pretty sad that no one wants to be his friend or come but he's pretty resilient," Angel added.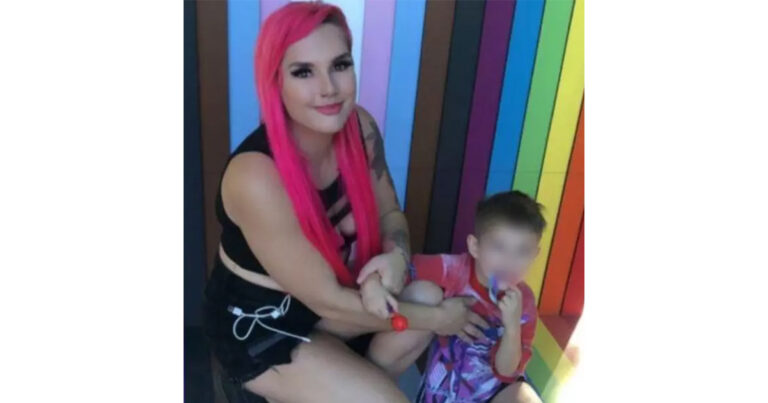 Malachi has been vegan since January, and according to his mom, he loves it. He's also a huge animal lover who enjoys spending time at the local farm.
Since she has received no replies to the party invites, Angel decided to seek help from the members of the Vegans of Australia Facebook community.
"My four-year-old son seems to get bullied a lot for being vegan," she wrote.
"Apparently none of his friends want to come to his birthday if he has a vegan cake and are always being rude about him being vegan all the time.
"So I'm wondering if there are any people around northside of Brisbane with vegan children that would like to come to his fifth birthday."
Luckily, the response to her post has been positive, and so far, 12 children of group members would attend Malachi's birthday celebration. "He's super excited to make friends with similar interests and ethics," Angel said.
It's sad how people are judged based on their beliefs and lifestyle.
Please SHARE this story with your family and friends on Facebook.
Bored Daddy
Love and Peace