Giving birth has to be one of the most beautiful feelings ever. I guess this is what makes women special.
For a mother of 10, Sonya Harlow, welcoming a baby girl after that many boys was a blessing. She was eagerly waiting to embrace her daughter whom she knew her children and stepchildren would love unconditionally. "She had all boys before this and she prayed for a girl. We named our daughter Eliyanah and she is God's answer to our prayers. Eliyanah means 'God has answered,'" husband Spencer told The Bluebonnet News.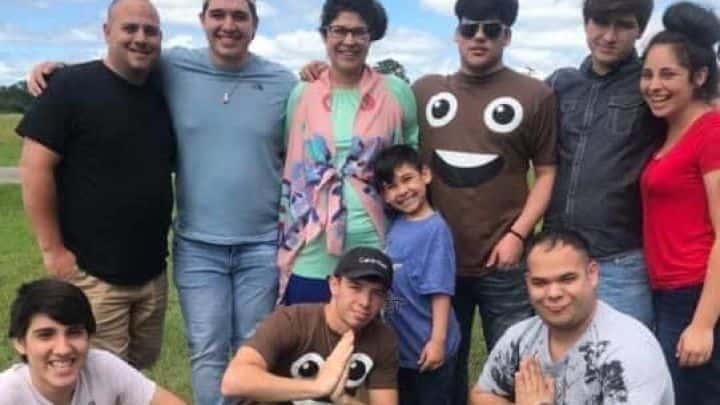 The family was getting ready for the new addition and things seemed fine, although the 39-year-old mother experienced some difficulties during the pregnancy, including high blood pressure. Because of that, Sonya stayed home while pregnant, while Spencer, a disabled veteran who served in the 10th Mountain Division of the U.S. Army in Afghanistan, worked to support the family.
When the time came for Sonya to deliver the baby, she was excited. Everything went well and she felt fine.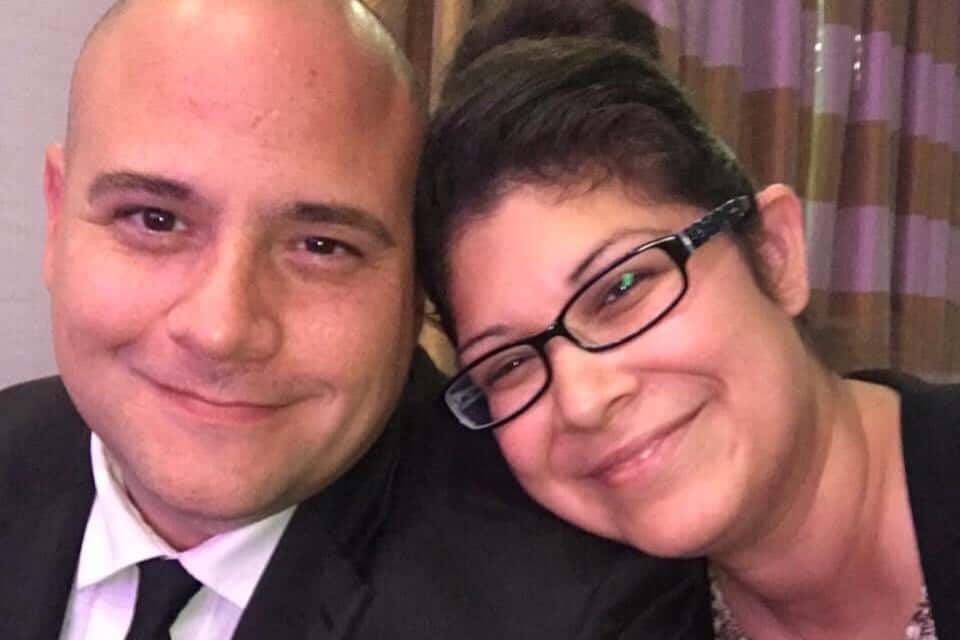 However, just ten days after the happiest day of their life, Sonya suddenly passed away, leaving her children and her husband heartbroken.
Spencer said how he went to check on her and the baby on November 16, 2020, around 2 a.m. He noticed Sonya didn't feel fine and in the next moment, she died. "I rolled over and could see she was dying," Spencer said. "We did CPR on her until the paramedics arrived, but she had flatlined by then. It was too late." The cause of death is believed to be a postpartum-related medical emergency, but an autopsy will yet to confirm this.
The family set up a GoFundMe page which said that Sonya loved all her children unconditionally and "didn't consider any of them stepchildren… They were her kids and she loved them with all she had." Spencer described his wife as the most special person. "Sonya was such a good mother and wife. She was the most beautiful woman I've ever known, she was so vibrant and full of life. She was loving, kind and caring."
So far, $45,658 were raised to help Spencer and his kids. "Since this was so unexpected, there's no life insurance or money set aside," read the fundraising page. "Any money raised will be used towards funeral expenses/headstone. And if there's anything left over It will be used to care for her children."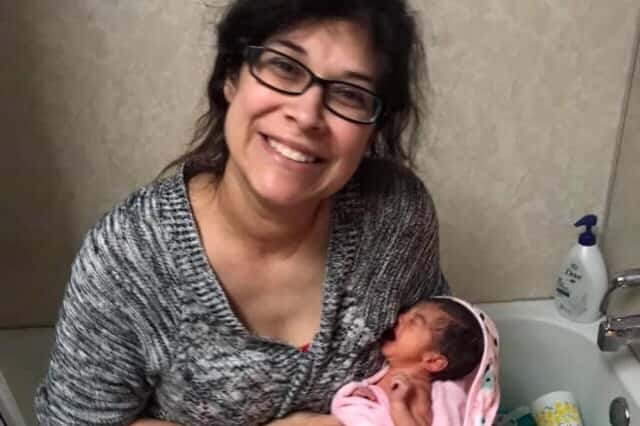 We are so very sorry Sonya left this world way too soon and left all her kids behind. Rest in peace.