The "King of Rock and Roll," legendary Elvis Presley left the world a legacy that is popular even today, years after his passing. His legendary music lives on and even members of the youngest generations get to enjoy the memorable melodies and lyrics of his greatest hits.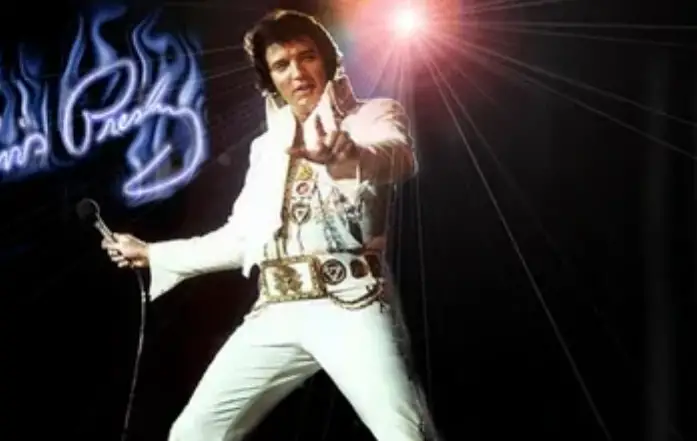 Daniel is a 2-year-old boy who is still learning how to speak, but that doesn't stop him from belting Elvis' "Can't Help Falling in Love With You" without missing a single word or beat.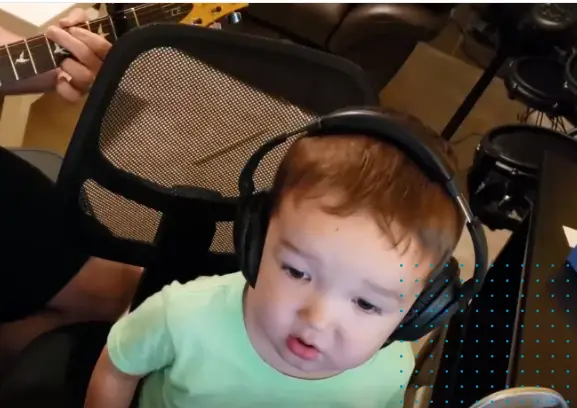 The boy's father, Steve Converse, is a musician who believes his role as a parents is to expose the little one to as many things as possible so that he can pick those he's passionate about. That led to young Daniel getting enchanted with Elvis' music.
The most amazing thing is that it's the first time that Daniel ever sings using a microphone.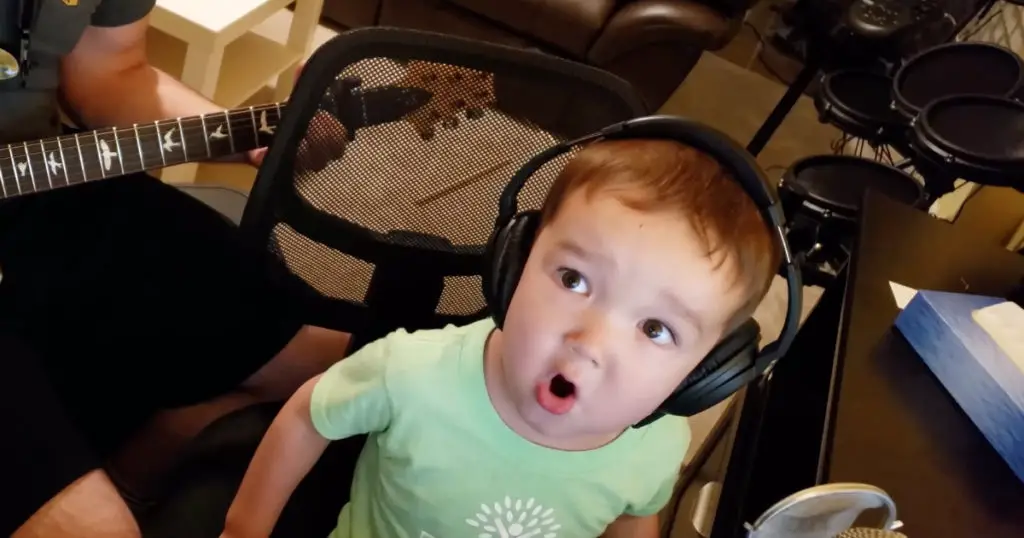 It's obvious Daniel inherited his dad's talent and is a cute performer in the making, but Steve says he doesn't want to force his son in any direction. He should be a musician only if he feels he wants to, not just because he's a natural.
Regarding the performance, however, it may not be perfect, but we bet you've never seen a better one done by such a young kid.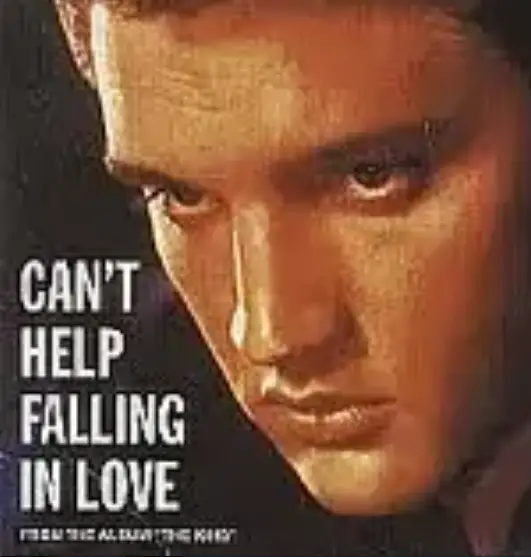 The iconic song Daniel performed was initially released back in 1961 as part of the King's album Blue Hawaii and has been considered one of the best of all time. Many famous musicians among which Bob Dylan tried to give this piece of music a new life, and it turned great every time.
All of the versions done throughout the years provoked the same deep emotions at the listeners. But we have to agree that when someone as young as Daniel does a rendition, it's beyond sweet.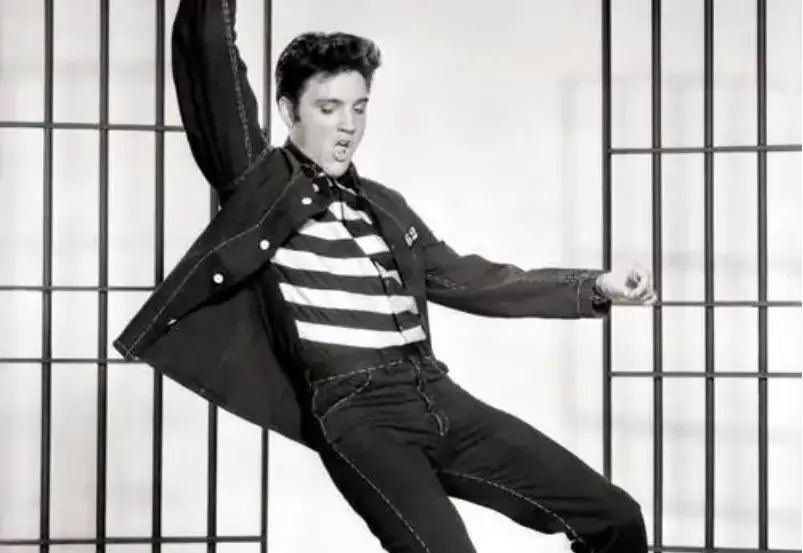 Music fans from all around the world agree that Elvis' music is timeless. Some of his other hits that are still very popular nowadays are "Jailhouse Rock" and "Love Me Tender."
As for sweet Daniel, he reminded us that music is the universal language that everyone understands.
You can take a look at his adorable singing in the video below!