A number of dogs who end up in shelters spend their days wondering whether someone would chose them to be their furry pal for life. Many never experience the joy of being part of a loving family, but they never lose hope, just like Ace, the senior dog from our story.
The sad reality is that older dogs are most times overlooked and are not even given a chance to show the potential adopters how much love they can give.
Ace, who was abandoned by his family of many years, however, was lucky enough to be noticed by a woman named Bonnie who has fostered a number of dogs throughout the years. What caught her attention was Ace's glassy eye and his failing teeth. This kindhearted woman knew she could give this poor soul a new lease on life, despite Ace being 19 years old already.
Once in his foster home, Ace got to meet the rest of Bonnie's dogs, but he didn't feel comfortable enough in order to approach closer at first.
"When I first brought Ace home, he was very aloof." Bonnie told the animal channel The Dodo, "He didn't solicit attention. Didn't seem to care if I pet him or not."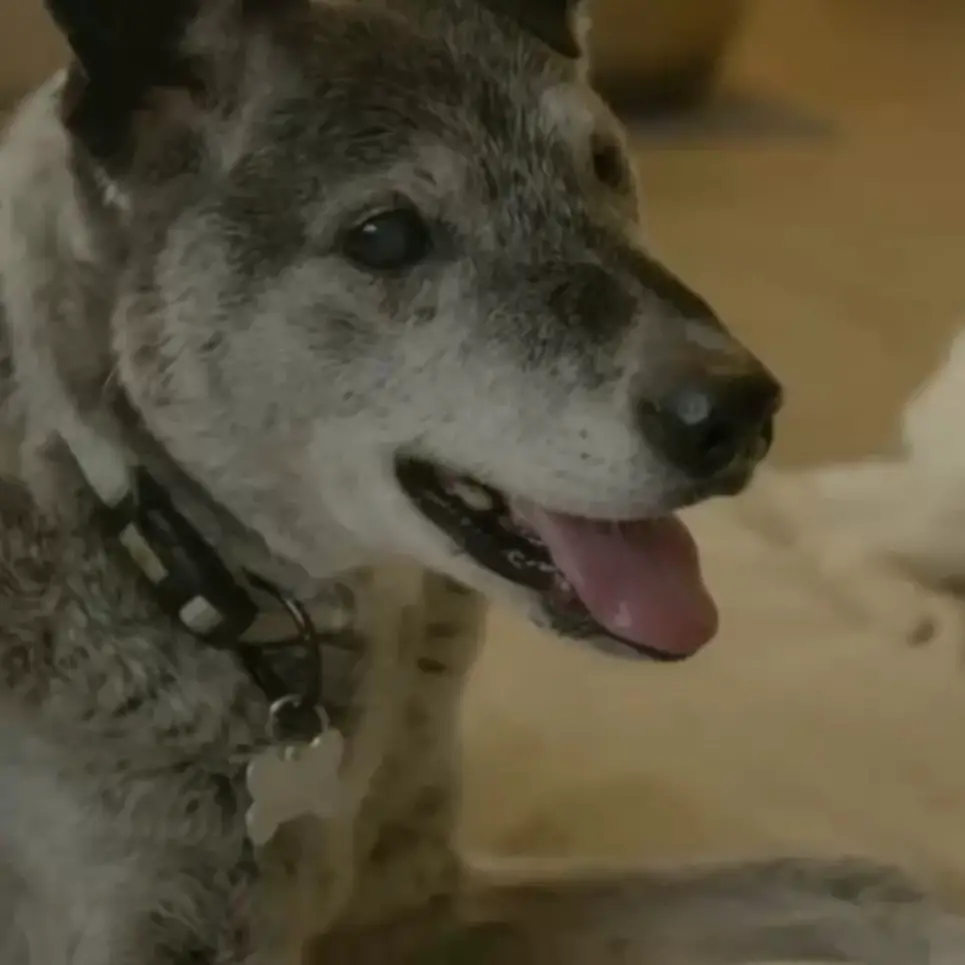 Over time, Ace started feeling like home, and as much as that made Bonnie happy, it was also breaking her heart because she knew this loving dog would be there only until potential adopters showed up.
When the time came for Ace to be moved to a permanent home, he experienced problems with his teeth and had to undergo a surgery, so the adoption was delayed for later. In the meantime, Bonnie realized that she couldn't let Ace leave. She could feel deep down that this dog belonged with her.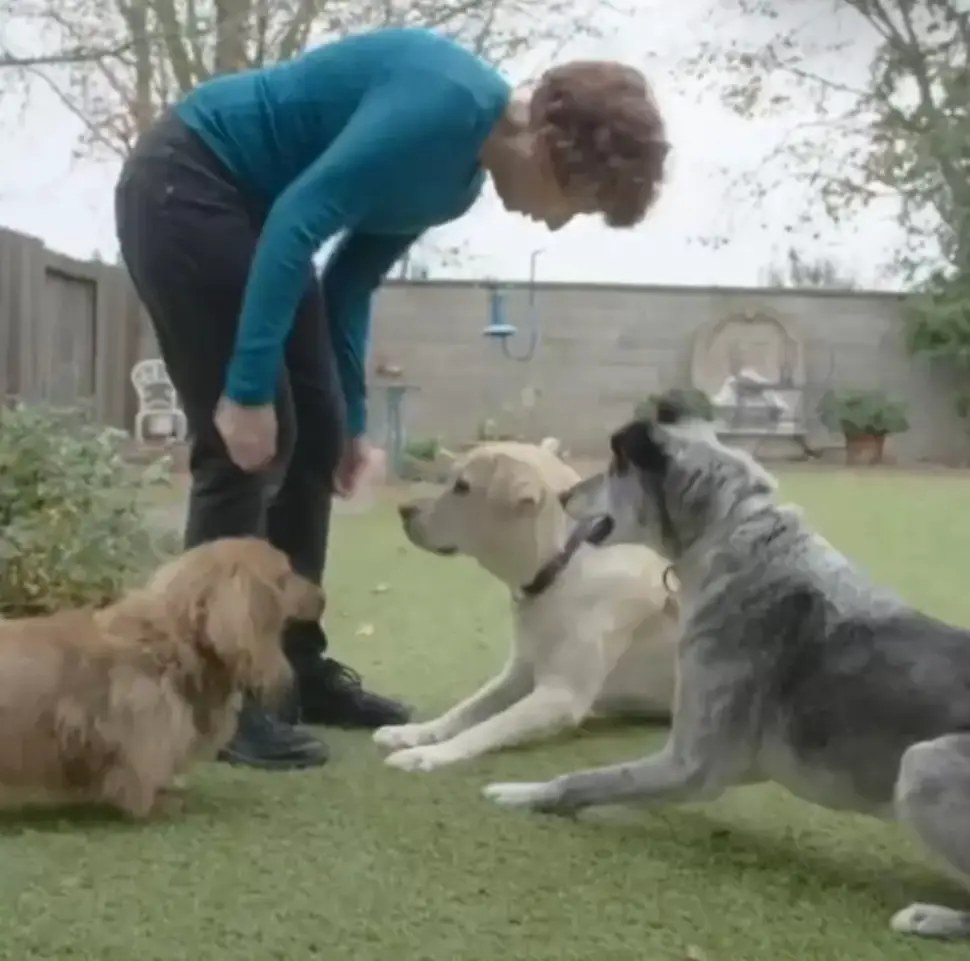 "When he first came up and put his head on my lap and started nuzzling me, it tugged at my heart." She shared with The Dodo, "That is when I decided that I was going to adopt him."
We are so happy Ace would get to spend the rest of his life with someone as caring as Bonnie.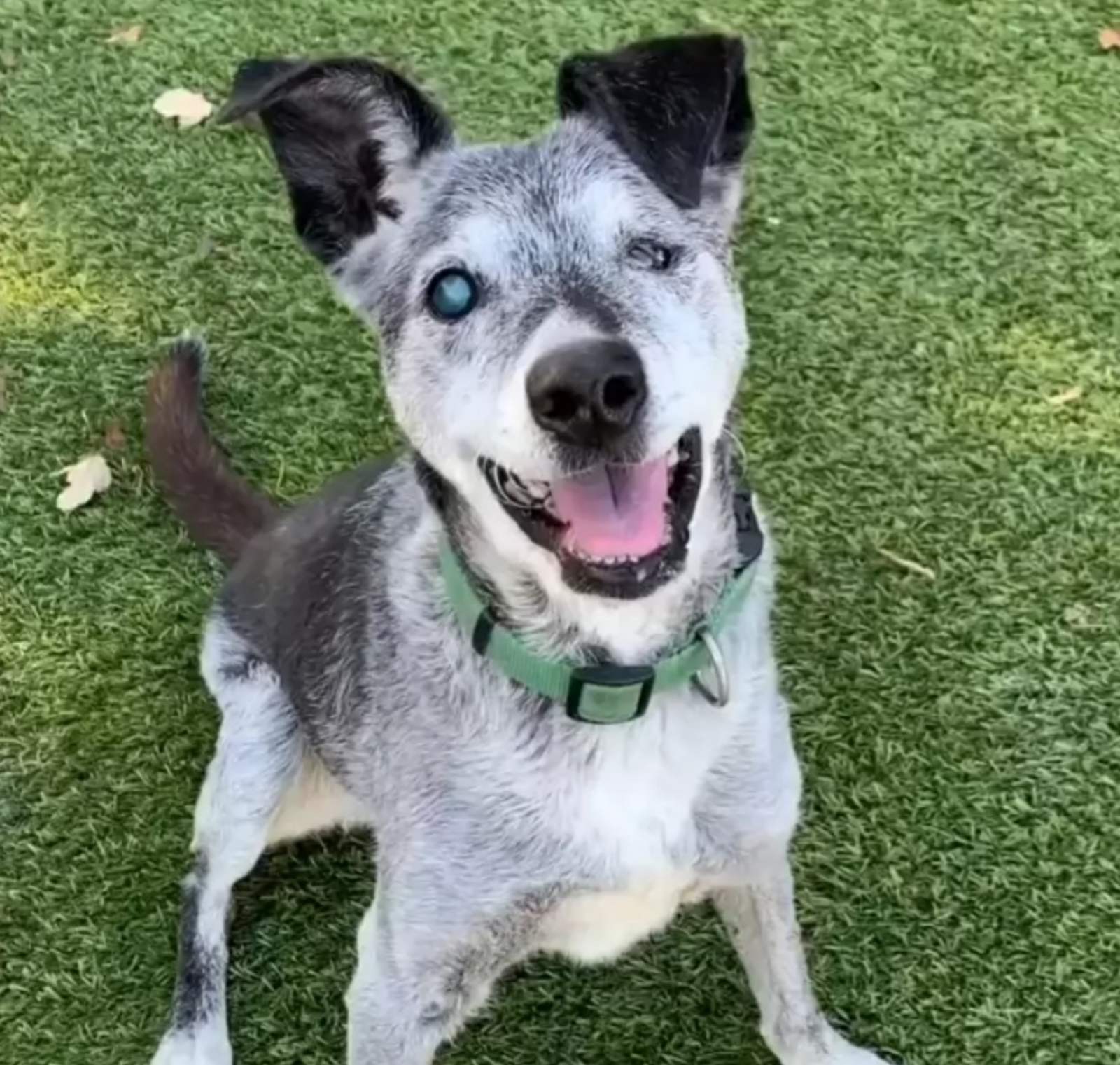 For more on this lovely story go to the video below.