Being a parent means loving your children more than you've ever loved yourself. They are a true blessing, and we do everything in our power to provide them with a comfortable life because all we ever wish is for them to be happy and healthy.
However, toddlers and young children can be difficult to control because they are curious and ready to explore things, which may easily put them in danger.
That is exactly what happened to a sweet 18-month-old Malachi while on holiday in New Zealand with his parents.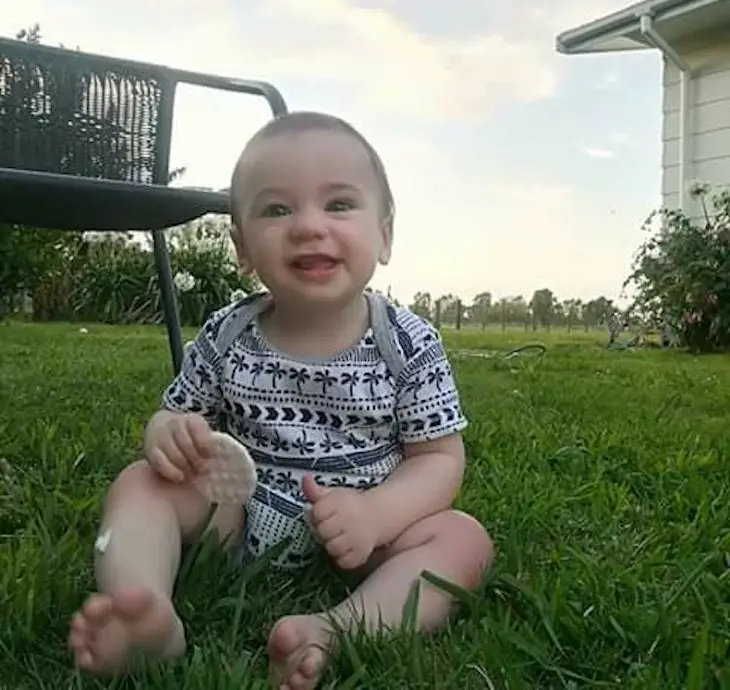 The family was camping on the beach and little did they know that something horrible was about to take place. Mother Jessica Whyte, her partner Josh, and baby Malachi were having the time of their life, walking along the beach, and having fun in the water, and when the day came to an end they turned in for the night.
During the night, while Jessica and Josh were sound asleep, the little boy left the tent without being noticed and headed towards the water. As luck would have it, the floating body of the boy was noticed by a fisherman named Gus Hutt a couple of hours later.
Gus told the New Zealand Harold:
"As he floated past I thought he was just a doll. So, I reached out and grabbed him by the arm; even then I still thought it was just a doll.

His face looked just like porcelain with his short hair wetted down, but then and he let out a little squeak and I thought, 'Oh God, this is a baby and it's alive.'"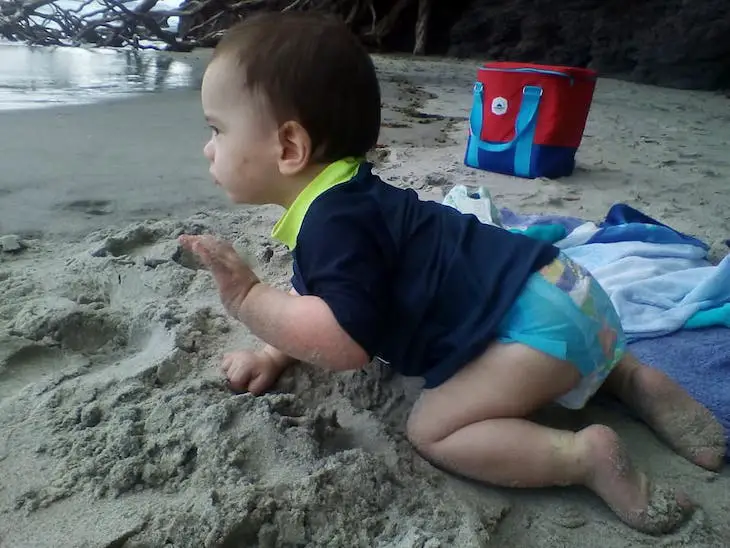 He quickly grabbed the child and rushed to the shore hoping he would make it. The toddler was soaking wet, but fortunately, not harmed. They had no idea whose child he might be and asked the camp stuff to help them locate the parents.
In the middle of all the drama that took place, the parents were still peacefully sleeping. But then they've heard what happened, and Jessica shrieked and started trembling.
"I don't think my heart [beat] from hearing that to seeing him. I don't think my heart worked."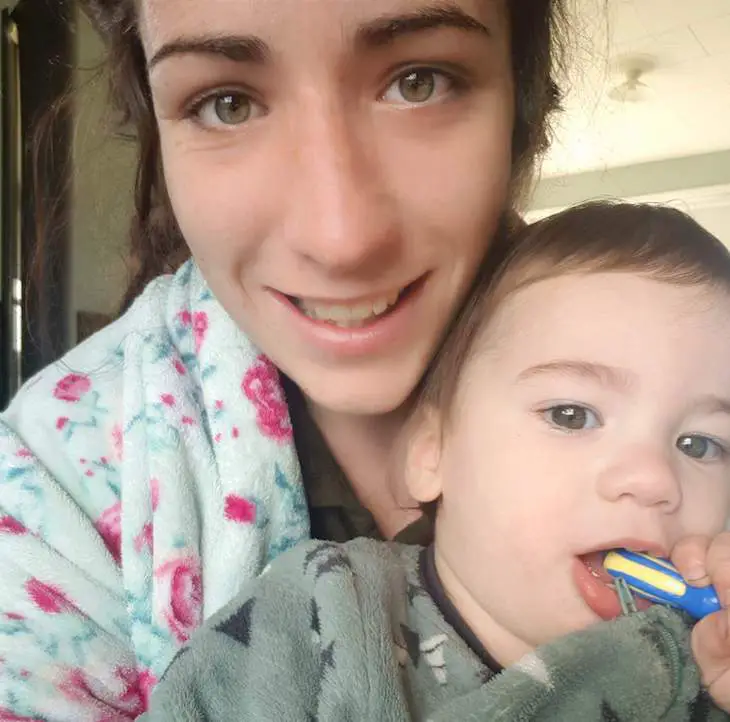 Both the parents and the little boy are lucky everything ended up well, and they are thankful for the fisherman who spotted Malachi and didn't hesitate to offer help. As for Jessica, she will make sure they keep a lock on the tent and be more cautious.