The global warming is a real thing, it's here, and it affects our planet a great deal. Our behavior and our inability to deal with the waste we create leads to the drastic changes presented in the photos below. These before and after photographs are taken in different times that range from five to a hundred years. They will certainly take your breath away!
PEDERSEN GLACIER, ALASKA. SUMMER, 1917 — SUMMER, 2005

ARAL SEA, CENTRAL ASIA. AUGUST, 2000 — AUGUST, 2014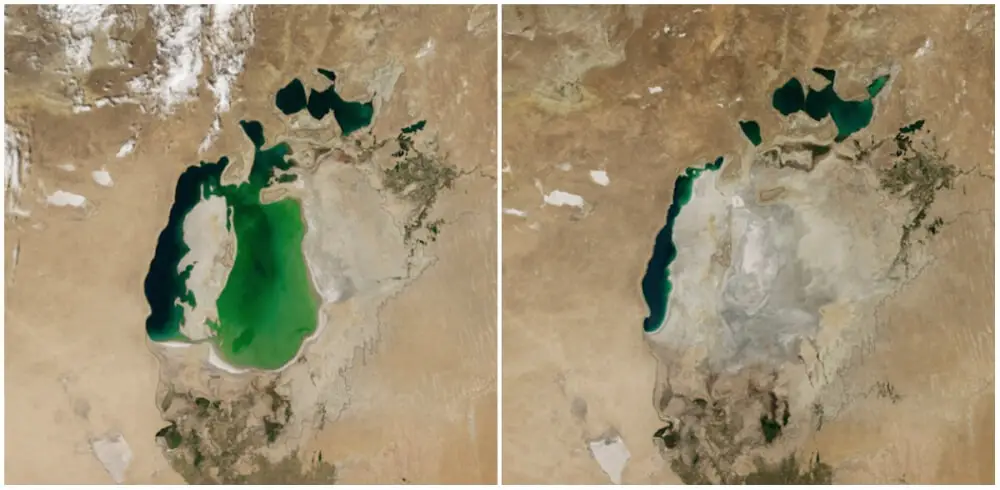 LAKE OROVILLE, CALIFORNIA. JULY, 2010 — AUGUST, 2016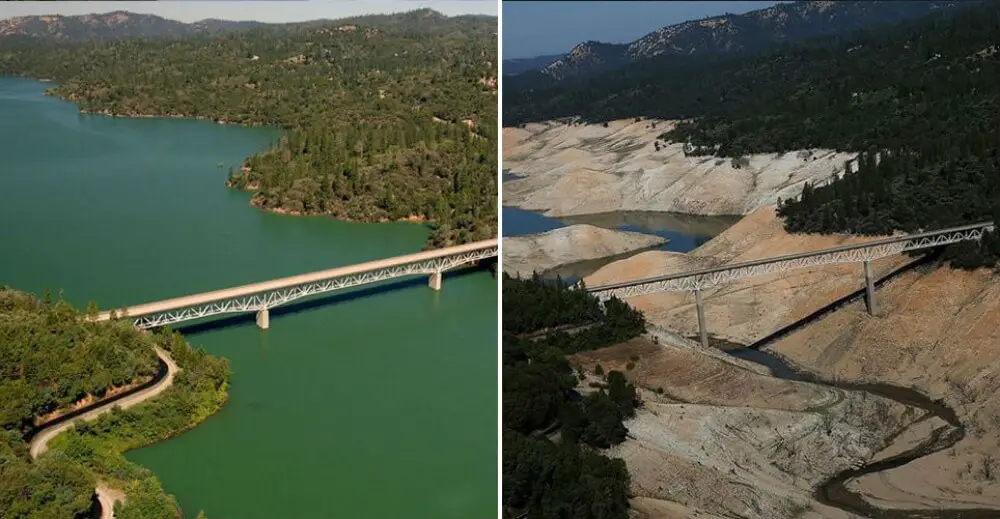 CARROLL GLACIER, ALASKA. AUGUST, 1906 — SEPTEMBER, 2003

POWELL LAKE, ARIZONA AND UTAH. MARCH, 1999 — MAY, 2014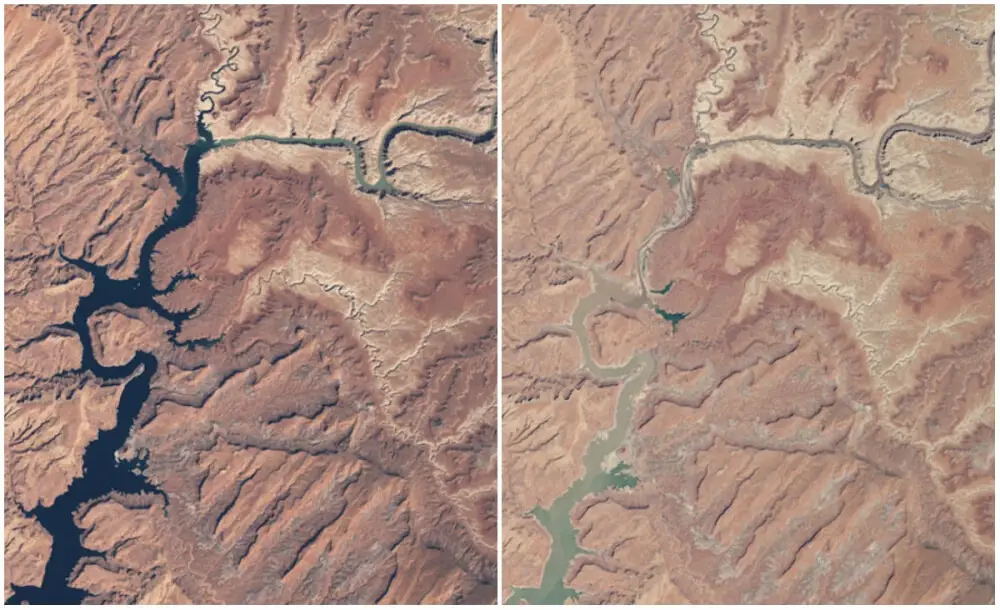 BEAR GLACIER, ALASKA. JULY, 1909 — AUGUST, 2005

FORESTS IN RONDONIA, BRAZIL. JUNE, 1975 — AUGUST, 2009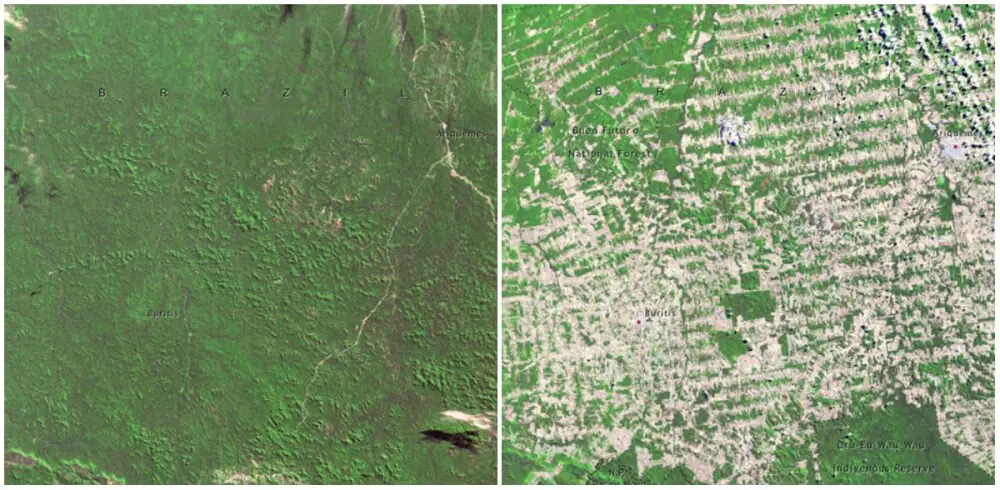 MCCARTY GLACIER, ALASKA. JULY, 1909 — AUGUST, 2004

THE DASHT RIVER, PAKISTAN, AUGUST, 1999 — JUNE, 2011. THE MIRANI DAM SUPPLIES CLEAN DRINKING WATER AND POWER TO THE SURROUNDING AREA. THE DAM ALSO HELPS SUPPORT LOCAL AGRICULTURE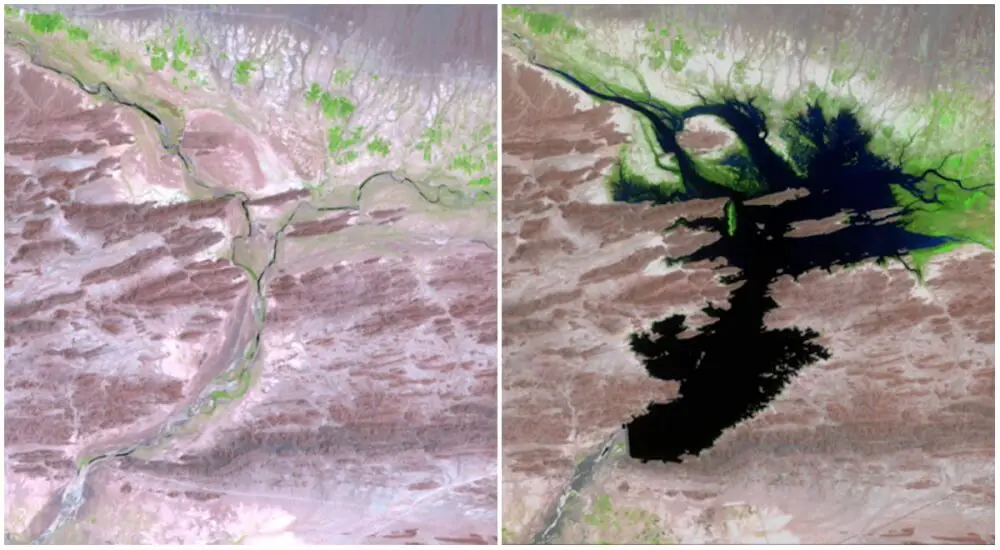 MATTERHORN MOUNTAIN IN THE ALPS, ON THE BORDER BETWEEN SWITZERLAND AND ITALY. AUGUST, 1960 — AUGUST, 2005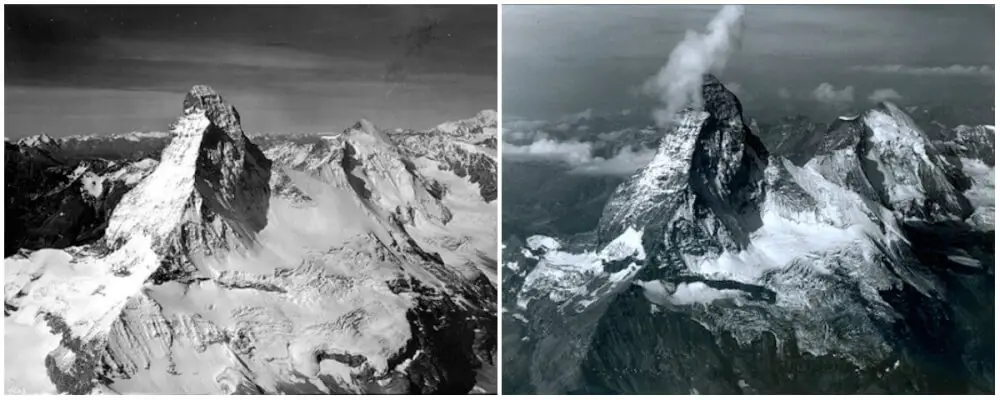 MABIRA FOREST, UGANDA. NOVEMBER, 2001 — JANUARY, 2006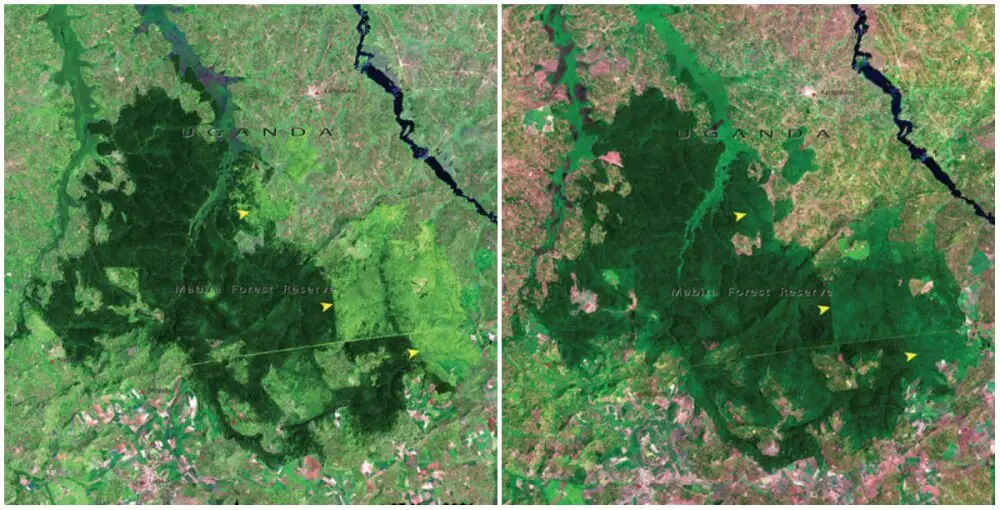 TOBOGGAN GLACIER, ALASKA. JUNE, 1909 — SEPTEMBER, 2000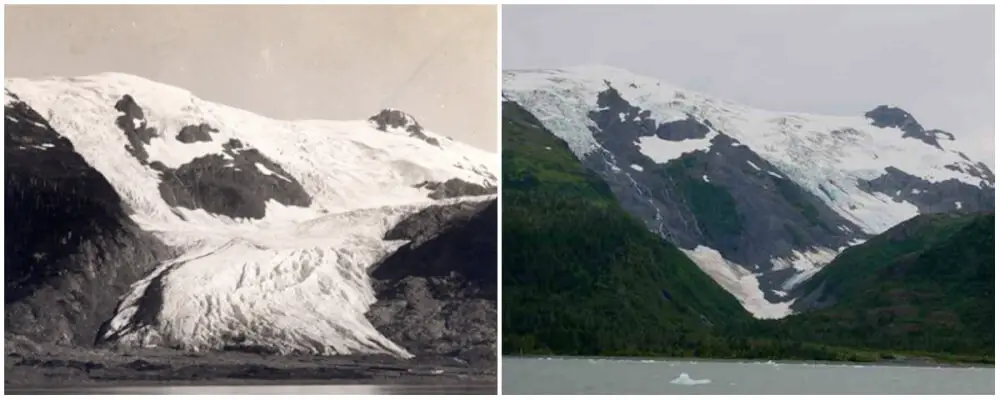 GREAT MAN-MADE RIVER, LIBYA, APRIL 1987 — APRIL 2010. THIS IS THE GREATEST ENGINEERING PROJECT IN THE WORLD: A NETWORK OF PIPES, AQUEDUCTS, AND WELLS MORE THAN 500 METERS DEEP. THE WATER SYSTEM PROVIDES THE DESERT AREA WITH WATER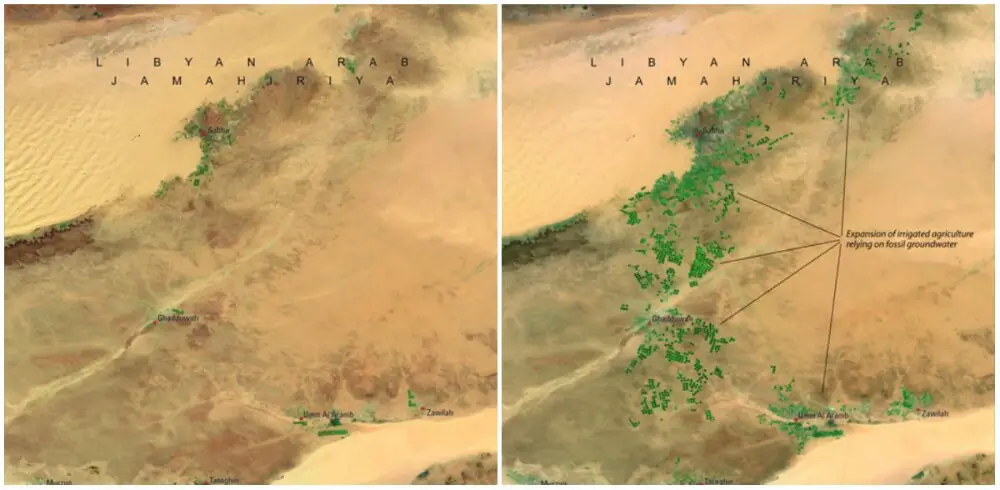 QORI KALIS GLACIER, PERU. JULY, 1978 — JULY, 2011
MAR CHIQUITA LAKE, ARGENTINA. JULY, 1998. — SEPTEMBER, 2011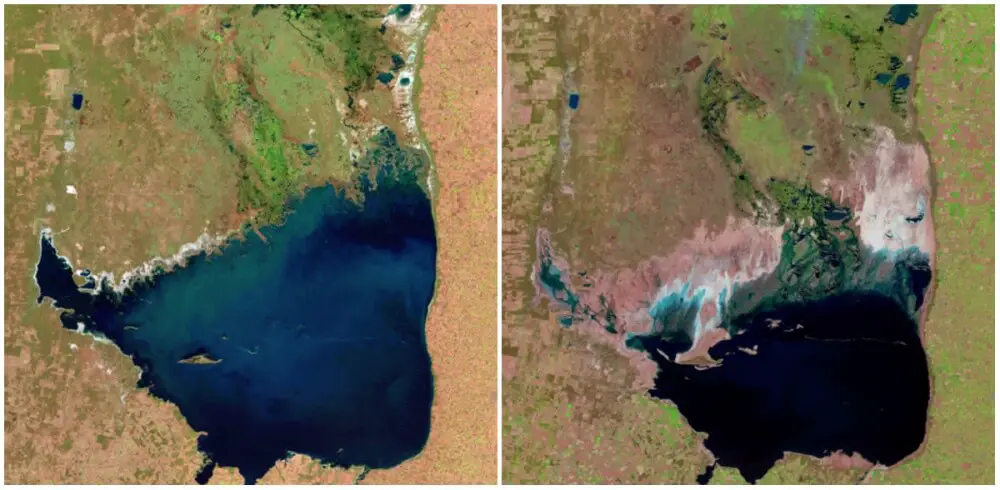 MUIR GLACIER, ALASKA. AUGUST, 1941 — AUGUST, 2004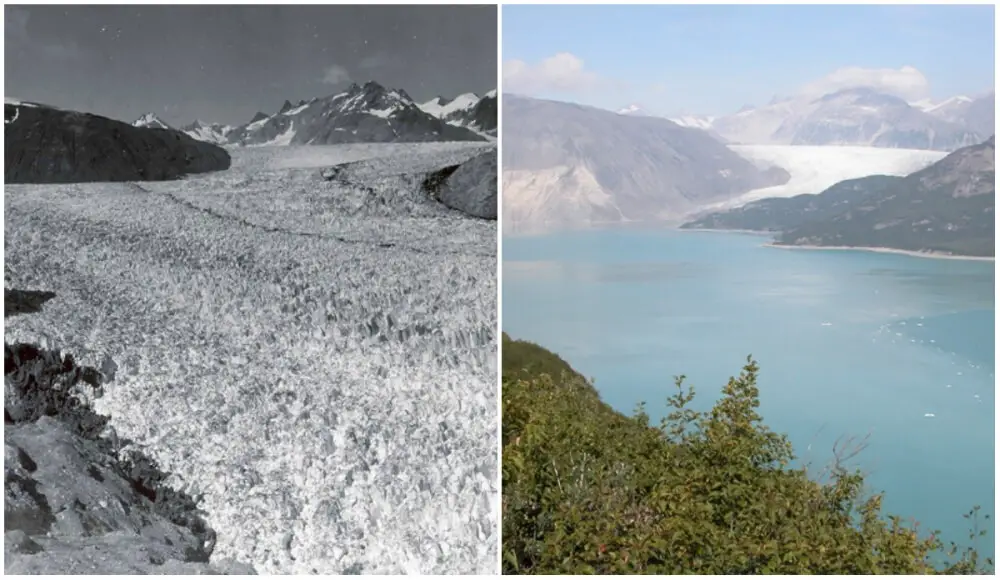 Source: thinkinghumanity
What do you think ?
comments