15 years after her death, the name of Anna Nicole Smith still stands for fame and controversy. She was a model, an actress, and a television personality who first gained popularity when she won the title of 1993 Playmate of the Year after posing for Playboy magazine.
Smith modeled for huge names in the fashion industry among which Guess, H&M, Heatherette and Lane Bryant.
This beauty died of an overdose in 2007, just a few months after she gave birth to her baby daughter Dannielynn. After her death, several men claimed to be the baby's dad and after paternity tests were ordered, Larry Birkhead got paternity rights.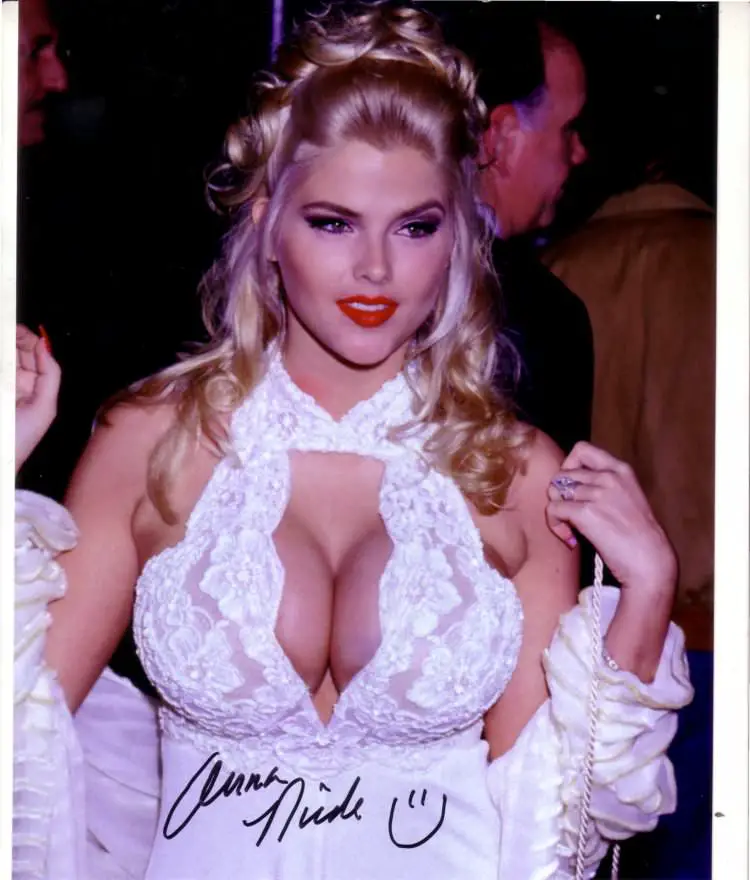 Today, Dannielynn is all grown up and resembles both her mom and her dad. In fact, she got the best of both and is a real beauty.
Larry takes great care of his daughter and shares adorable photos of the fun time they spend together. They live in Kentucky and Larry makes sure his daughter's life is as normal as possible. She attends a public school and has a lot of friends.
Speaking of her likes and dislikes and what makes her happy, Larry says Dannielynn wants to follow into her late mom's footsteps when it comes to acting.
The girl once said, "It's really cool to like, act as a character and not yourself. It's like portraying a new person. It's fun." She and her dad have appeared on several shows such as 'Life after Anna', 'Wife Swap', and 'The Millionaire Matchmaker.'
Dannielynn wants to try herself as a YouTuber, but her dad thinks she's way too young to be doing something like that. He wants her to stay out of the spotlight and enjoy her teen years the way her friends do. Speaking to US Weekly, Larry said, "If it's something you want to do when you get older, you can, but right now let's sell some Girl Scout cookies."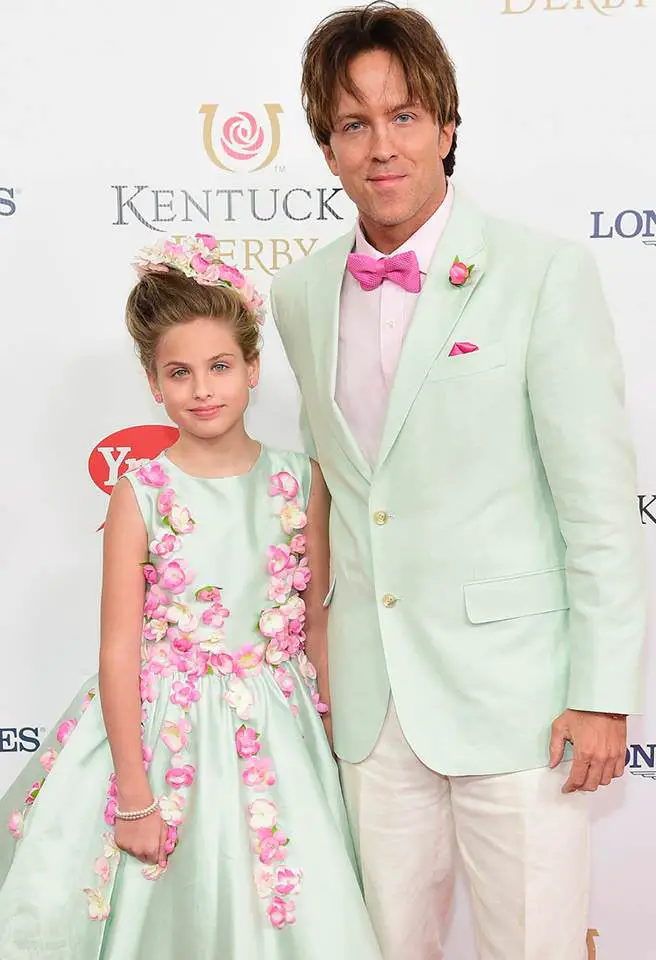 Some years ago, an unnamed source told National Enquirer, "Anna Nicole was seduced by the showbiz lifestyle, and Larry wants to make sure Dannielynn doesn't end up like her. "[Anna Nicole was] chasing stardom and surrounded by greedy hangers-on."
Kentucky Derby time once again. Dannielynn looks pretty in pink in her dress by Junona and her Mom's hat from her unforgettable appearance at The Kentucky Derby in 2004#KentuckyDerby2019 pic.twitter.com/5oUZfcGfbW

— Larry Birkhead (@larrybirkhead) May 4, 2019
However, Larry does his best to keep the memory of Smith alive. Last year, Dannielynn paid tribute to her mom by wearing her heat from her appearance at the Kentucky Derby in 2004 and a pink dress. The resemblance with her mom is there, although as she grows older, Dannielynn seems to be taking more after her dad.
Speaking of her character, Larry told Fox News, "She's fun and fearless like her mom was. She's a good kid. I'm just happy that I've been able to spend all the time I have been able to have with her."
We hope Dannielynn will fulfill all her dreams.