Sometimes things don't go as planned, but luckily, for one family they turned even better than expected.
Dede Carraway was about to give birth to her son, and the delivery turned into a touching family moment none of them will ever forget. This mother-to-be could never in her wildest dreams imagine who will help deliver her baby boy.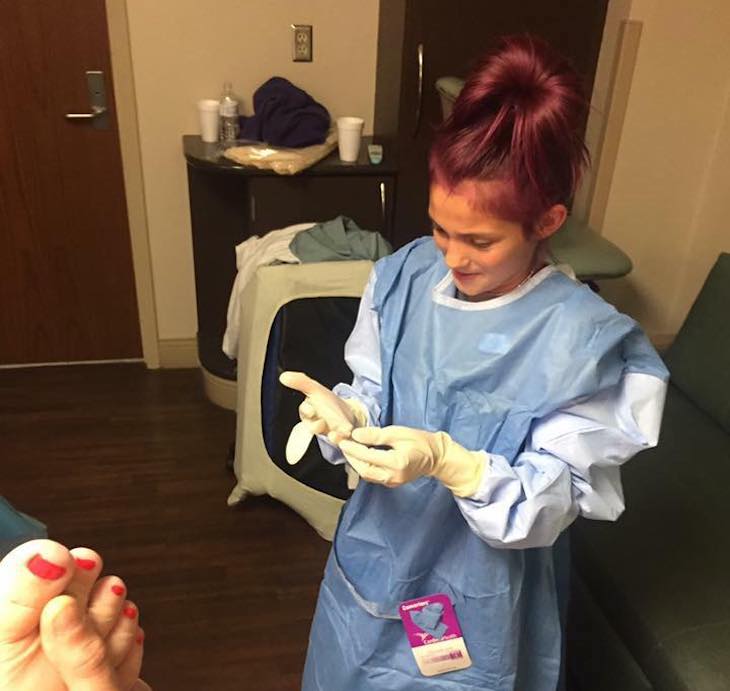 Dede has a 12-year-old girl named Jacee who was beyond excited to welcome her little brother into this world. But just as the process was about to start, Jacee got really concerned that she would miss the whole thing.
"I started crying because I thought I wasn't going to get to see him be born, because I was too short."
However, Dr. Wolf wouldn't let that happen because he knew how much it meant for the girl to witness the birth of her sibling.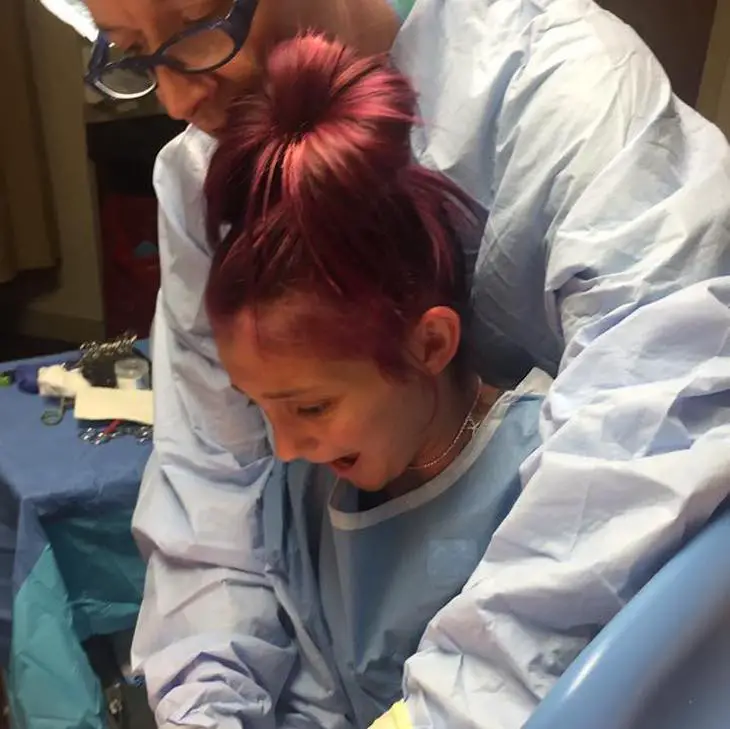 To everyone's surprise, he made an unusual request, asking Jacee to step in and help him deliver the baby. Both the mother and the daughter felt confused at first but then realized it was an awesome idea.
Jacee told WS News Now it was a once in a lifetime experience.
"I actually delivered him, he let me actually push down and pull the baby out…. I was like, wow, like I've played fake doctor before, but this is the real thing, this is is the real deal. I was really nervous."
The delivery wasn't easy for Dede because her epidural wasn't working and she was in so much pain, but looking at her daughter's face and seeing how excited she was gave her strength.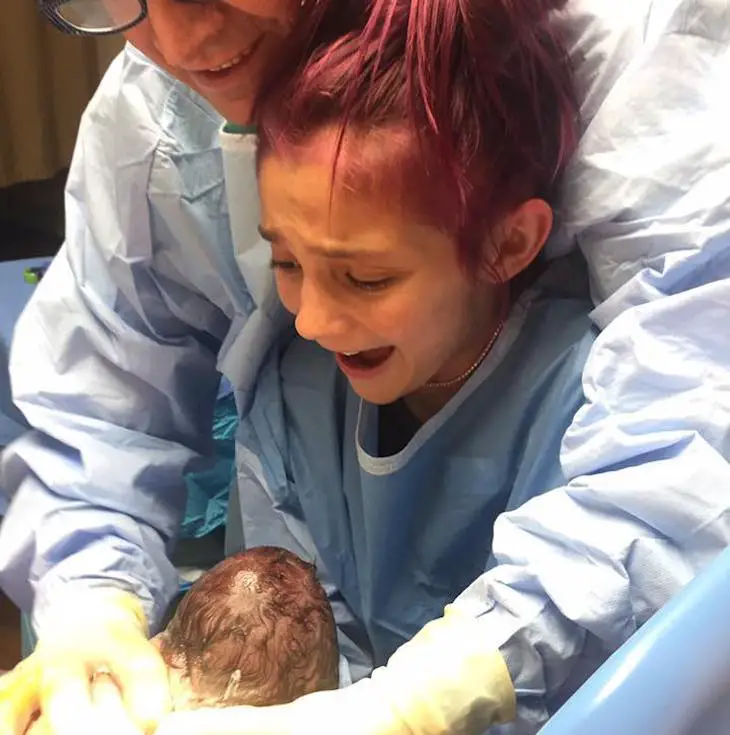 After a couple of pushes, Dr. Wolf and Jacee had baby Cayson Carraway in their hands. Everyone was over the moon.
Dede told WS News Now how she felt.
"Seeing the emotions on her face, it made me cry. I'm about to cry now! It was just a good moment for me."
Jacee was so good at what she did that she'll probably pursue a career as an OB-GYN.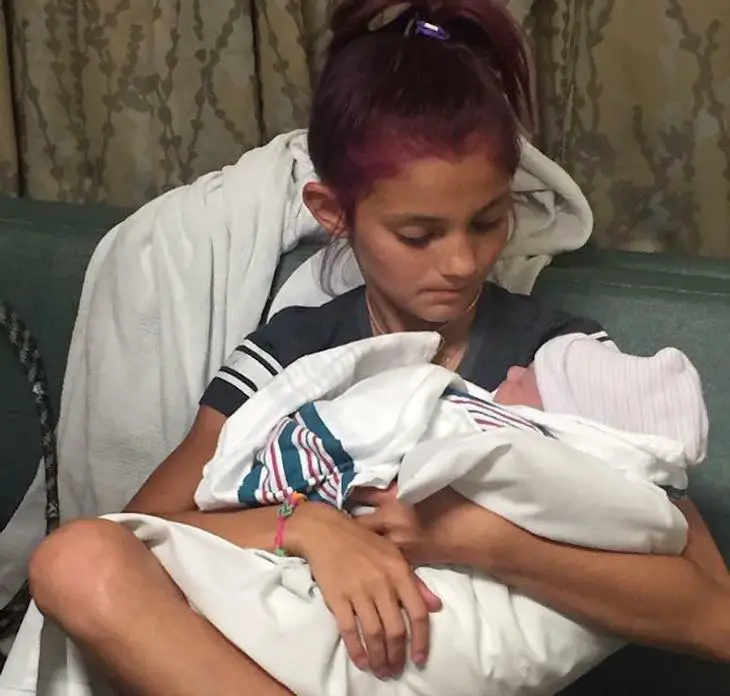 We are sure the bond between these lovely siblings will be as unique as their first encounter.