That bullying needs to be addressed with greater attention than it actually is is crucial. The number of people, especially children, who fall victim to this form of violence is huge, and sadly, schools fail to put a stop to it.
Giada Oates is a young girl who had the courage not to stay silent when a seventh grader placed her in a chokehold and told her he was going to kill her. "He said 'You will die a silent death,'" she told CBS New York. "He was holding on so tight I think he actually meant you will die."
The incident took place at Hackensack Middle School.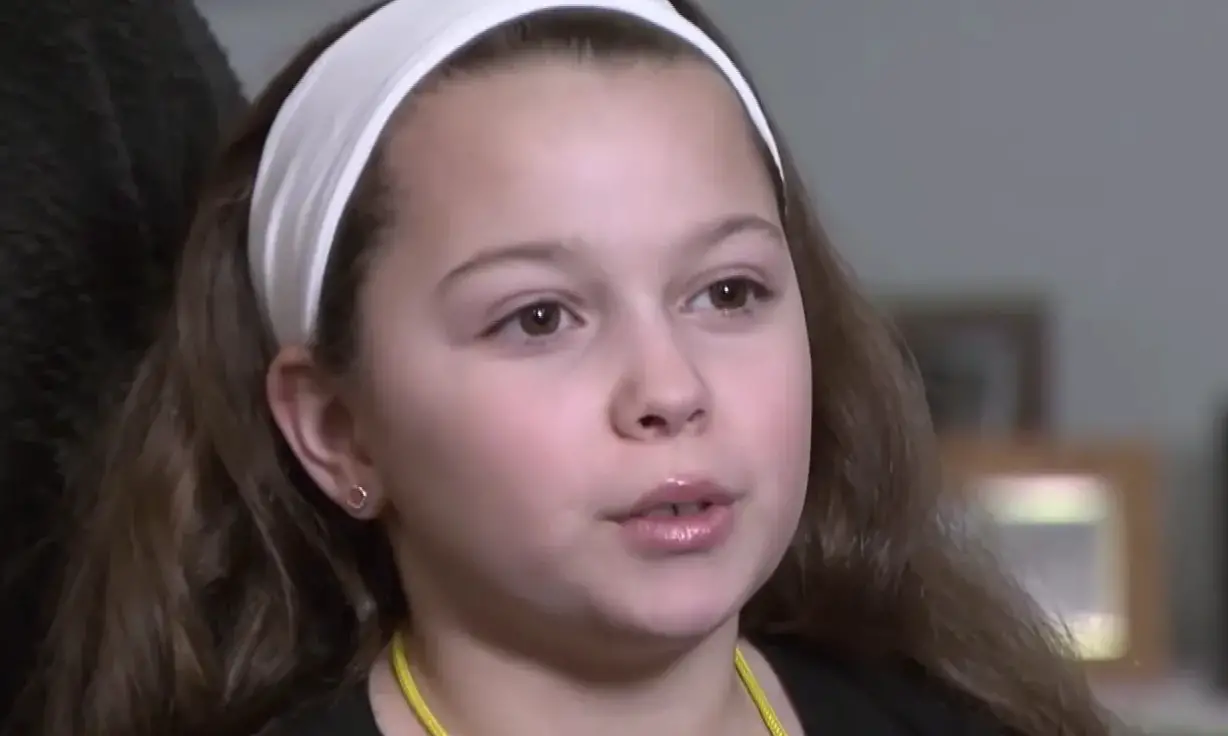 Needless to say, Giada was terrified. But despite her fear, she kept telling herself to stay strong and not to cry, but it was easier said than done.
The good thing is that Giada didn't stay silent. Once home, she shared the terrifying story with her mother.
Hearing what had happened, her mother, Toni Imperiale, said: "My heart sank. I burst into tears. And then I became angry."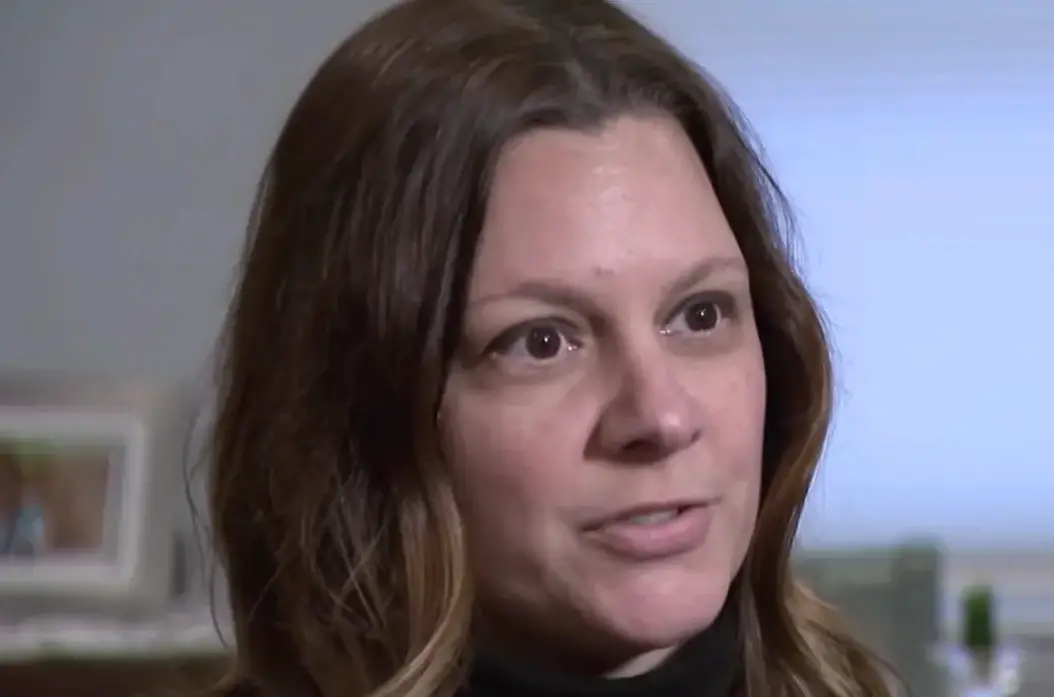 They talked and thought a lot and then they came up with a useful idea. Giada decided to start carrying a whistle with her while at school in order to use it if she gets bullied again. The whistle is meant to diffuse dangerous situations and bring them to the attention of anyone nearby so they can intervene.
"It made me feel like I had more power over the bully, and it made me feel empowered," the girl said.
Toni said that she had no idea if other students in the school were bullied, but a number of other students, mostly girls, started carrying whistles at school themselves.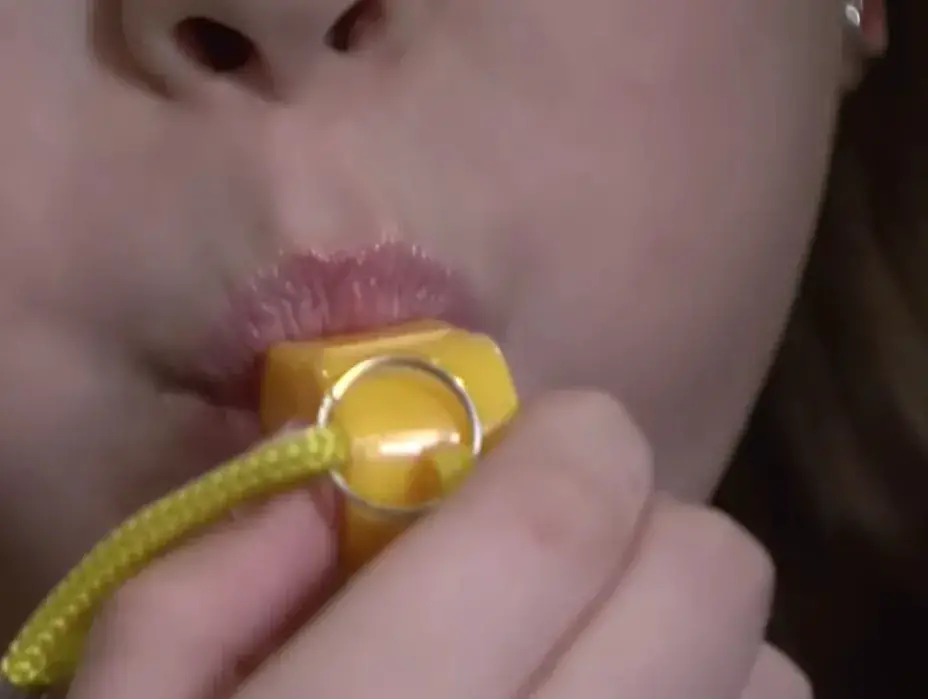 While it is great that all these children now know how to protect themselves, it is a sad fact that they feel the need for it while at school, the place where they are supposed to feel safe and protected.
Giada's parents purchased 90 whistles for her to hand them to her classmates. "They told me, actually some of my friends told me, that without the whistle they would be lost, and they feel more safe with the whistle," she said.
Besides that, this brave girl is trying to draw the attention of the media because she knows what it feels like to be bullied. She says that she still sees her bully at school sometimes and still feels scared.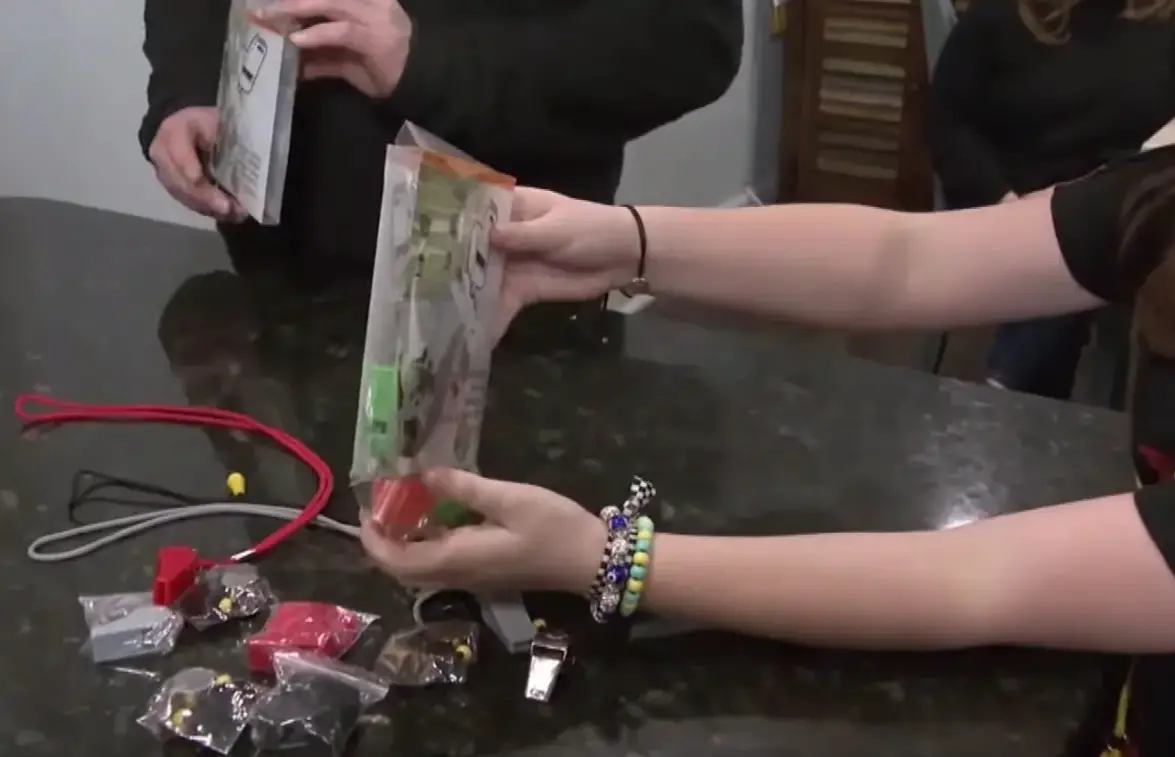 The school on the other hand released a statement which said they cannot give a comment on the matter.
"While the Hackensack Board of Education cannot speak on this matter due to student confidentially, student safety and security is an ongoing critical priority," they wrote.
For more on the story go to the video below.
Please SHARE this article with you family and friends on Facebook!