Eric Braeden, 82, best known for his portrayal of mogul Victor Newman on The Young and the Restless, shared with his fans that he has been diagnosed with cancer recently.
He learned of the devastating diagnosis while recovering from a knee-replacement surgery.
As revealed in his 13-minute Facebook Live session on Friday, Braeden, who is one of the most famous actors in daytime television, experienced prostate issues which turned out to be cancer. "Whilst recuperating from the knee surgery, I began to have problems with my prostate," he said. "I hate to be this personal, but I think this may be good for some older guys who may or may not listen to this. It'll happen to them."
Doctors were able to remove the cancer during a UroLift surgery, a treatment option for benign prostatic hyperplasia (BPH), and the German-born actor is now undergoing through a six-week immunotherapy plan.
"I'm a little under the weather, but not really much," he revealed. "I've learned now to listen to my body more and not go all out. I'm gonna get it. And I'll be in top form again soon.
"I will lick this," Braeden continued. "This bastard ain't going to get me; I'm going to get it."
As for his role on The Young and the Restless, which he has held for over 40 years, Braeden said it's what keeps him going. "So that's where I am right now," he said. "I love acting, I entertain people. I love your support. So, whenever you have someone in the family who goes through this, support them. It can work out. Nowadays, there is so much advancement in cancer treatment, you can survive it."
Speaking to Entertainment Weekly, Braeden explained that acting distracts him from the health issues and that he's happy when he knows he entertains people.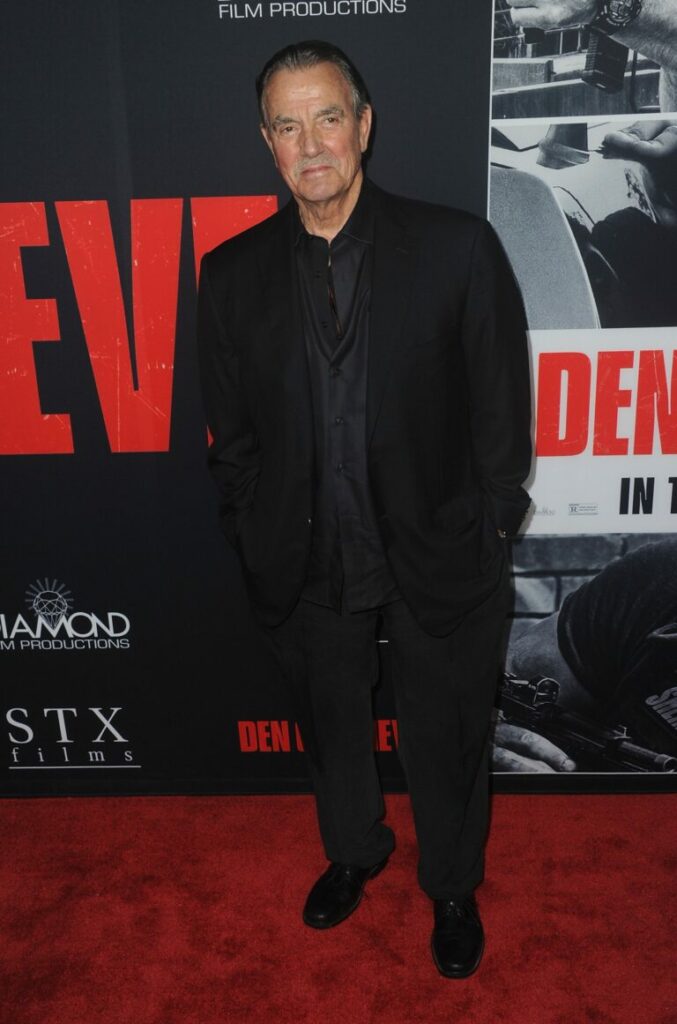 When he first landed the role in the series, his character was supposed to be a guest character who was to last for eight to twelve weeks, but he has evolved into the soap opera's leading male figure.
We wish Eric Braeden only the best life brings and we hope he overcomes the health issues he's going through.
Please SHARE this article with your family and friends on Facebook.
Bored Daddy
Love and Peace